All people with disabilities will have a lifetime of opportunity
Choose your future
Portland delivers excellent programmes to inspire and empower people with disabilities to live more independent, fulfilling lives.
We are a centre of excellence for Autism
Portland is proud to be recognised as a leading provider for young people with Autism. We hold Advanced Accreditation from the National Autistic Society; the highest accolade possible, and we continue to improve and grow our Autism provision so more young people have the chance to really shine.
How do we achieve this?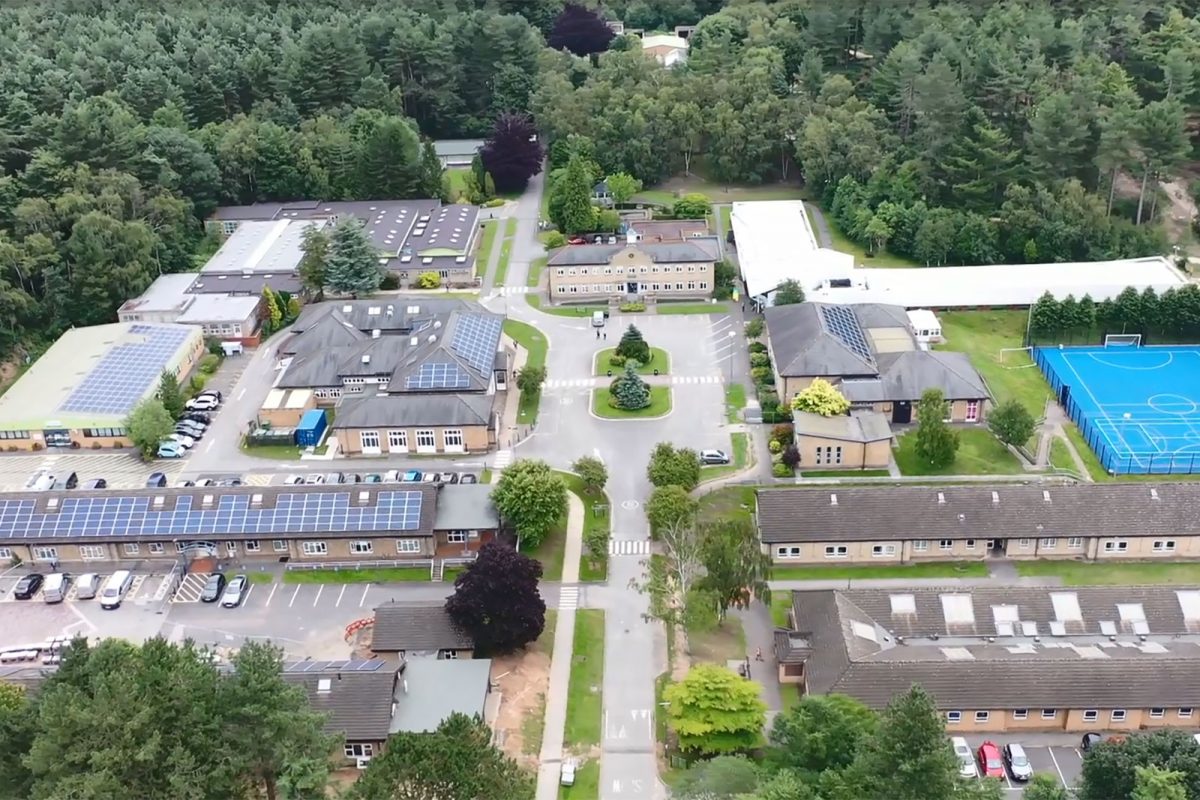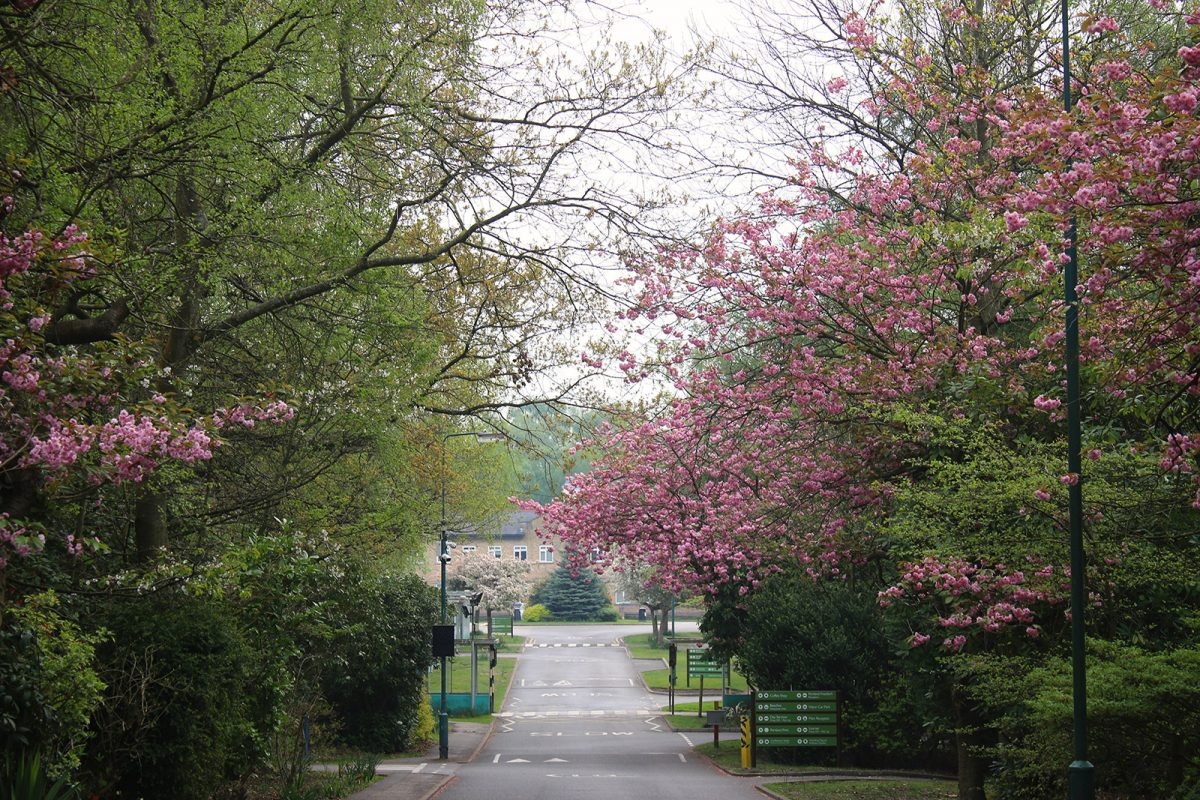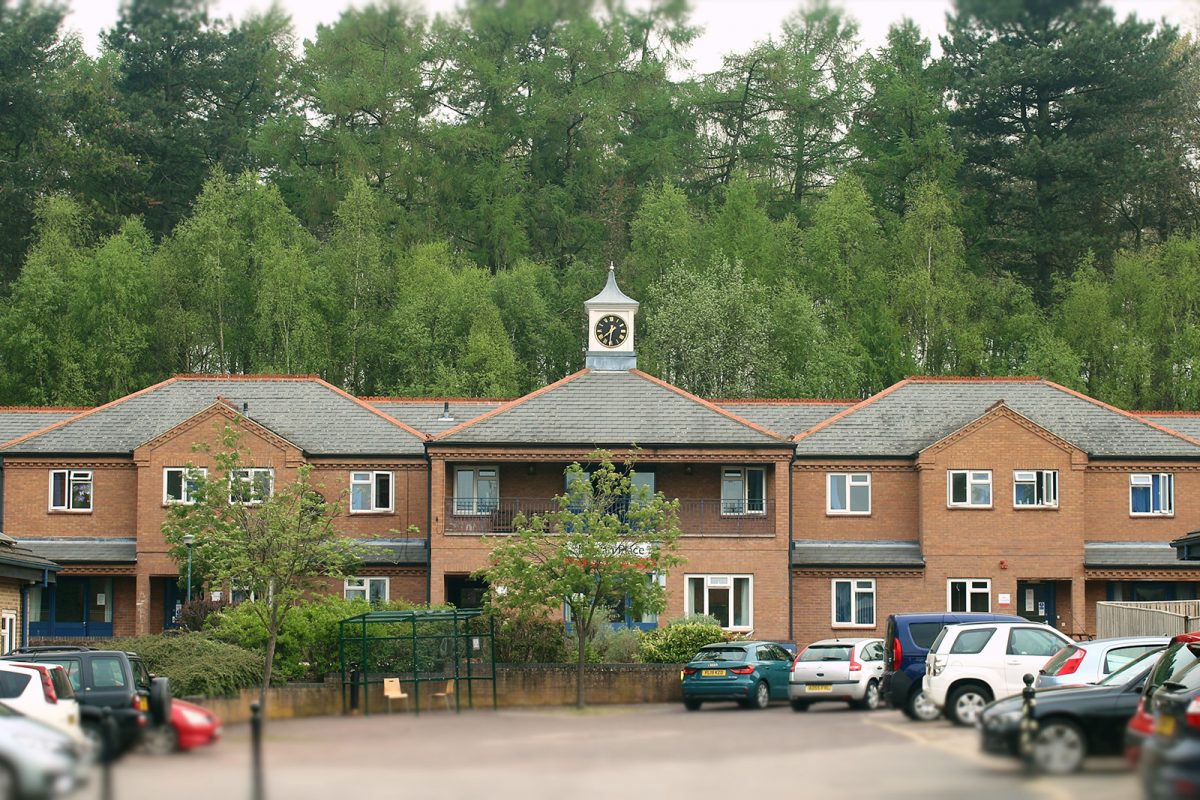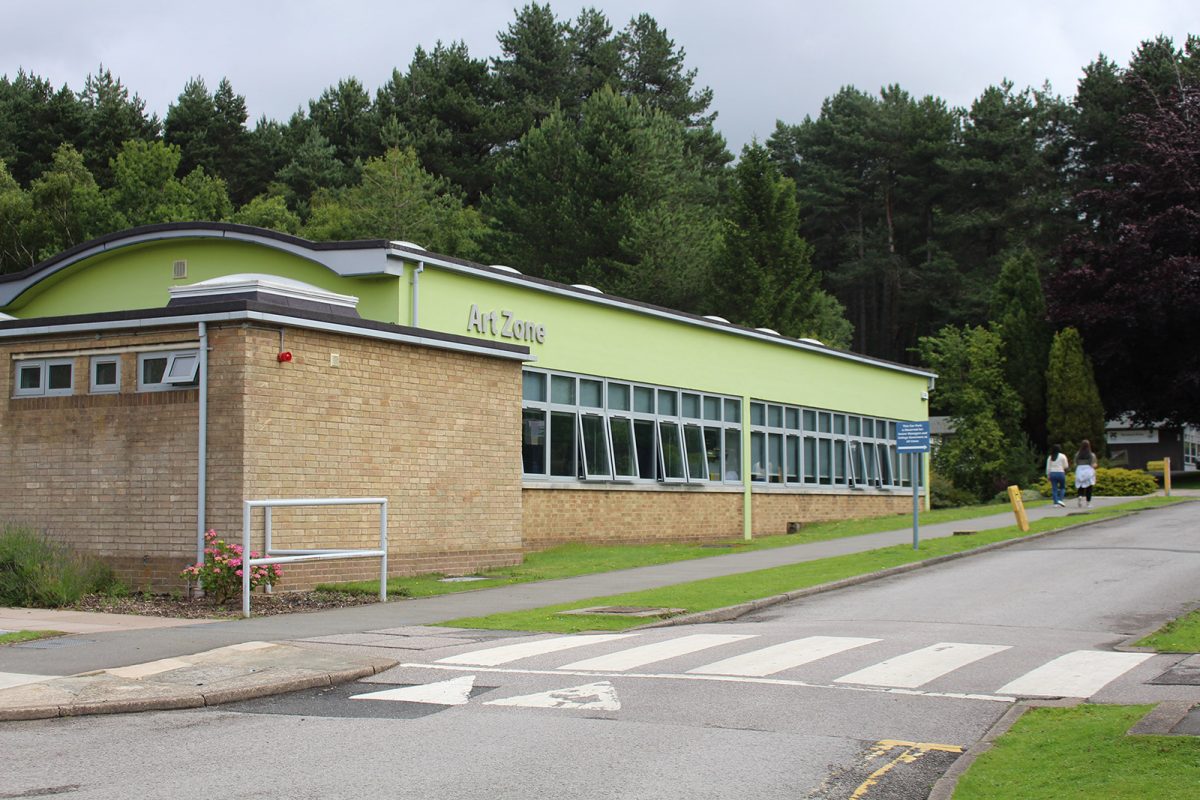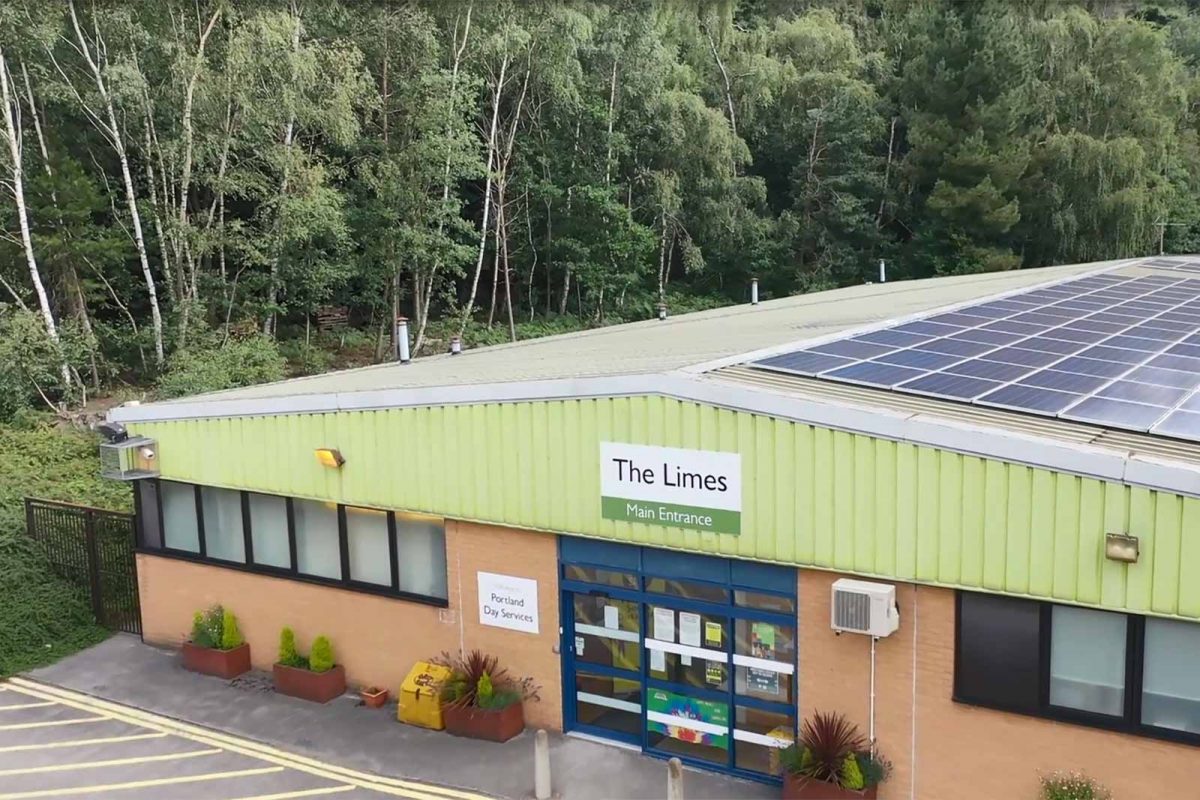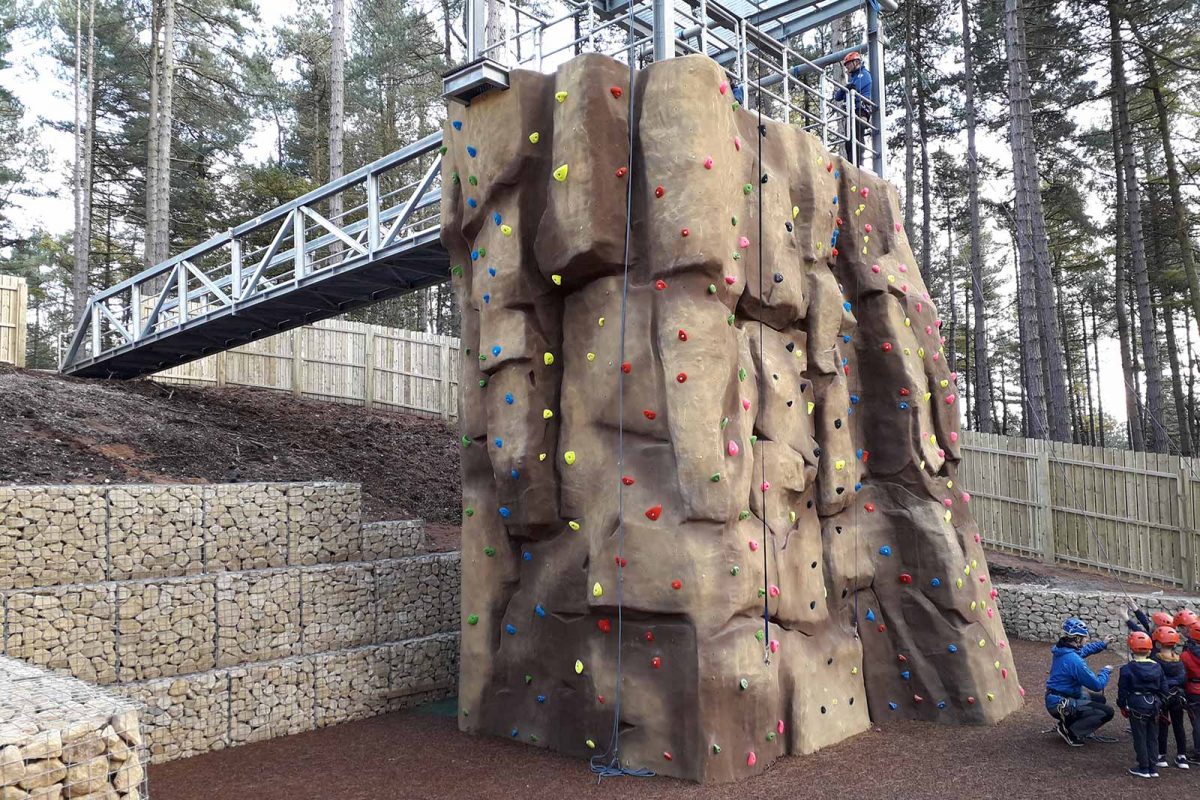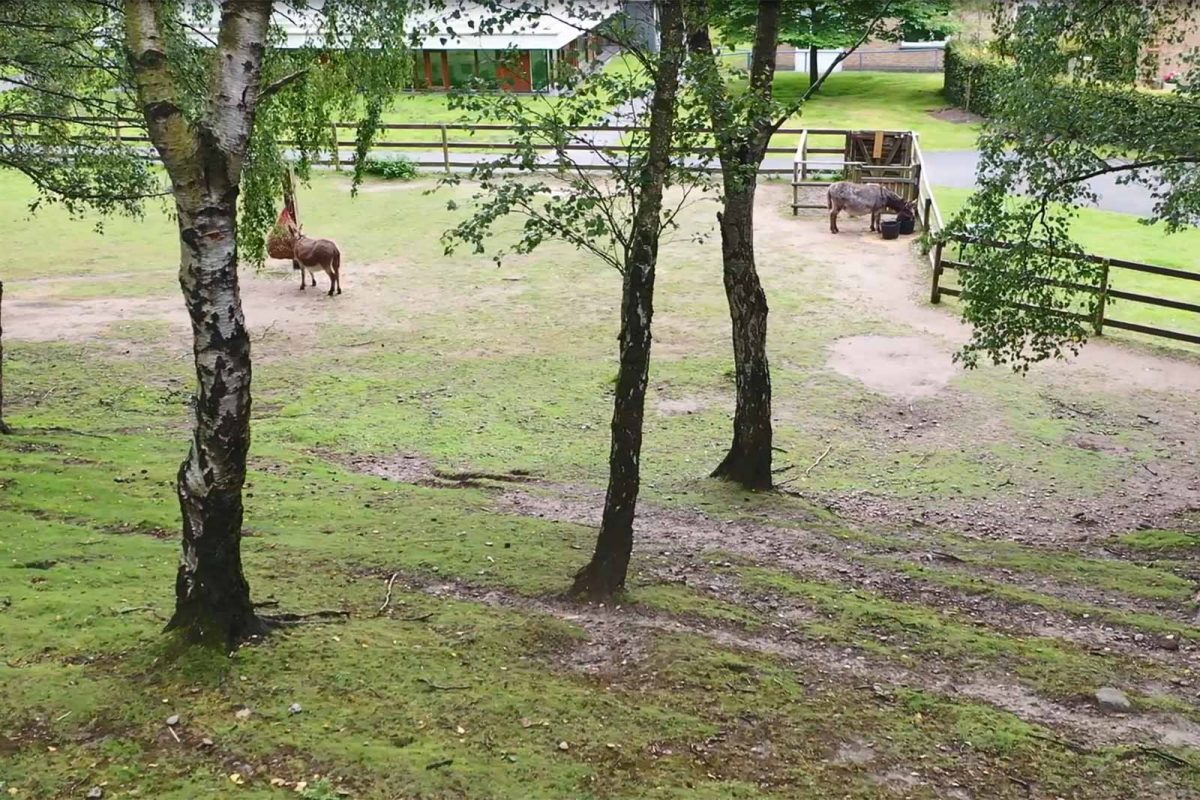 Our beautiful Woodland Campus
Set in the heart of Sherwood Forest, our sensory rich 32-acre main campus offers first-class facilities to enable you to thrive in a safe and inspiring environment.
Find us
We're a registered charity
There are so many ways you can support our charity, helping people with disabilities to have brighter futures.
Find out more
Donate
5 Year Plan