Corporate Social Responsibility
An effective CSR policy can really benefit your business through improved brand perception, higher employee retention, financial savings and much more besides. 
We can support you to meet your CSR objectives through a range of activities, for example.
Volunteering opportunities for your staff
Donating to specific fundraising campaigns or projects that resonate with your business
Supporting you to employ people with disabilities through advice, training and Access to Work funding.
Providing opportunities for you to share your expertise or donate unwanted items.
Adopting Portland as your Charity of the Year.
If you are interested in supporting us, please contact our Volunteer and CSR Coordinator on 01623 499100 ext 202.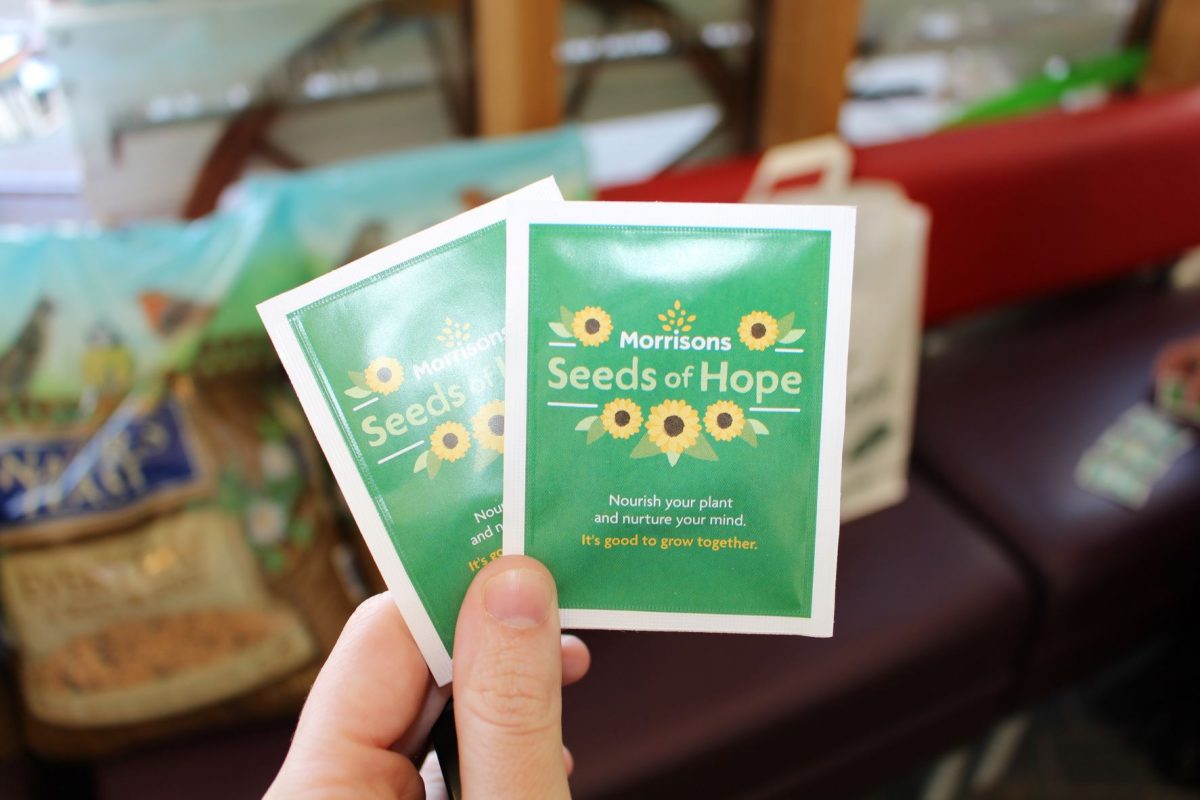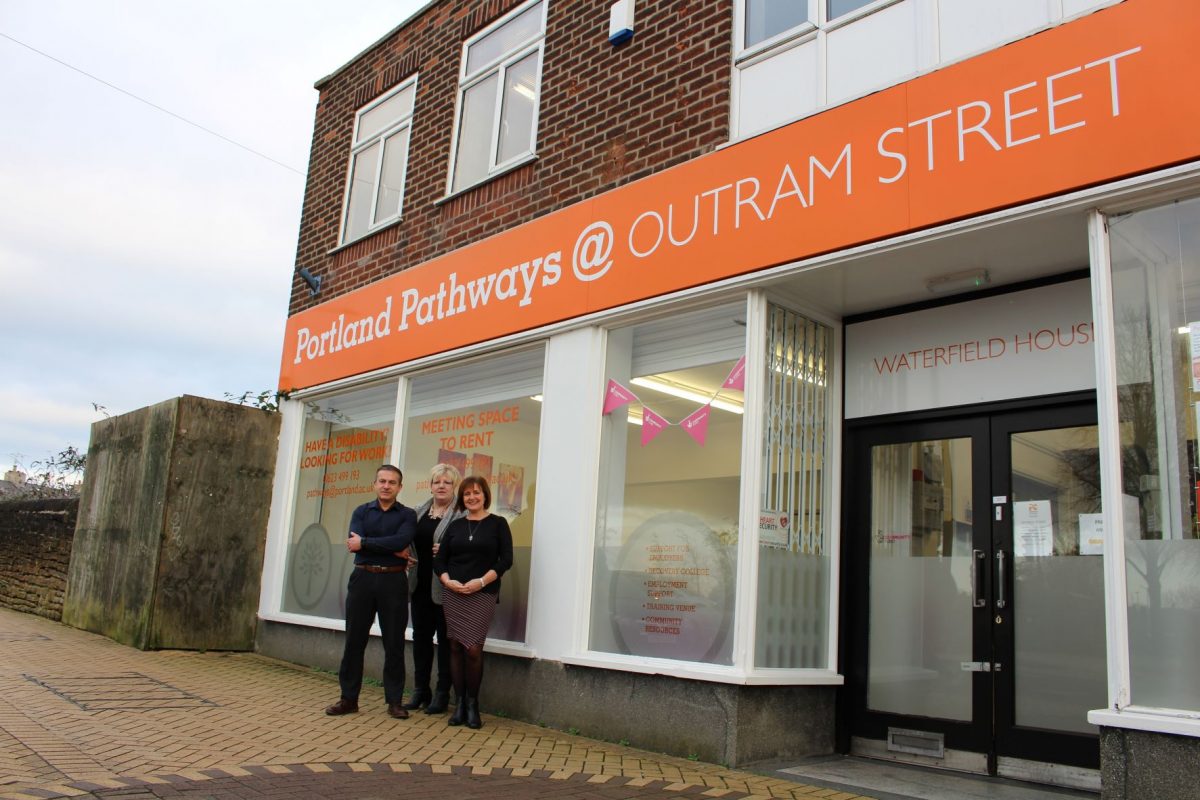 Portland Pathways
Our triple-award winning employment service, based from Sutton, Mansfield and Worksop, can help your business with the following services:
Recruiting the right candidates for your roles
Applying for Access to Work funding to become a more accessible workplace
Conference facilities and room hire
Portland Pathways
Work Experience and Supported Internships
Our learners really benefit from being able to experience work in a real-life setting, and have proven to be excellent team members in any role.
Providing work experience or Supported Internship placements in a supportive environment could be the crucial step for our young people towards getting a job that could transform their futures.
If you are interested in offering placements, please contact us on 01623 499100.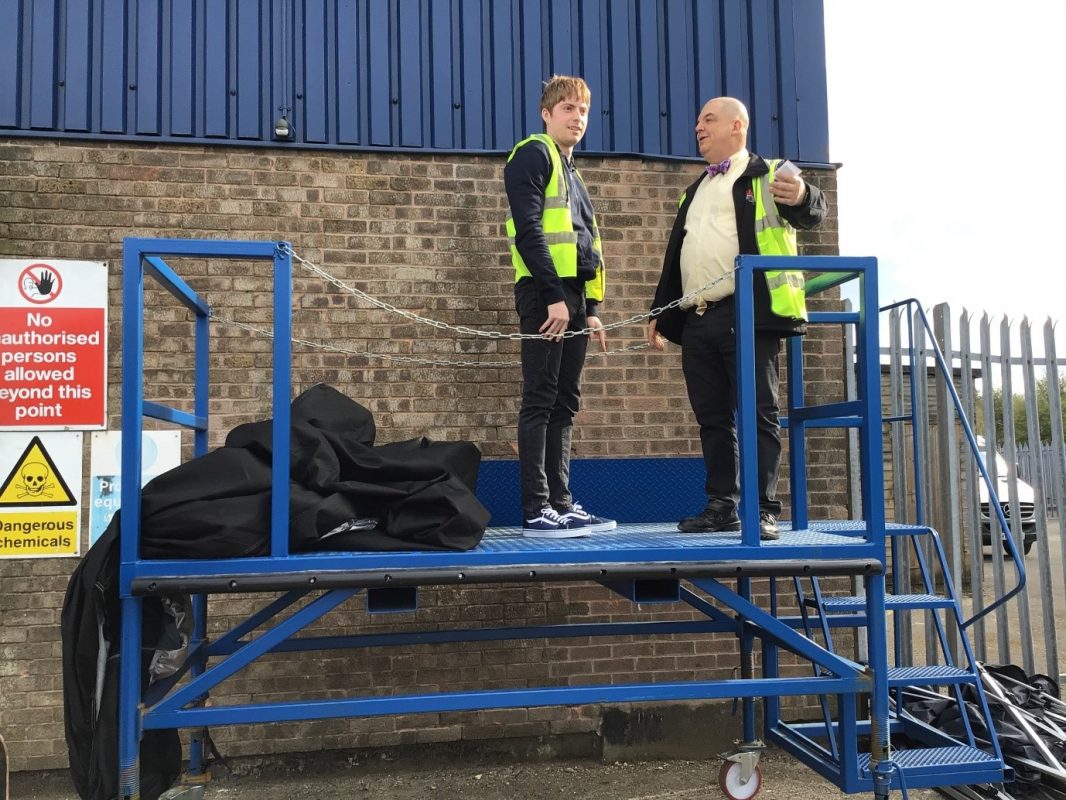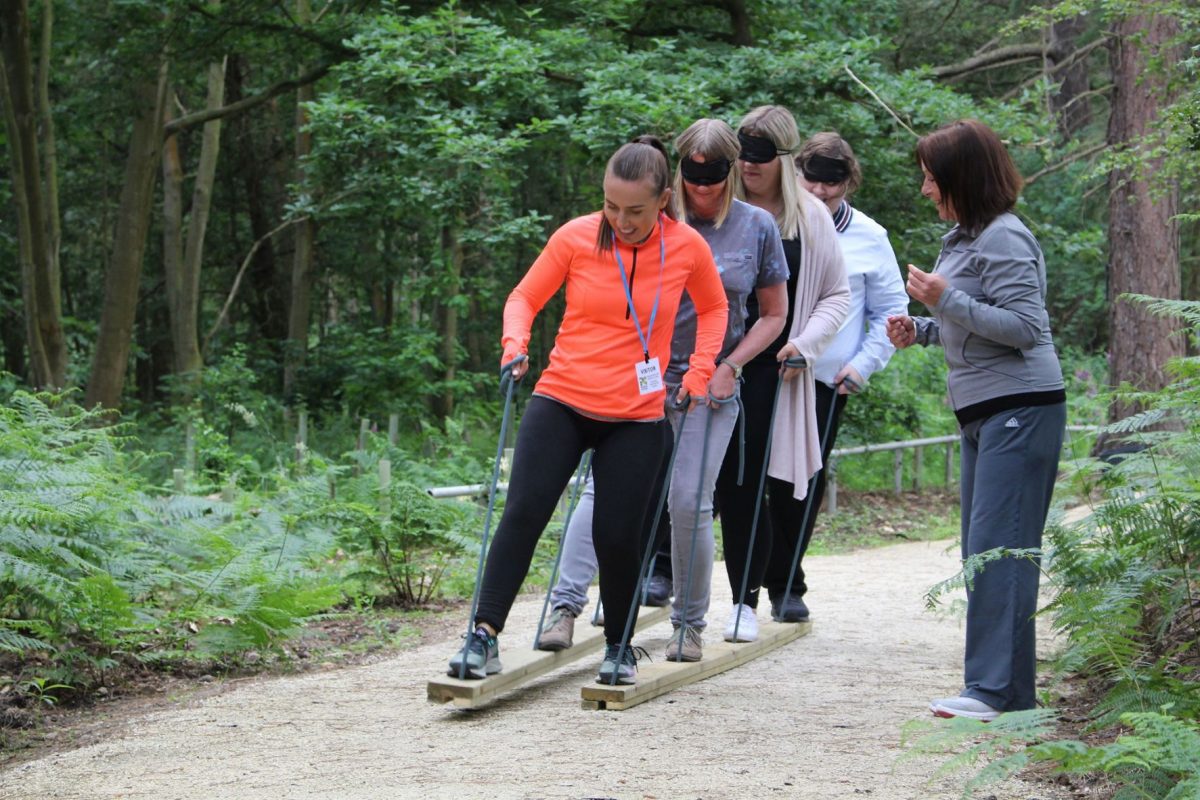 Team Away Days
Treat your employees to a unique corporate team day experience at our Woodland Adventure Zone. This fully accessible forest adventure facility provides everything you and your team need to focus on your goals.
Whether you want to inspire, reward or develop your teams, or just have lots of fun, our specialist team will help you plan a day to remember.
Woodland Adventure Zone
Conference Facilities and Room Hire
We have a range of rooms and facilities available to hire for your next business meeting, conference or celebration event.
Whether you're planning a small meeting, a large-scale conference, an evening celebration event or more long-term arrangement, our team are on hand to discuss your needs.
Conference Facilities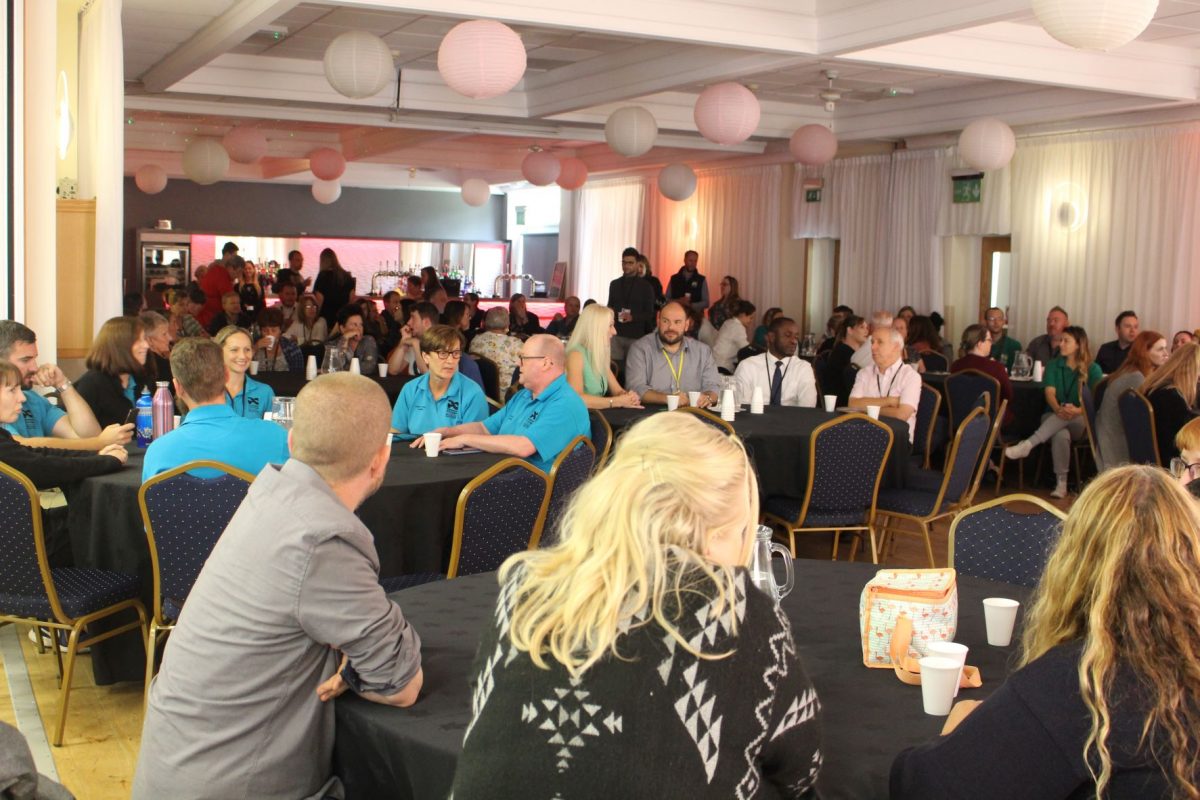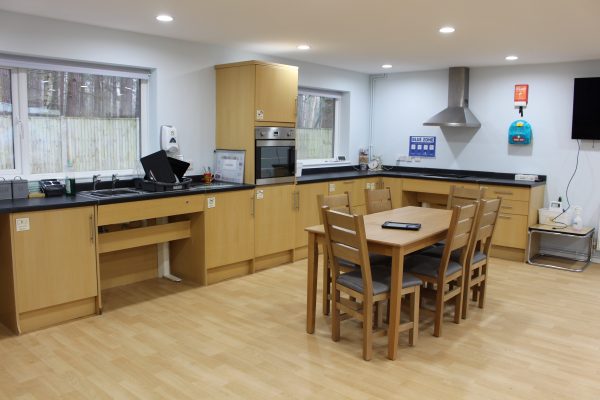 Portland is proud to have been named among the final 100 as one of four...
Continue reading