Governance and Leadership
Guiding Portland College
Portland College benefits from a governing body of volunteer trustees and senior management team with a wide range of skills and experience. Governing Body meetings are held at least four times a year and through a range of committees which include:
Audit Committee
Oversight of Standards Group
Oversight of Finance Group
Enterprise Board
Remuneration Committee
These committees, together with any other working parties that may at times be necessary, meet as required. The Principal & Chief Executive Officer is responsible to the Governors for the day-to-day running of the College and the execution of strategy and policies as decided by the Board of Governors.
Senior Management Team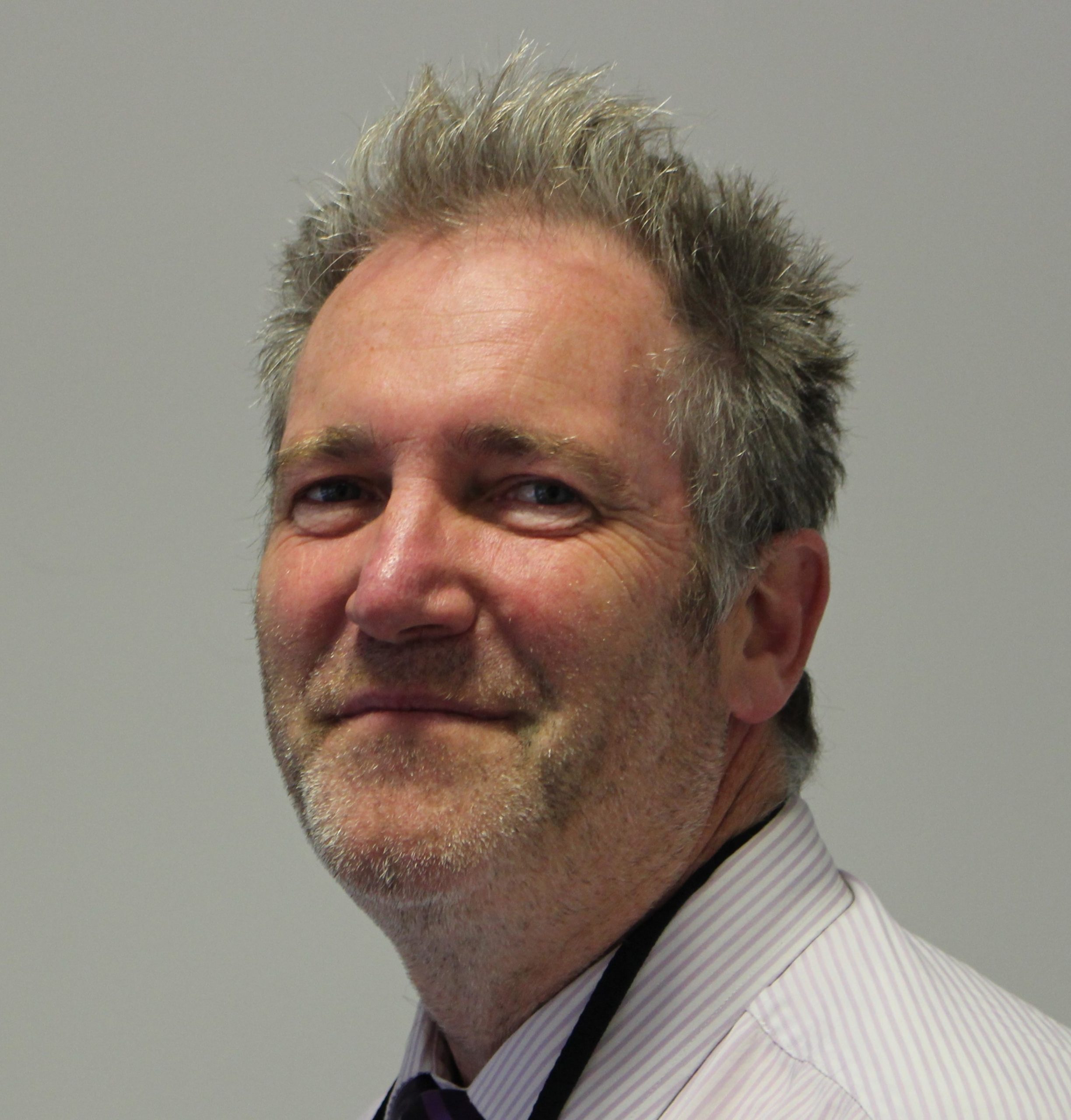 Shaun Pollard
Assistant Principal - Schools
Read more
Shaun is a qualified Social Worker and Teacher. He grew Pollyteach from a passion to meet the educational needs of young people in care to the special educational needs independent school which is now part of the Portland Charity Group.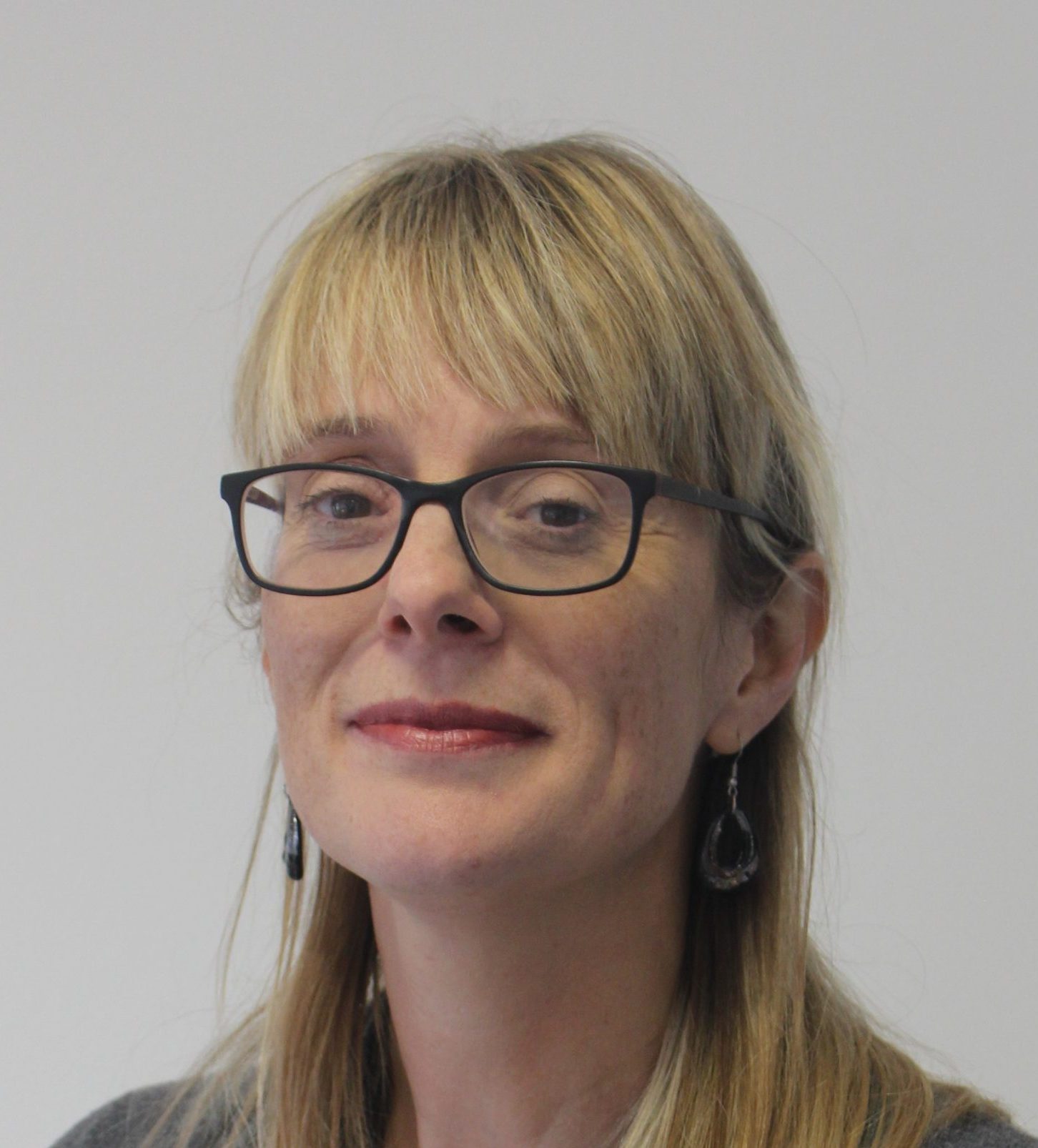 Lisa Kenwright
Assistant Principal - Corporate Services / Company Secretary
Read more
Lisa joined Portland in 2020 and is a qualified Chartered Accountant. Lisa has worked in both the private and public sector in a variety of finance roles, predominately 17 years for the NHS. Lisa now supports Finance, HR, Catering, Estates and ICT in the provision of quality support services for departments at Portland College.