Start your Portland journey
Once you've decided that Portland College is the perfect place for you, your next step is to fill out an application form and send it to our Admissions Team with a copy of your most recent Education, Health and Care Plan. (EHCP)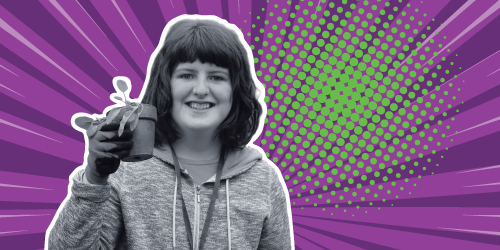 When we receive your application form, we will assess your requirements to make sure we can meet your needs and then we'll tailor a programme to suit you and your interests.
Hopefully, we'll see you at Portland soon.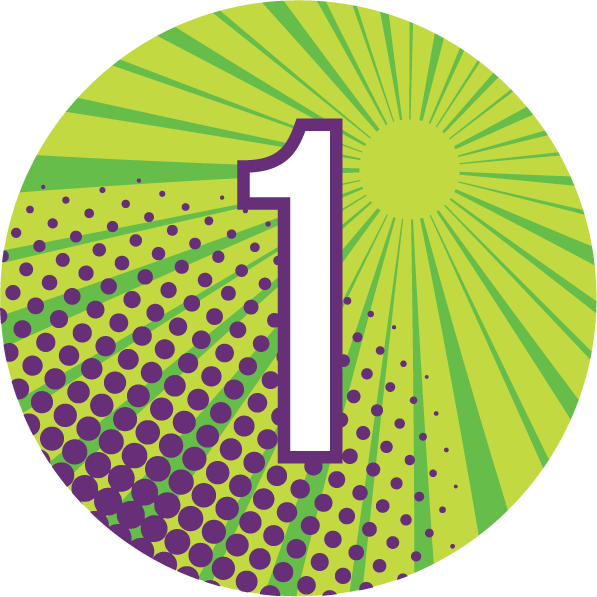 Visit Us
You can book an individual tour or come to an open day.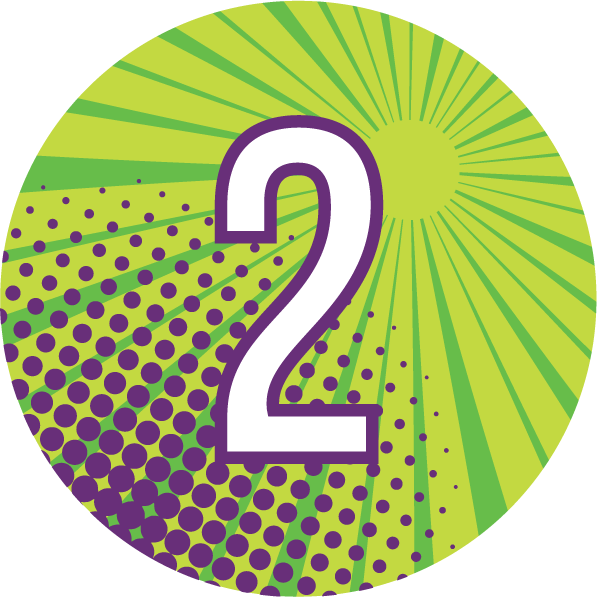 Apply
Fill in your application form and send it to us with a copy of your most recent Education, Health and Care Plan (EHCP) and other relevant documents to support your application.
Application Form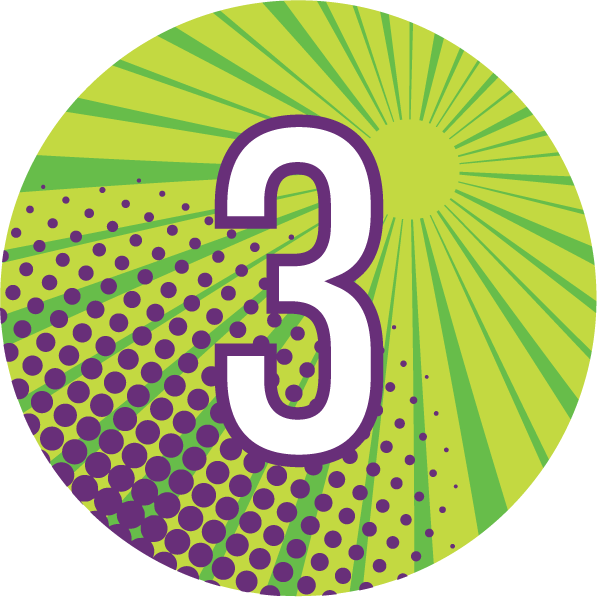 Assessment
Once you've applied, we will arrange for an assessment to take place at Portland College. We can arrange external assessments first if this is appropriate.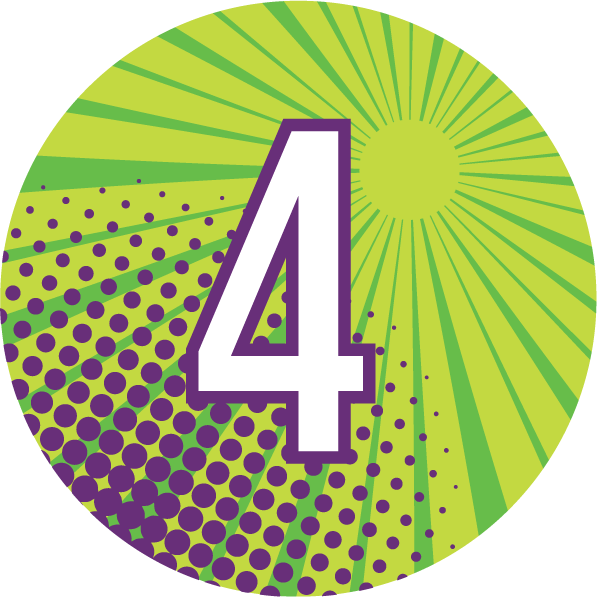 Offer
Following initial assessment, if we are able to offer a placement, we will send you a conditional offer. All placements are subject to funding being agreed from your Local Authority.
Want to visit us before applying?
Come and see our wonderful facilities and experience our vibrant, happy environment. For an individual tour, contact Admissions on 01623 499111.