Newstart Theatre and Coffee Shop
About Newstart Hall
Following a £1.6million fundraising campaign, our 1950's Newstart Hall has been transformed into a state-of-the-art theatre and sports hall with its very own coffee shop.
With a focus on disability sports and art, Newstart will offer an exciting calendar of performances, events, fixtures and education programmes for our learners, local groups and wider communities. The hall can also be hired for community groups, conferences and parties.
The contemporary coffee shop provides the perfect space for you to relax, meet friends and see just how Portland helps transform the futures of people with disabilities.
Booking Newstart Hall
Our brand-new sports hall and theatre is open for bookings during the evenings and weekends for sports and performance groups, competitions, theatre or musical productions, dance or exercise groups, conferences and much more.
For more information, contact our Newstart Programme Coordinators on 01623 499111 or email newstart@portland.ac.uk.
Portland Coffee Shop – Now open to the public!
We're excited to announce that our brand new Portland Coffee Shop is open to the public. The new Coffee Shop is situated in our newly refurbished Newstart Hall on campus.
Our staff and learners are serving a tasty range of hot and cold food, drink and snacks for you to enjoy in our contemporary indoor café, or if you prefer the outdoors, you can soak up the woodland views from our stunning new decking area. Booking is advised, particularly during busy periods.
Coffee lovers can enjoy a tasty range of specialty drinks from 200 Degrees Coffee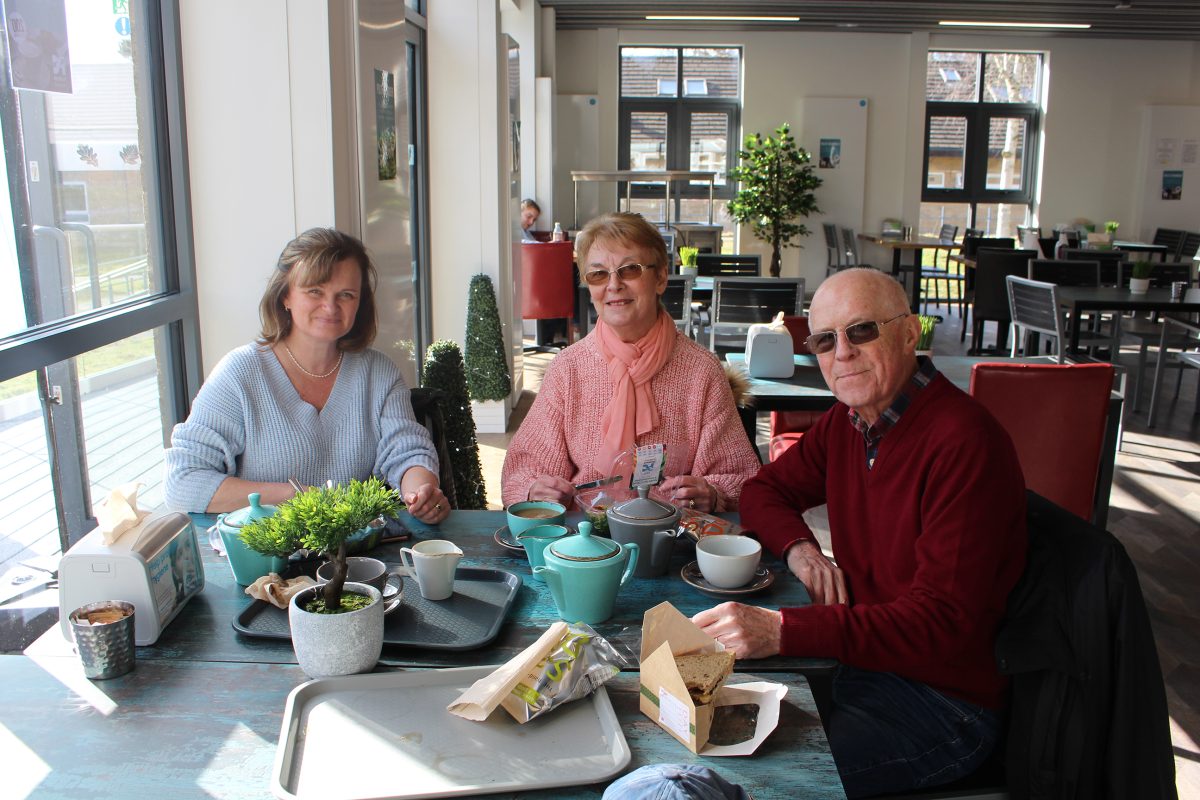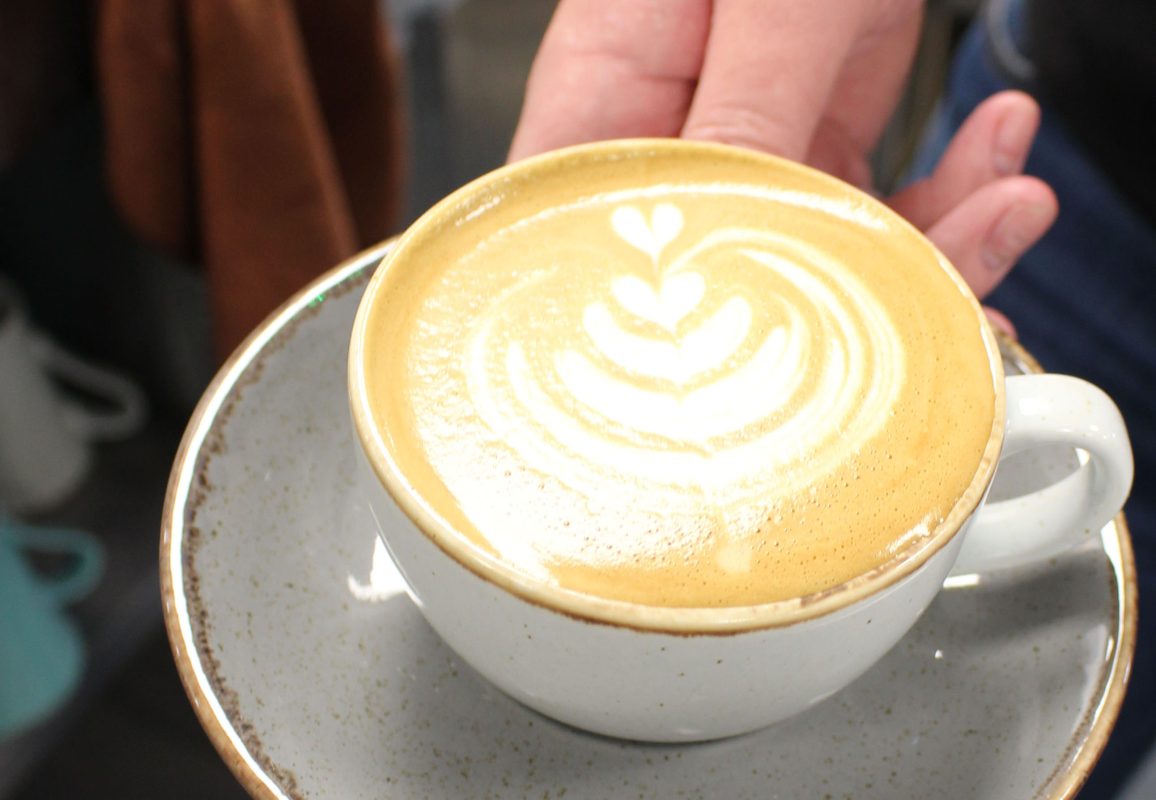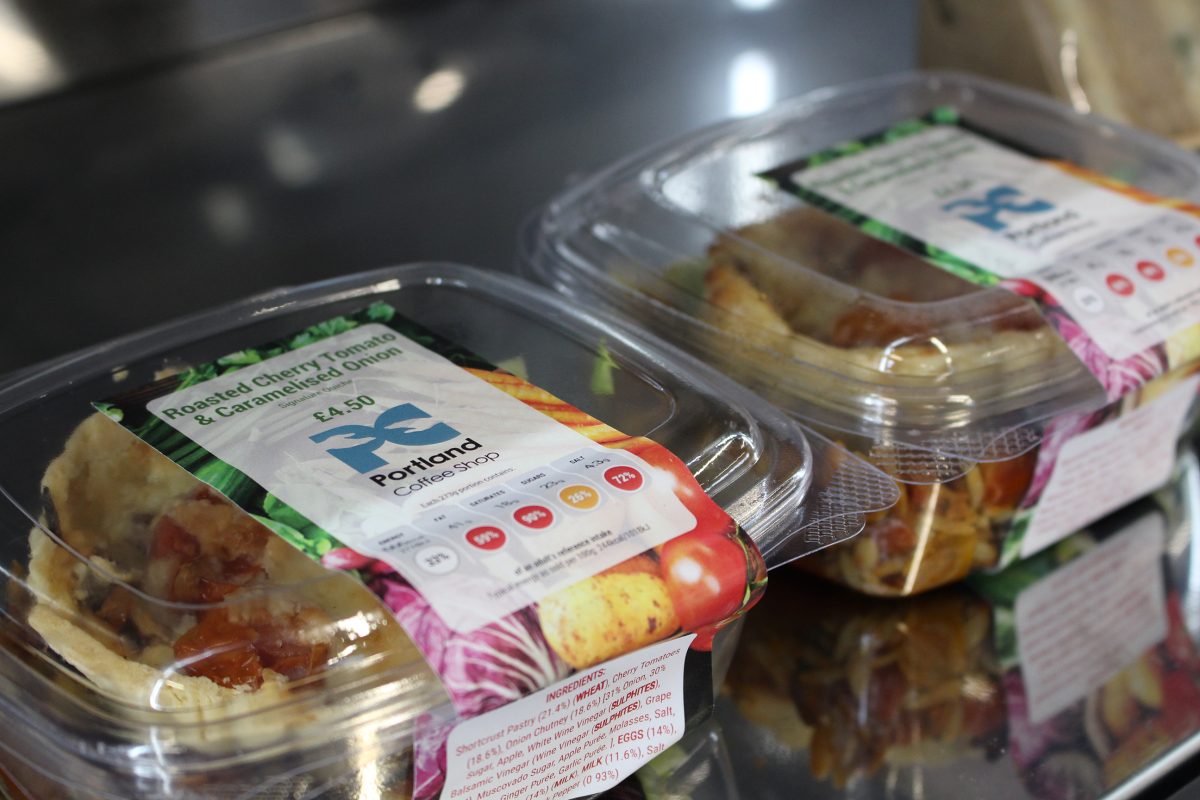 Opening Times:
We are open at the following times:
Monday to Thursday – 10.30am to 1.30pm
Friday and Saturday – 9.30am to 4pm
Please note, we are only open during term times please double check before planning your visit.
Term Times
Find us:
Portland Coffee Shop is in the Newstart Hall in the centre of the main campus. If you're arriving by car you can park for free in the visitor car park on the right hand side as you enter the driveway. Then follow the signs to reception which is next to the Newstart Hall entrance.
The best cup of coffee ever!
I went to the new Portland Coffee Shop when it first opened as a trial and the coffee was honestly the best I've ever had. The service was great and staff were really helpful, and I really love the look and feel of the place! Will definitely be back.