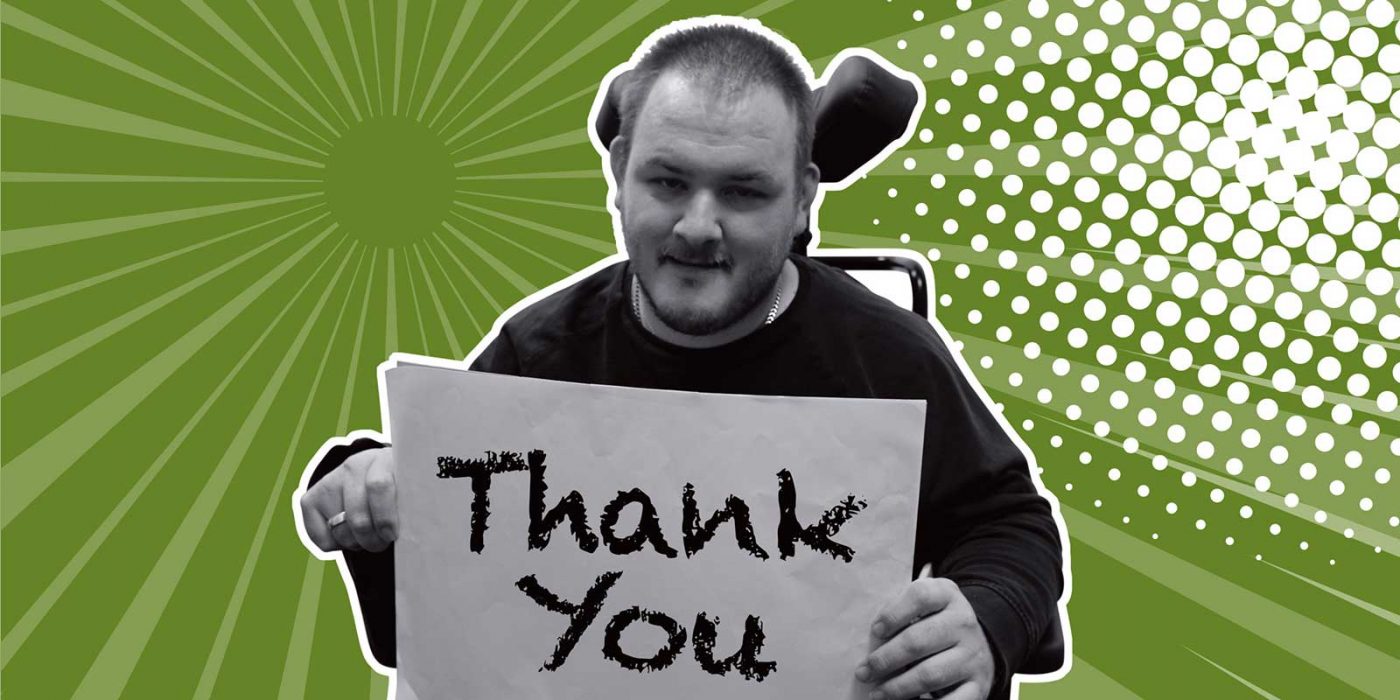 Your support matters
As well as being a national specialist college and residential care provider for people with physical and learning disabilities, Portland is also a Registered Charity supported by our Patron, Her Majesty the Queen from 1974 to 2022.
As a charity, we rely on the generosity of people like you to help us continue developing our facilities and services. All of which benefit our young people.
In 2020, we celebrated our 70th anniversary, a tremendous milestone that demonstrates the huge impact we've had on our communities since opening in 1950.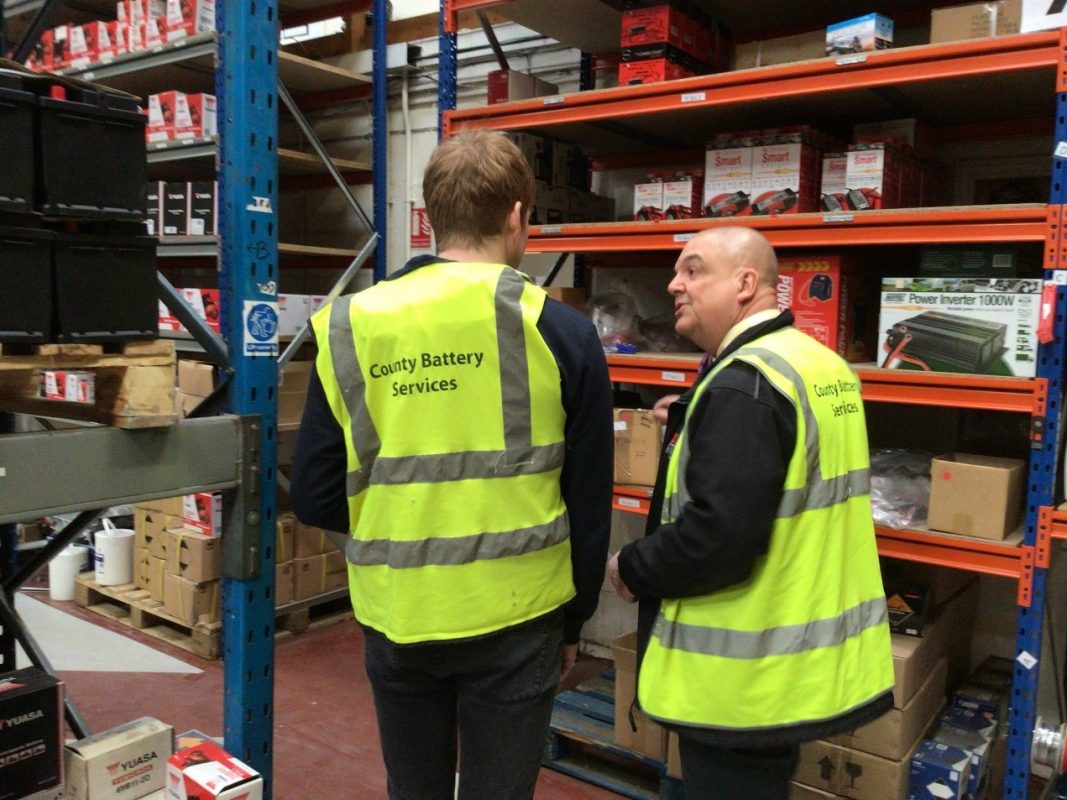 Did you know?
31% of people with disabilities live in relative poverty. That's 50% higher than non-disabled people.
People with disabilities are 29% less likely to find a job than people without disabilities. This is called the 'Disability Employment Gap'.
51% of people with disabilities of working age are classed by the Government as economically inactive.
In the Districts local to Portland, the percentage of adults on long-term benefits associated with disability and medical conditions is much higher than regional and national averages.
People with disabilities in the UK score significantly lower on all key well-being measures.
Our specialist programmes help people to improve their health and well-being, independence and employability skills. Meaning they can look forward to more independent, fulfilling futures.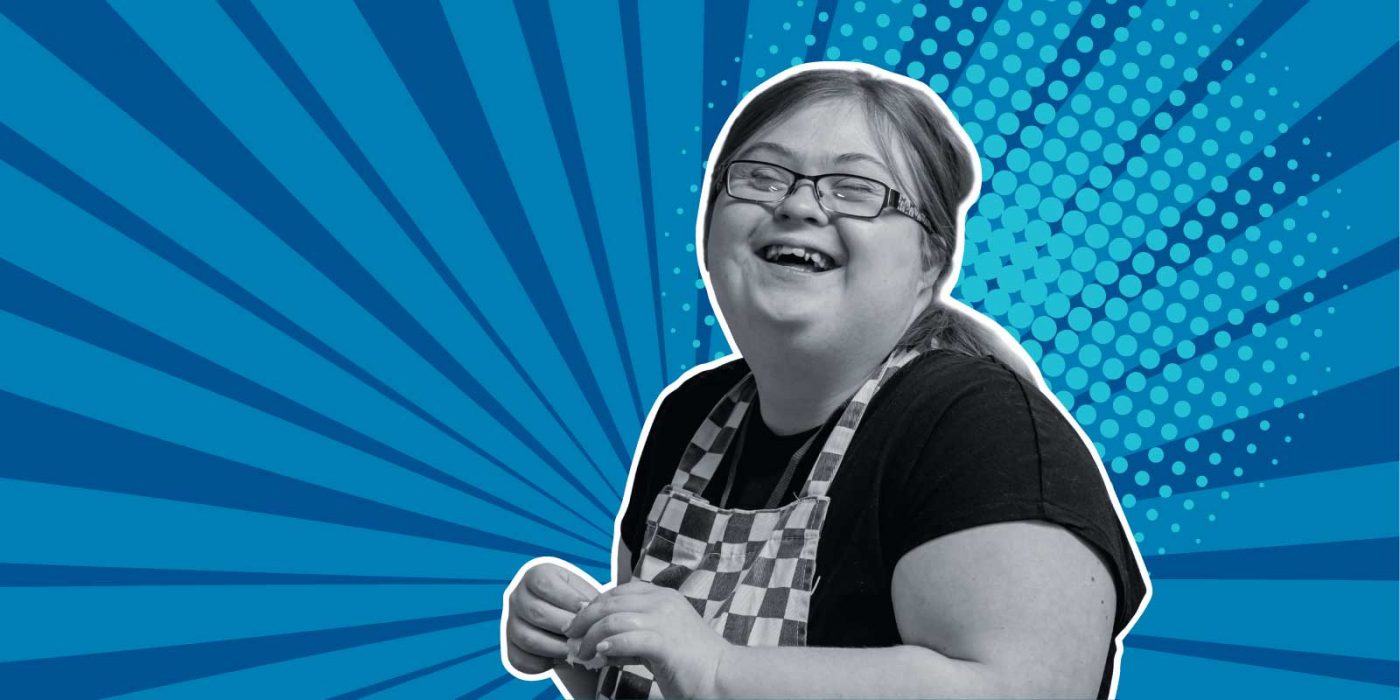 You can make a real difference to our learners
We are pathfinders in identifying and addressing the needs of the individual to improve their quality of life.
You can help us to build brighter futures for people with disabilities who face barriers to physical activity, independent living and employment.
Be part of something brilliant!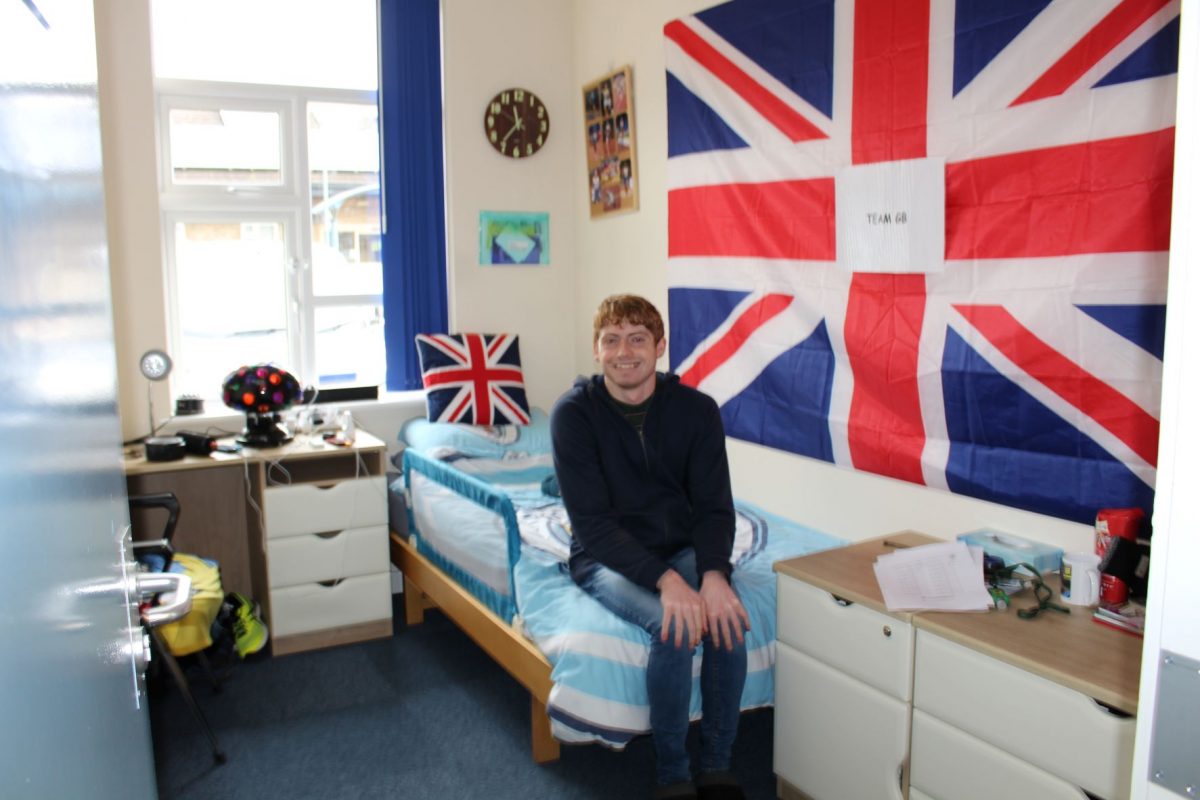 Special Projects
As many charitable organisations adapt and evolve from the ongoing impact of COVID-19, it is more important than ever that we provide the opportunity for people with disabilities to develop their independence, health and well-being and employability.
Our new Laurels development will provide up to 35 independence flats by remodelling an existing residential block. These flats will be fully accessible and enable residents to live independently, in state-of-the-art accommodation that meets their complex needs. 
Charitable donations towards this project are vital and we are looking for partners and donors who are interested in supporting this ambitious project. 
To find out more, contact our Fundraising Team on 01623 499111.
An Exciting Future 
We have some new and exciting projects such as a Trades Centre where learners will access furniture making, woodwork and metal work courses, with the view of securing external work placements.
Also in the pipeline are plans to reshape and expand our farm to include donkeys, heritage plants and foods.
We are expanding our Pathways, Progress and Day Services into hubs in towns centres, so more people can benefit from the Portland experience. 
And we're investing in phase 2 of the Woodland Adventure Zone, to provide a wider range of outdoor activities. 
Read our 5 Year Plan