Centre of Excellence for Autism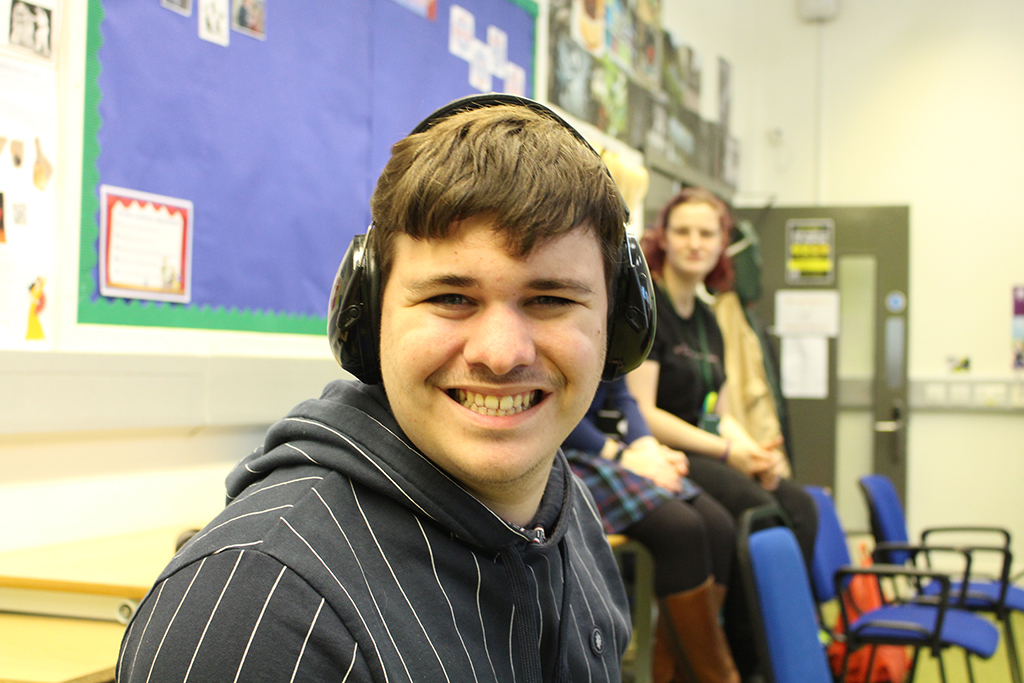 As a Centre of Excellence for Autism, we are proud to be recognised as a leading provider for young people with Autism. 
We hold Advanced Accreditation from the National Autistic Society, the highest accolade possible. We are also rated Outstanding by Ofsted. We continue to improve and grow our excellent provision to give more young people the chance to shine. 
We work with learners and families to create a fully tailored programme with wraparound support. Meaning learners can access learning support assistants, therapies and positive behaviour support where needed to help them achieve their goals. 
Most of our learners have Autism. Our spacious, tranquil woodland campus is perfect for any sensory needs.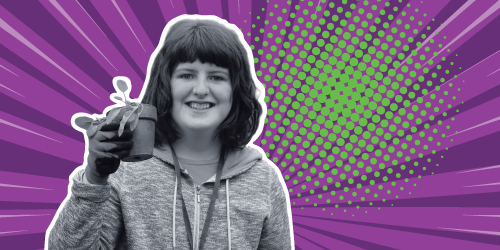 Our Day and Residential programmes prepare you for work in an industry that you're really interested in.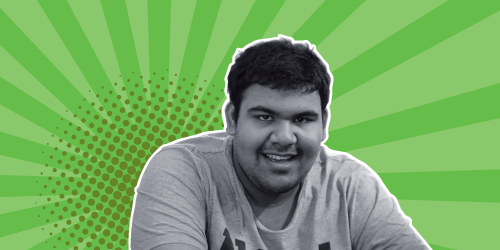 Our fun activity timetable will keep you busy throughout the day as you learn new skills and make new friends.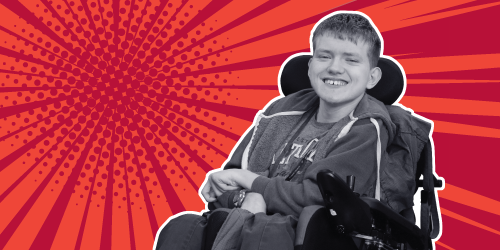 Learn how to live more independently on campus before you plan your move into an exciting independent future.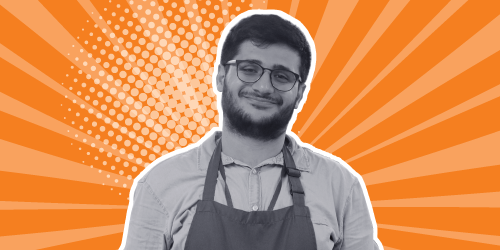 Pathways offers training, counselling and guidance to support your mental health and help you find a job you'll enjoy.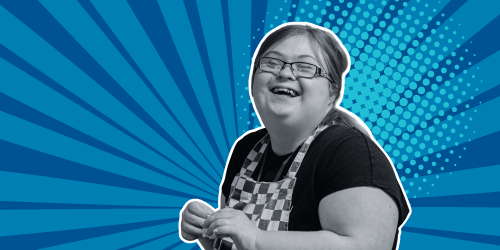 If you're not quite ready for the workplace, this programme helps you take the next step from college into employment.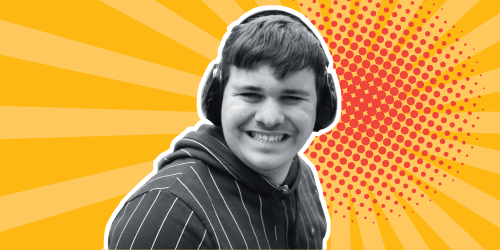 Take a break away from home and enjoy a range of activities to help you learn new skills.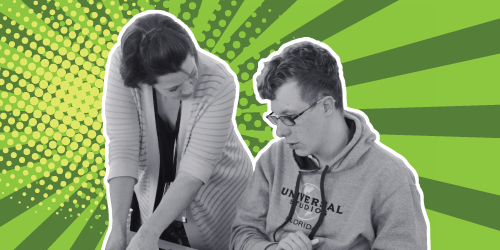 Our Specialist Alternative Provision is perfect for 11-16 year olds who are not engaged with mainstream education.