Working together to improve employment in Mansfield, Ashfield and Worksop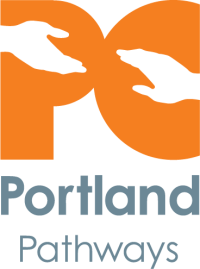 Portland Pathways
Pathways is a quadruple award winning community focused initiative which aims to improve employment opportunities for people with disabilities.  
We deliver courses to help our customers develop their skills and prepare for employment. Our Recovery College courses, in partnership with the NHS, support people to improve their mental health and our 1:1 counselling service enables people to overcome barriers to employment.
We also work with local businesses to help them become more accessible and to recruit the right staff for their roles.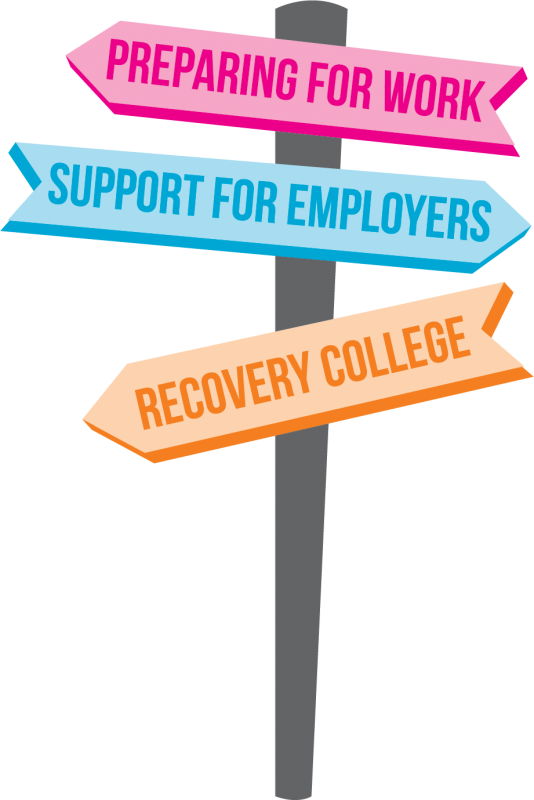 Meeting and Office Space to Rent
Waterfield House is the home of Portland Pathways at Sutton and offers a brilliant, versatile space at affordable prices.
Whether you want space for a business meeting, interviews, workshops or training sessions, we are available for one-off or regular bookings, any day of the week.
The Ashfield Room on the ground floor is a large spacious room that can accommodate up to 32 people. It can be split into two smaller rooms to meet your needs with Ash A seating 16-20 people and Ash B seating 10-12 people.
We also have a small 1-2-1 room that can used as a breakout room or for smaller meetings and seats up to 4 people.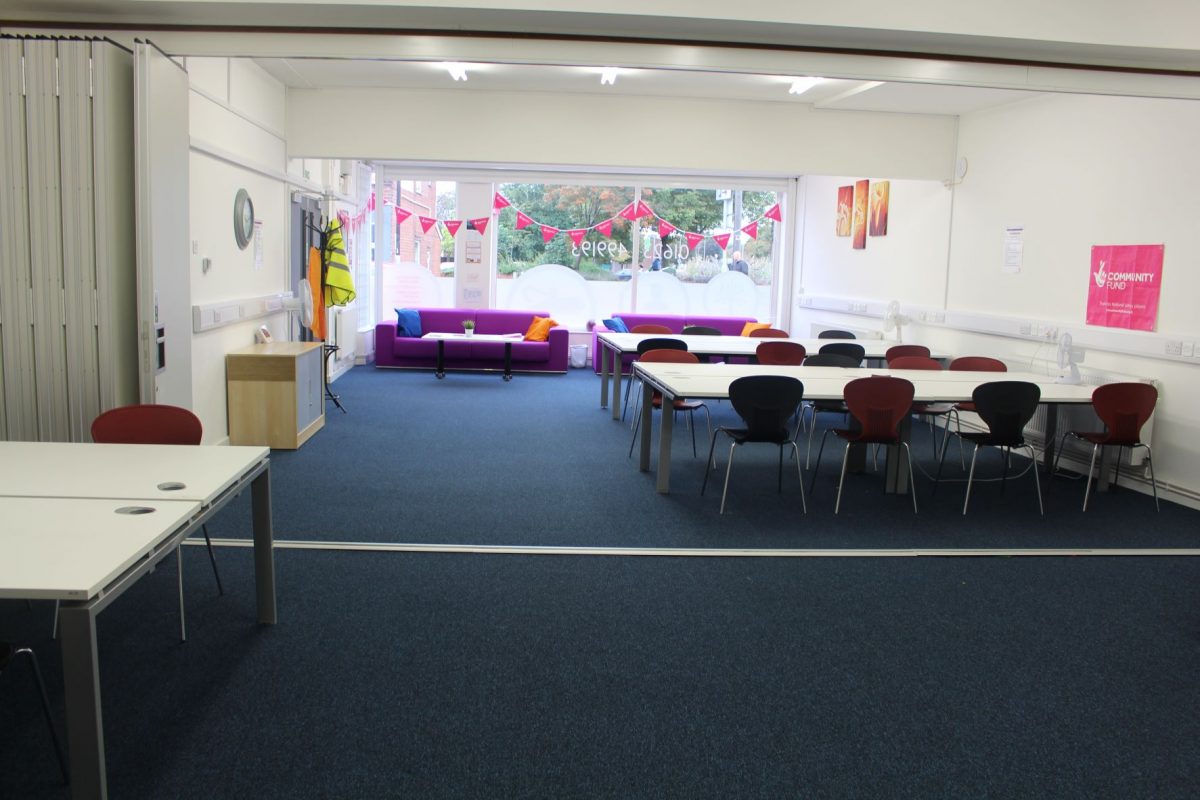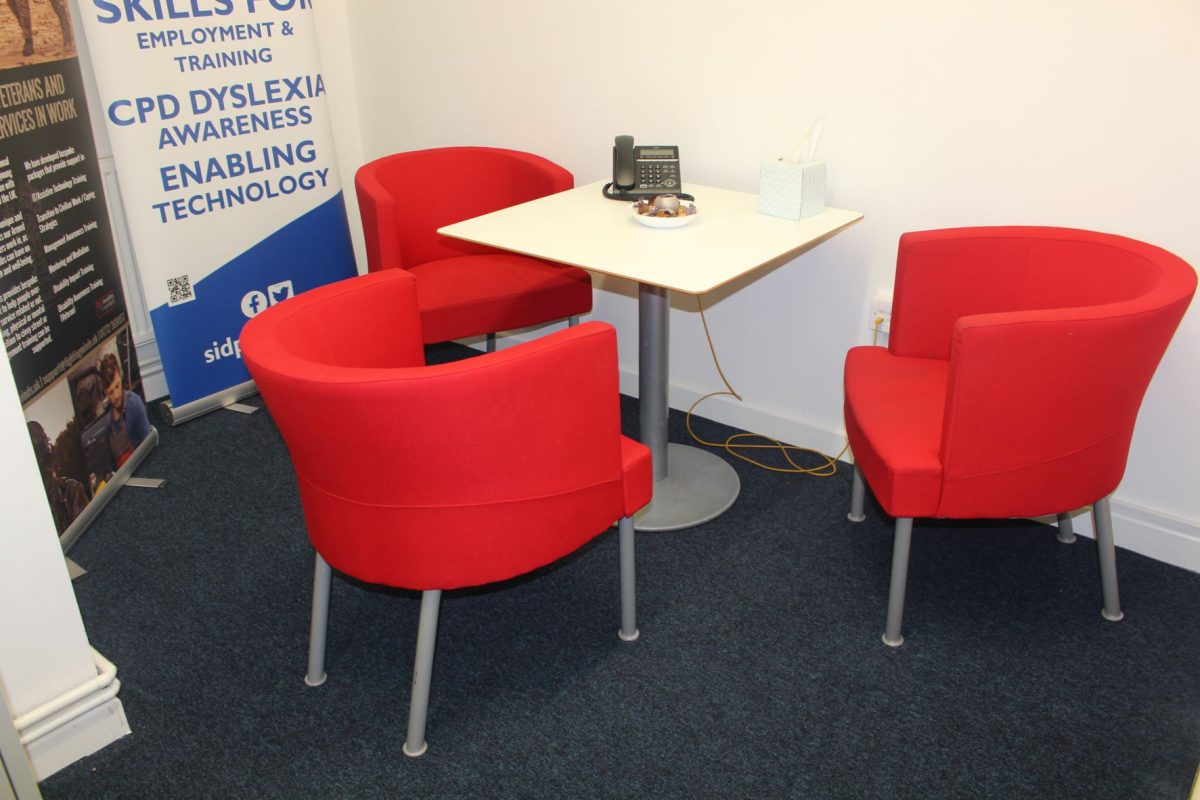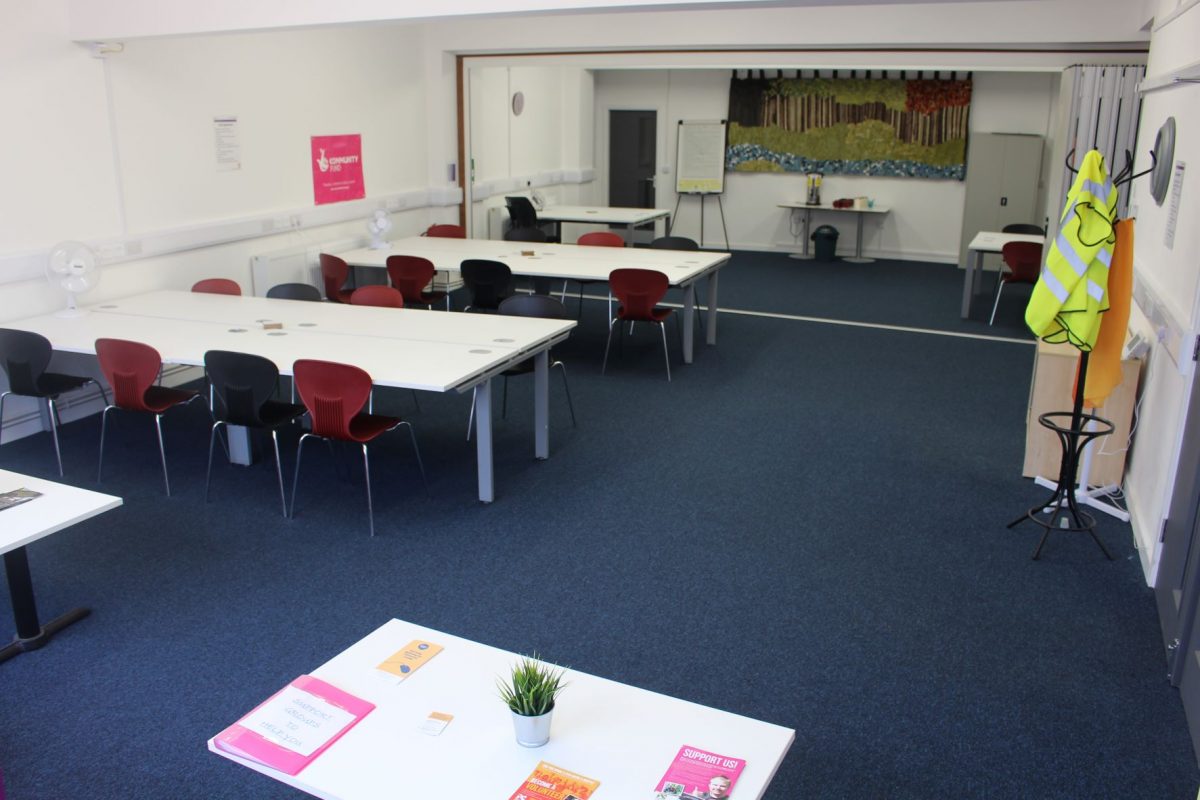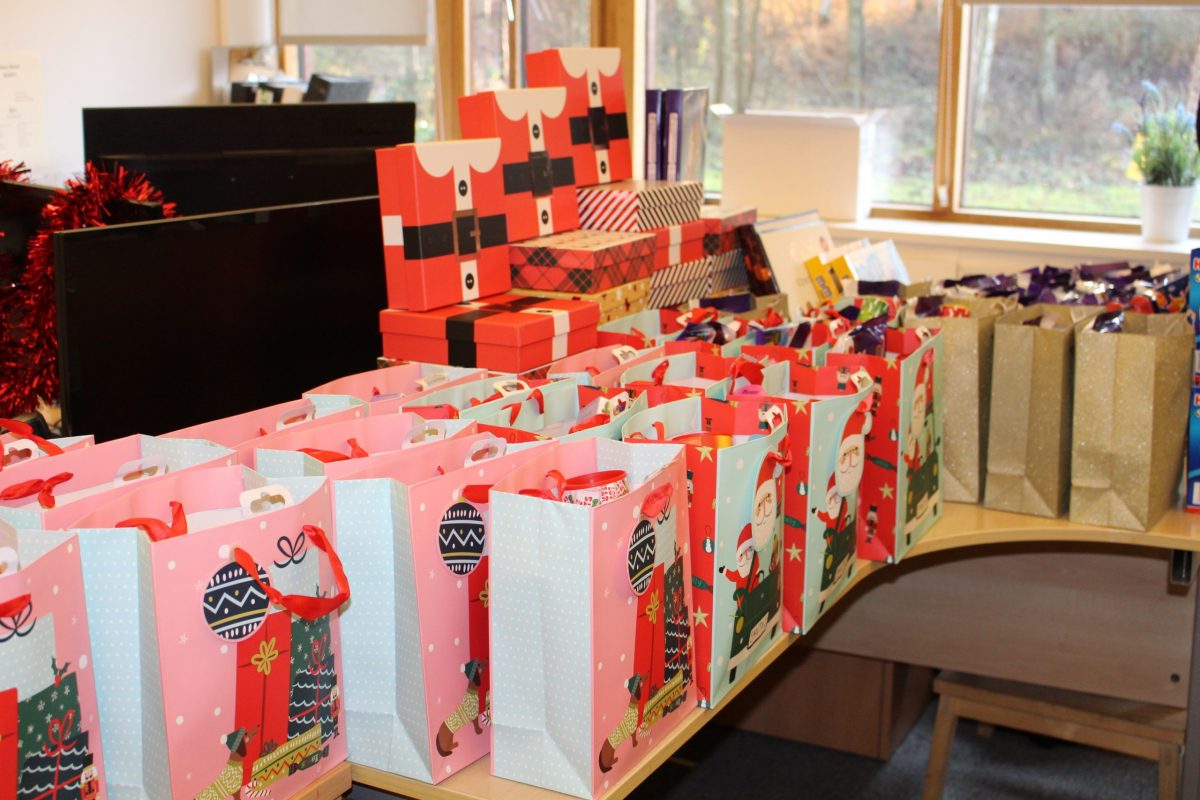 Partnerships
As a community initiative, Pathways works in partnership with several organisations and groups locally.
For example, in 2020, we made the Let's All Eat Community Foodbank our Charity of the Year and supported them with fundraising, donated thousands of free meals, created Christmas boxes for those most in need and provided the foodbank with space at Waterfield House.
The Sharewear clothing scheme was also based upstairs in Waterfield House, providing a perfect location for them to conduct their vital charity work.
Academy Transformation Trust FE College use our meeting rooms to deliver training.
1,217
referrals to Pathways
593
Recovery College enrolments
Pathways @ Sutton
Waterfield House
10B Outram Street
Sutton-in-Ashfield
Nottinghamshire
NG17 4AX
Pathways @ Mansfield
Advice Hub
16 Regent Street
Mansfield
Nottinghamshire
NG18 1SS
Pathways @ Worksop
The Crossing
Newcastle Street
Worksop
S80 2AT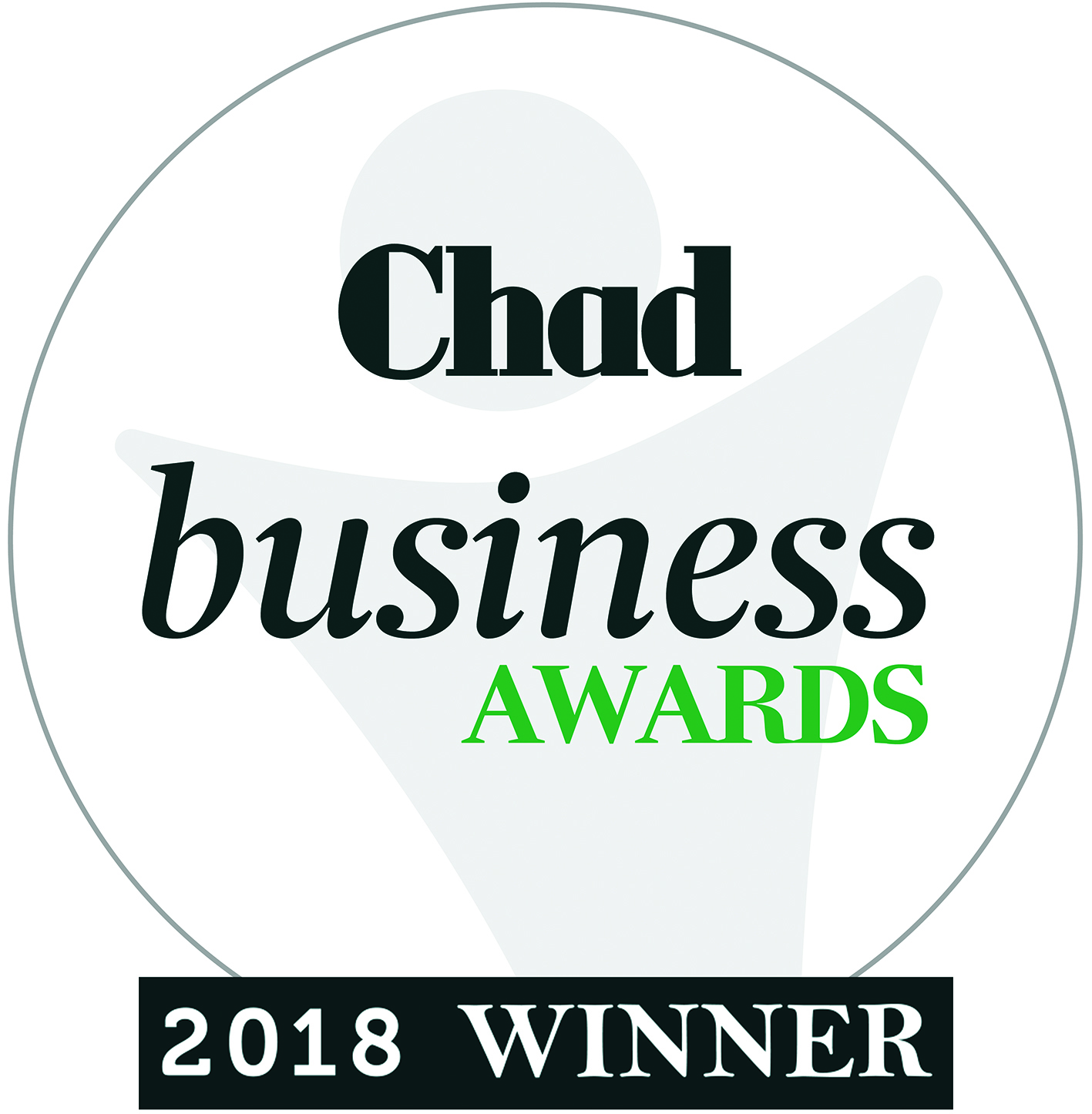 Community Contribution Award
We were named winners in the Chad Business Awards in 2018 for our impact on our local communities.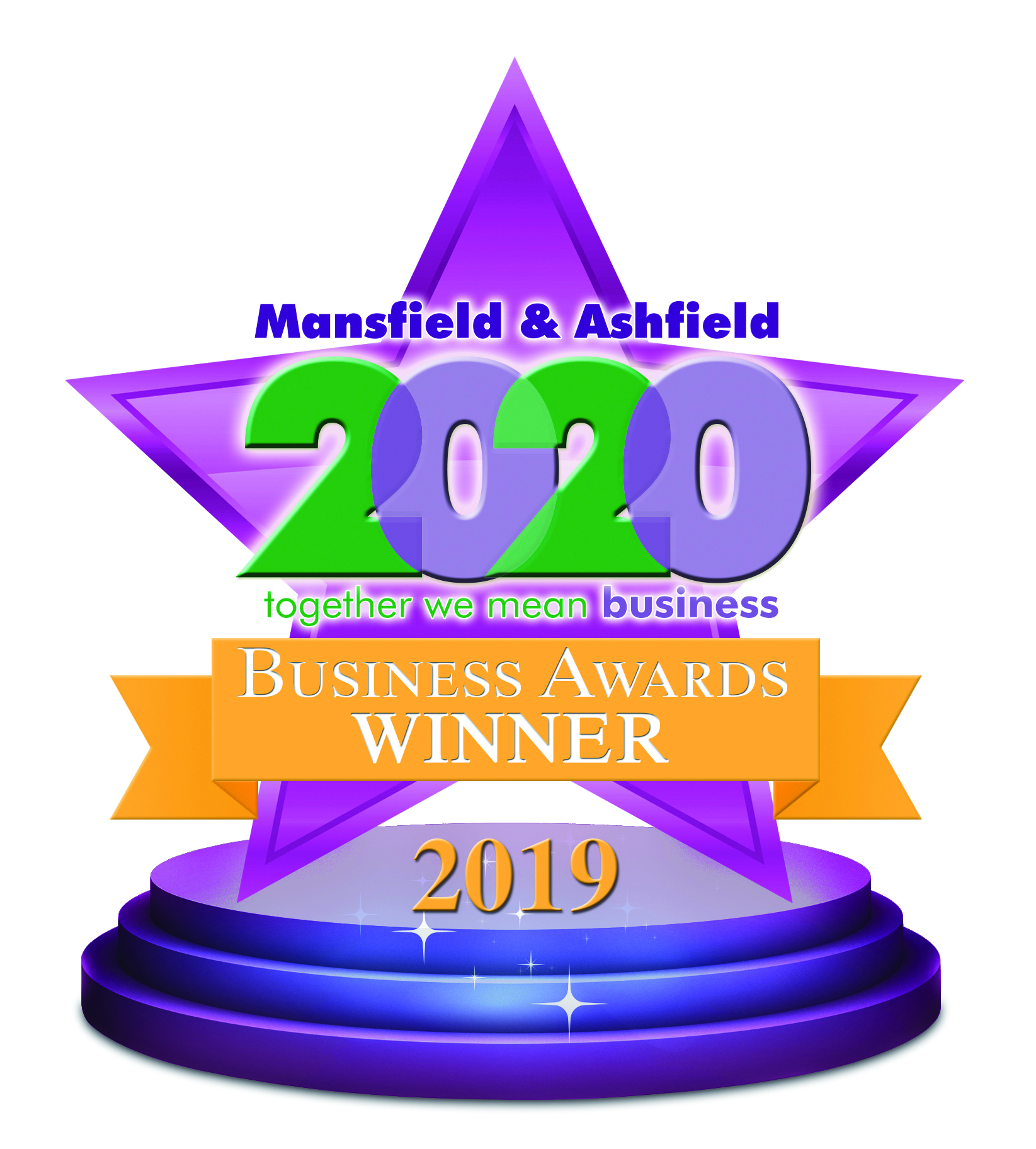 Commitment to the Community Award
This award in 2019, celebrated the achievements of Pathways and our contribution to economic development in North Nottinghamshire.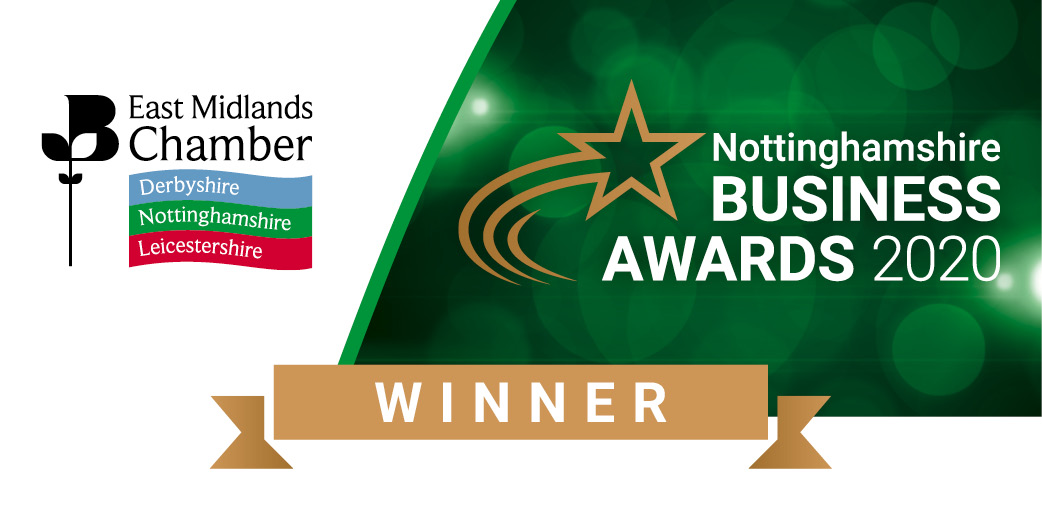 Community Impact Award
Achieved in 2020, this award recognises the crucial impact Pathways continues to have on the lives of people with disabilities.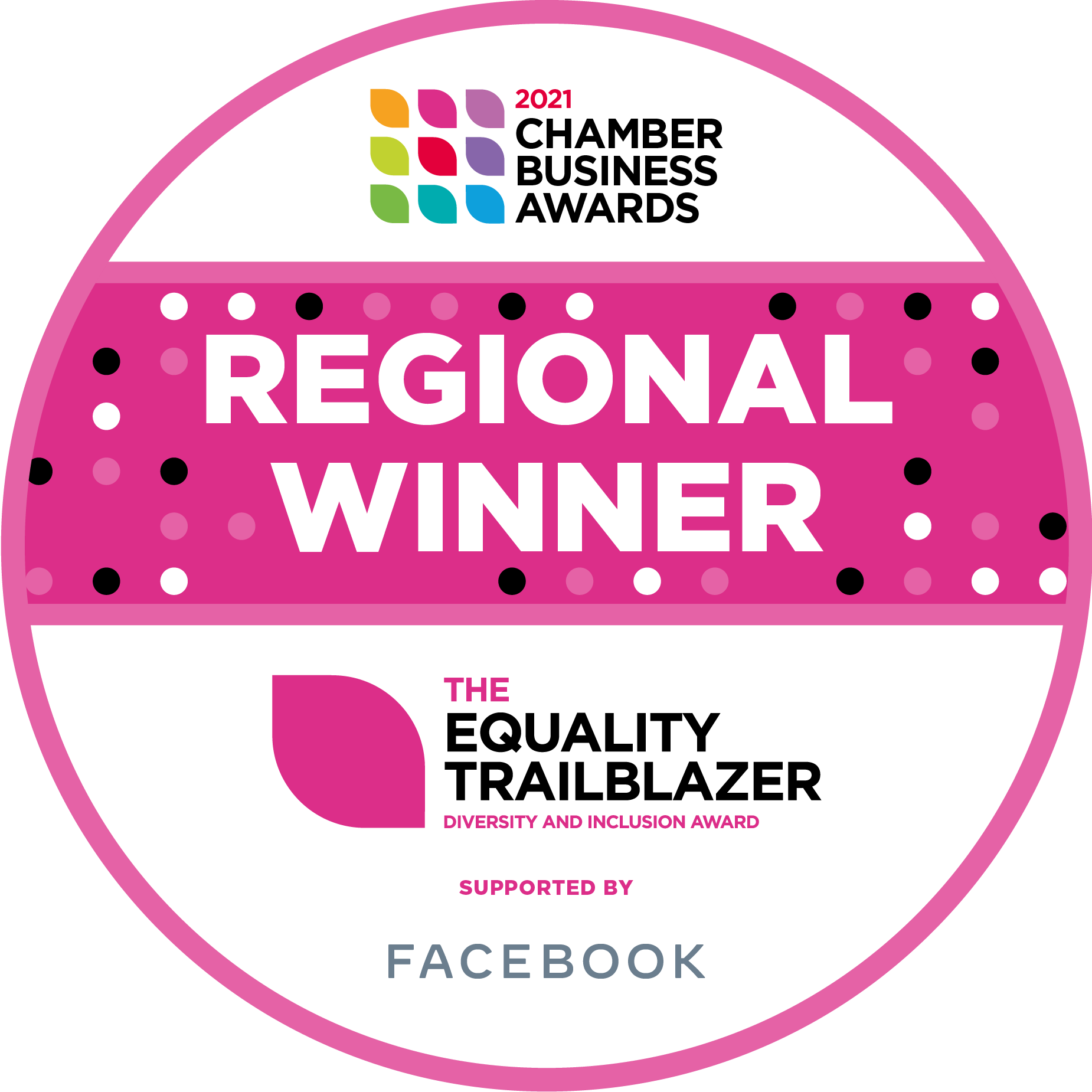 Equality Trailblazer Award
In November 2021 Pathways won the British Chamber of Commerce Equality Trailblazer Diversity and Inclusion Awards in the East Midlands regional finals.