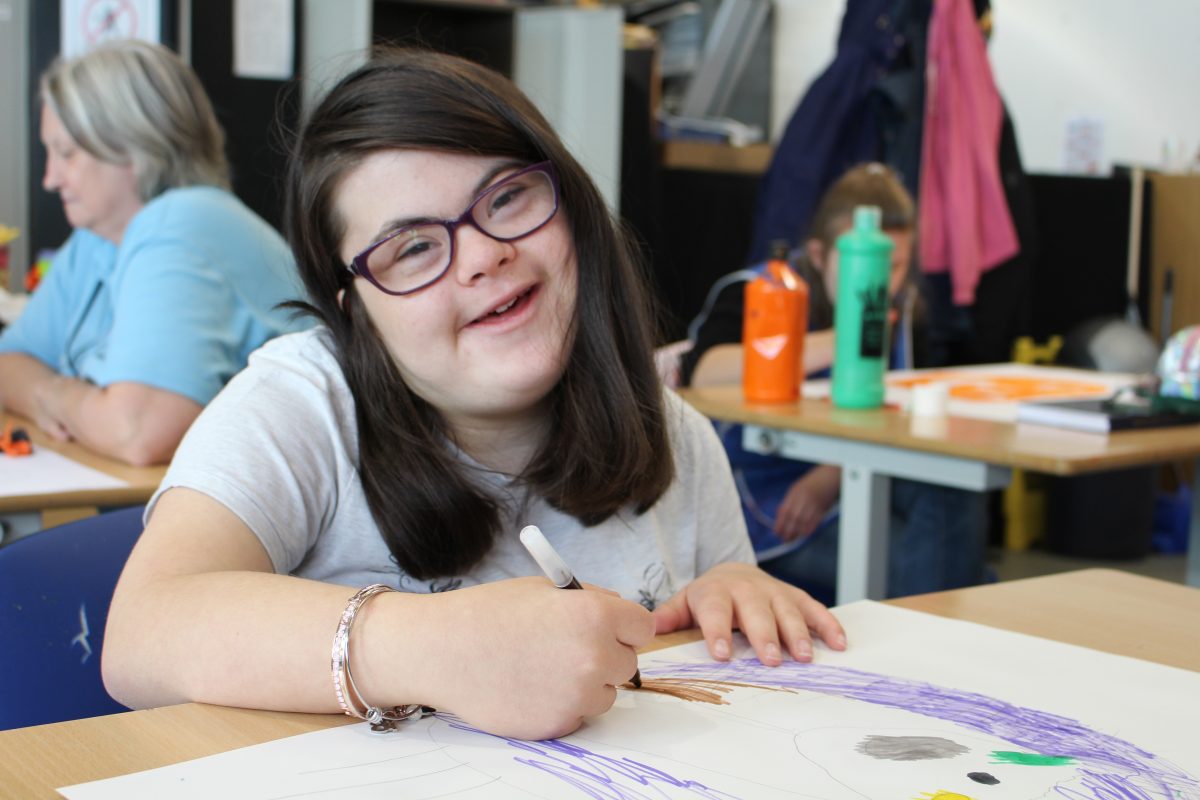 About Portland
Portland is a specialist college, residential care provider and Centre of Excellence for Autism. We believe everyone with disabilities should have a lifetime of opportunity.
We're a safe and happy place that helps people to lead more independent and fulfilling lives.
Our education and care programmes focus on three themes: independence, health and well-being and employability. Everyone has different needs, so we tailor our programmes for people to focus on achieving their goals, their way.
Ofsted and CQC rate us as Good, and we have won several awards for our wonderful provision.
"High quality work placements support learners to develop good employment practices."
Ofsted
"Learners are well prepared for adult life and more able to influence decisions regarding their future lives after college."
Ofsted
"Learners feel safe and are confident to speak with staff if they have any concerns."
Ofsted
"People's care was delivered by staff who had established positive relationships with people. The care was respectful and ensured people's dignity was considered at all times."
CQC
"People could access a range of activities and develop their interest in different hobbies or consider aspects of training to support a career."
CQC
"People enjoyed the atmosphere of the college."
CQC
"I have had a long association with Portland College, from laying the foundation stone in 1949 to becoming Patron of the College in 1974. It has been my pleasure to witness the successes and achievements of Portland's students over the years and I wish them well in the future".
Her Majesty The Queen