We're an Outstanding Organisation
As one of the biggest employers locally, we employ over 430 people in a variety of roles on and off campus. We are graded Outstanding by Ofsted and have won many awards and accreditations. 
Our staff are at the heart of what we do, they are passionate about our vision and dedicate their careers to improving the lives of people with disabilities. 
Our priority in Human Resources is to create an outstanding place to work and a happy working environment where the rewards of a job well done can be seen in the faces of our learners.
Watch our video to see why our staff love working at Portland. 
Extensive training and development
We're proud of our extensive training and development package which supports staff to perform well in their roles and progress in their careers.
At induction and throughout employment, staff receive a mix of online and classroom based training covering topics related to their role. All staff receive training in Autism Awareness, Mental Capacity and Safeguarding whether or not they have contact with learners and residents.
Our annual Individual Performance Review (IPR) process enables staff to discuss their career goals and ongoing training needs with their manager. There is also an opportunity to undertake professional development training and qualifications up to Level 7, and many of our staff have progressed into management roles.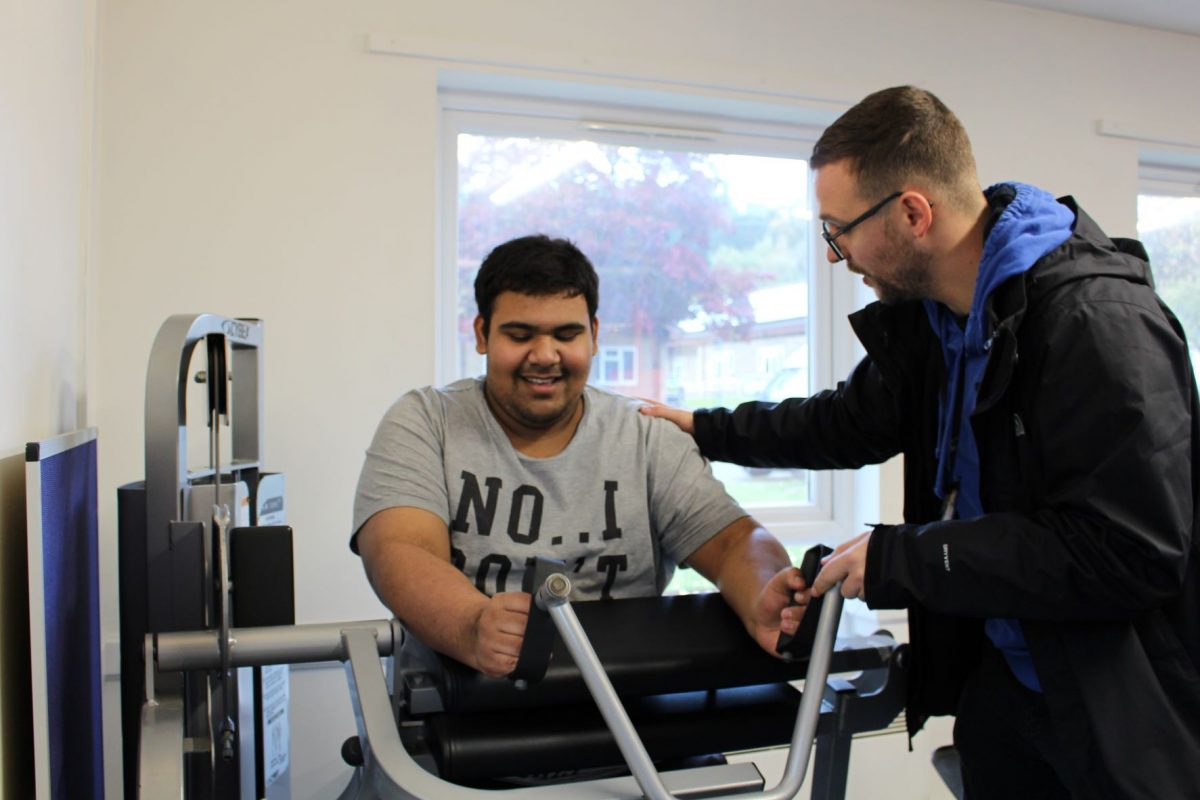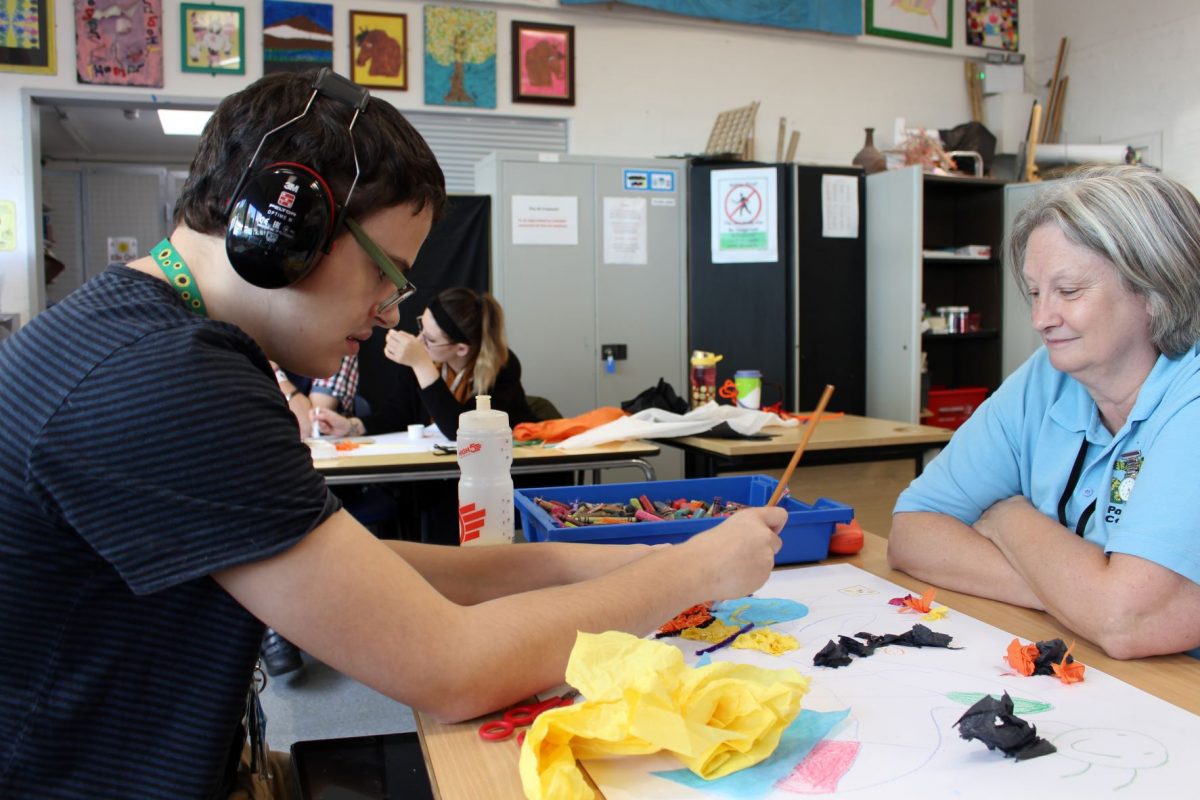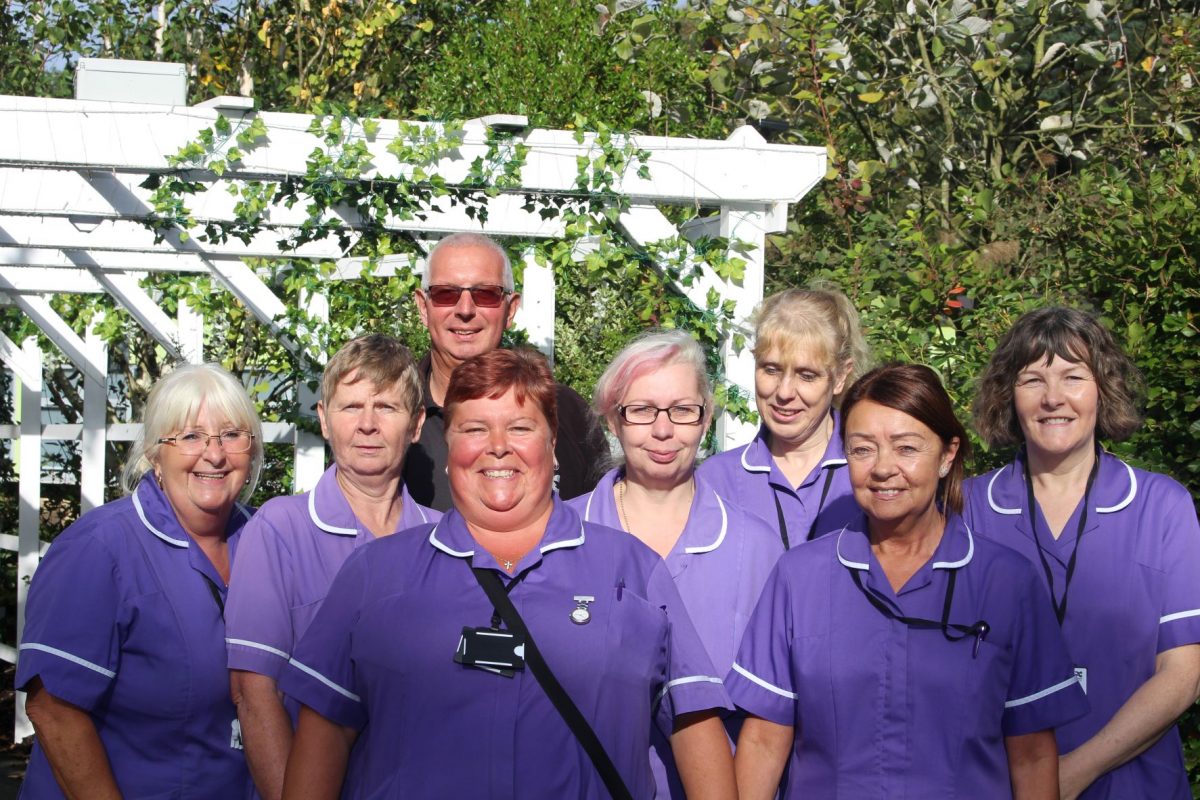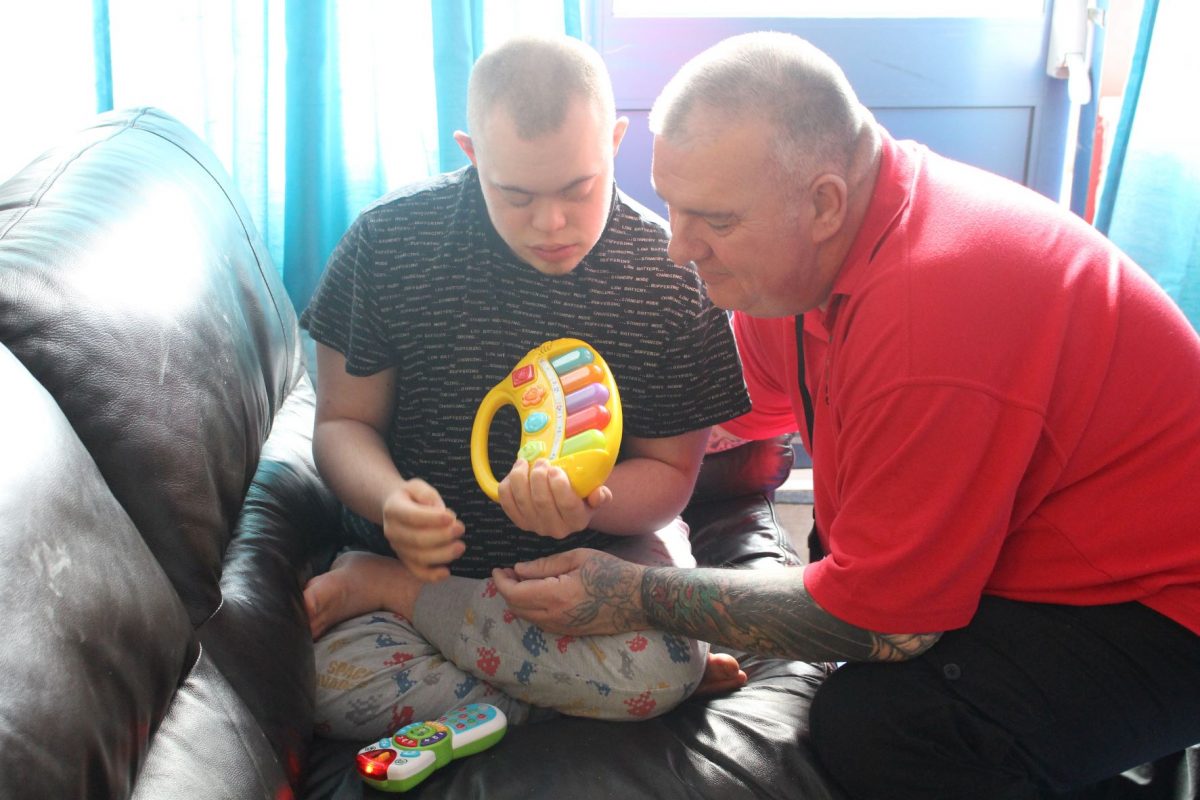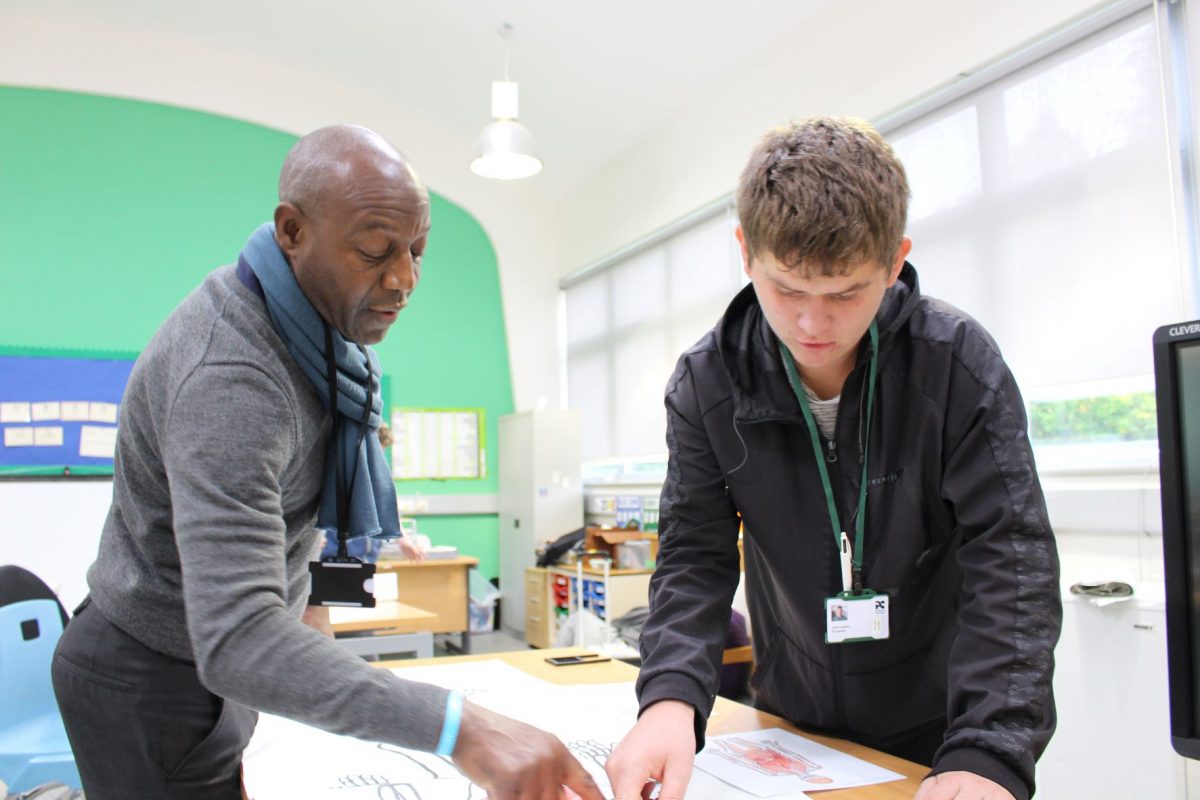 Employee Health and Well-being
The health and well-being of our staff is really important to us. Our friendly team is always available for a confidential coffee and chat and we work hard to support individuals needs. 
Many of our staff have a disability and we're proud to hold Disability Confident and Mindful Employer status which recognises our positive approach to physical and mental health at work. 
Our innovative 'Be Healthy, Active and Courageous' project, which has so far been rolled out to 150 colleagues, will provide staff with strategies to further improve their health and well-being. 
Many of our staff are members of trade union Unison, and our Staff Council meetings enable staff to make suggestions and discuss ways to further improve our working environment. 
We're continually working to improve our Gender Pay Gap. 
Work Placements
We support external people to complete their qualifications through work placements at Portland. For example learning support assistants, trainee physiotherapists, trainee teachers and counsellors. To find out more, contact us on 01623 499111.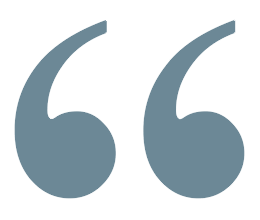 "Working at Portland has been a truly rewarding experience. Being able to make such a difference to the lives of learners here is really special, and I've had great support in terms of training."
Tom, Delivery team
"I love the fact that when I come to work in the morning, I see such positive staff who are genuinely happy to be here. You can tell that they all really care about our learners and will strive to ensure they are helping them to achieve their full potential."
Jordan, IAGT
'I love that I can help people and change lives for the better, whether that be in mental health or employment. I enjoy working in such a positive and friendly environment Portland provides.'
Simon, Portland Pathways
'I've built some positive relationships within my time at Portland College. I enjoy seeing the happy faces of our students each day and how much they get out of Portland gives me that push to be here.'
Carol, Reception
'I love working at Portland because no two days are ever the same! The campus has a lovely happy vibe, and staff are supportive and helpful. And most importantly- you feel like you are really making a positive difference in the lives of young people who attend.'
LIndsey, Admissions
'I enjoy working at Portland because of the fantastic people and seeing the journeys our young people embark on and what they achieve.'
Sue, Admissions
Employee Benefits

Generous Holidays
Starting at 25 days per year, and increasing each year up to 30 days.
The opportunity to buy back or carry over holidays.

Extensive Training and Development
All staff access our extensive training programme and there are opportunities to develop further through professional qualifications.

Free Employee Assistance Programme
Available to all employees, this confidential service provides legal and financial advice as well as a counselling service and support with health and well-being.

Aviva Pension Scheme
This optional scheme is open to all staff to help you plan and save for your retirement.

Life Assurance Scheme
This death in service benefit enables to you nominate a beneficiary of a lump sum worth 4 times your annual salary.

Free parking
There is ample free parking on our main campus and we work with partners to offer free parking where possible at our offsite locations.

Bike to Work Scheme
This Government backed initiative helps you save on the cost of a bicycle and accessories for commuting to and from work.

Westfield Health
We work with Westfield Health to make it possible for all staff to access affordable health cover for a small employee monthly contribution.
Volunteer at Portland
If you can spare a few hours a month, we have lots of exciting volunteering opportunities available.
View our volunteer roles