Day Services is all about spending your day in a meaningful way – having more opportunities, developing skills and making new friends.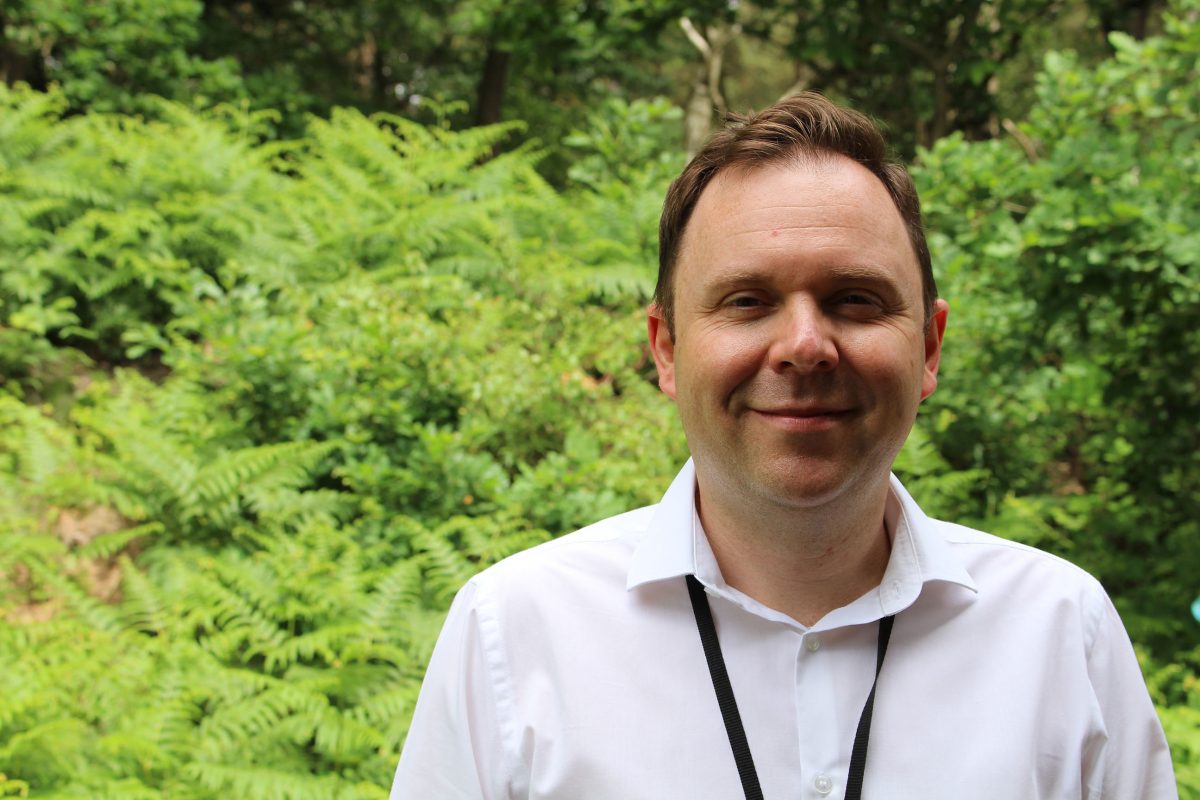 Welcome
Thank you for taking the time to find out more about our Day Service provision, which is one of the many wonderful things happening at Portland.
I am very proud of all the achievements of our Day Service citizens and the fantastic support our team of staff provide.
Watch our short video to learn more about Day Services and please get in touch if you would like to find out more about what we can offer!
Matt Gallagher, Day Services Manager
Our Day Service is a non-residential service that is registered with our Local Authority. The service is delivered from our accessible Day Centre on the Portland Campus as well as from hubs in the local community.
The Day Service is available to individuals 16+ with a range of support needs, including physical disabilities, learning disabilities and Autism.
Each citizen follows their own unique timetable and works towards independent goals while accessing the service.
A full range of meaningful activities are provided throughout the week enabling citizens to develop skills in those particular areas. There may also be an opportunity to complete a National Citizen Service programme onsite at Portland.
We are open Monday to Friday from 9am – 4pm, 50 weeks a year.
Our Reputation
Our Day Service has a strong reputation for being a happy, safe place for people with disabilities to learn new skills, develop confidence and really thrive.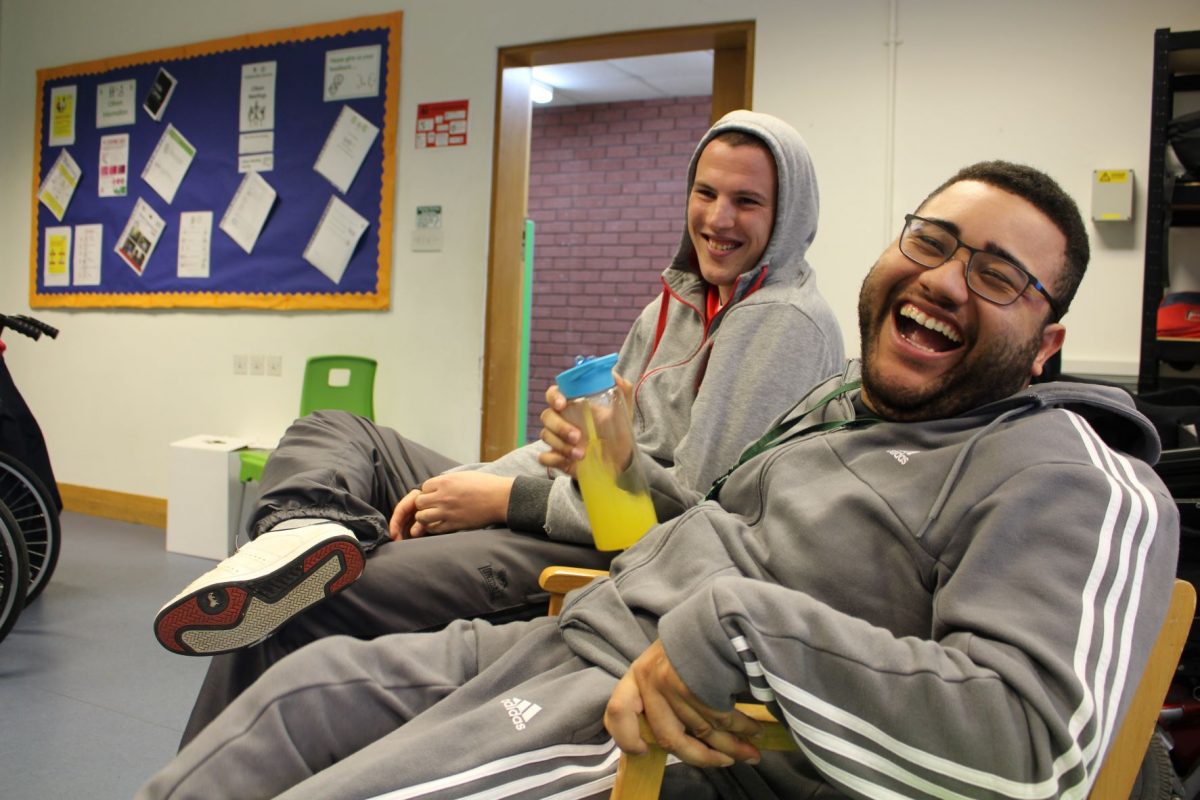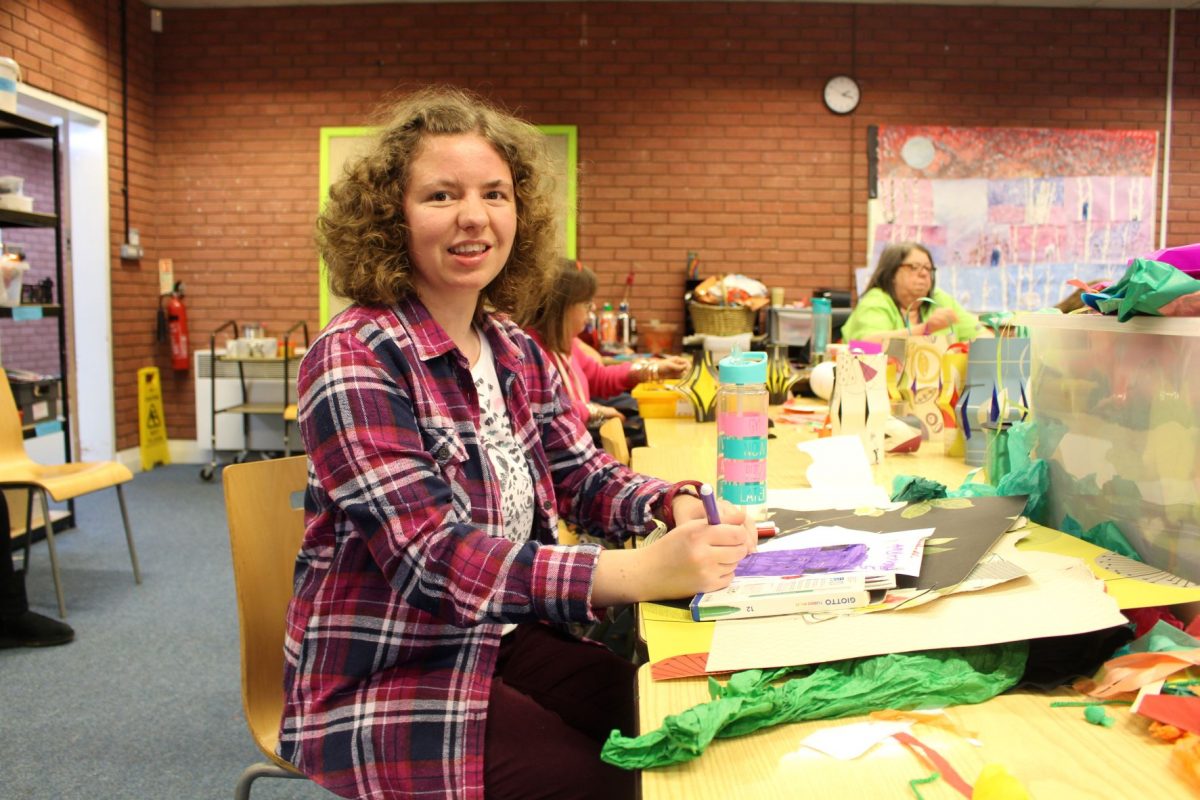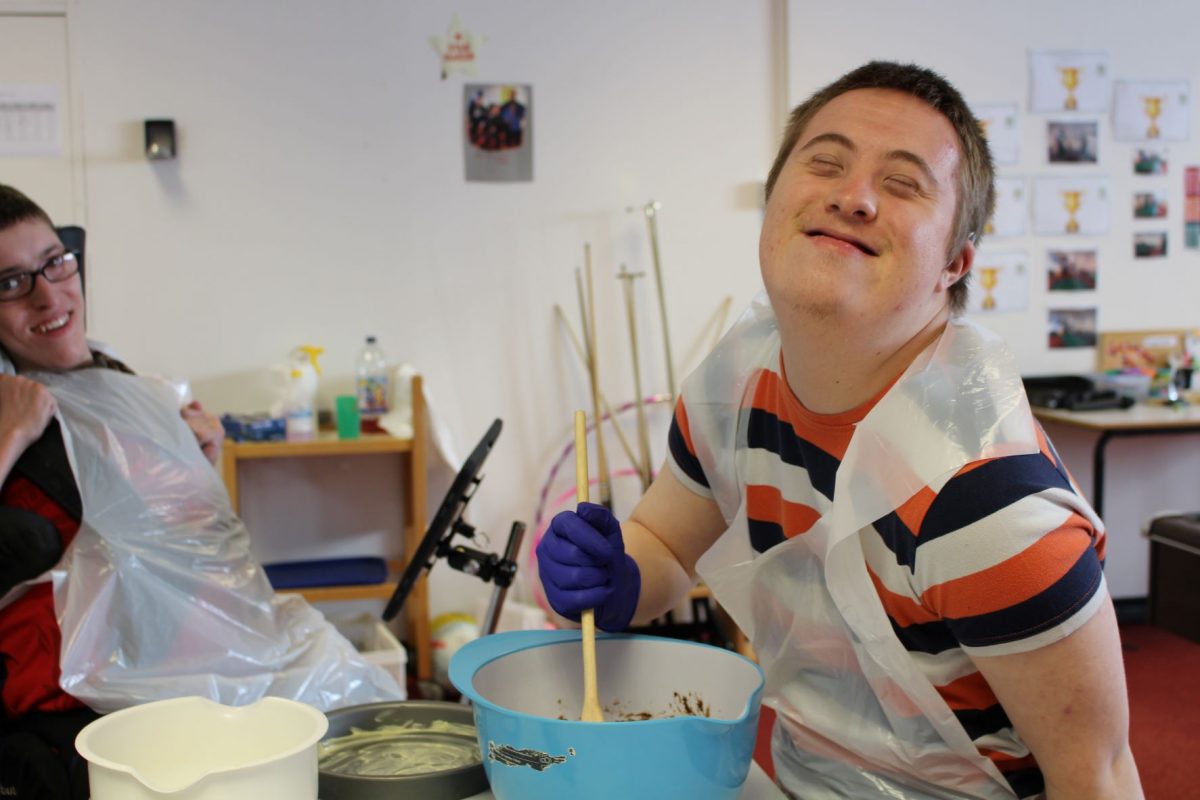 Our locations
Our Day Service operates from several places locally, giving our citizens the chance to experience different activities in different settings.
Portland Day Service – Monday to Friday
Limes Building, Portland College
Nottingham Road
Mansfield
NG18 4TJ
Citizens take part in a wide range of activities throughout the week.
Expressive Arts – Wednesdays
Bethal Methodist Church
3 Gedling Street
Mansfield
NG18 4AH
Activities include: performing arts, music and movement, singing, dancing and costume making.
Enterprise Crafts – Tuesdays
55 Sheepwalk Lane
Ravenshead
Mansfield
NG15 9FG
This group works together to make craft items to sell.
Feel Good Friday – Fridays
Kingsway Hall
Kingsway
Forest Town
Mansfield
NG19 0DU
Activities include: sports, team games, gentle and seated exercise, relaxation and moving to music.

My son enjoys his time at the day centre and because of the excellent support he gets, his days are purposeful.

The care my son receives is excellent. It is both educational and fun with helpful staff that support to the correct level.

We feel the team at day services are sincerely caring people who give their best. This is greatly appreciated. The team should feel proud of the work they do as they are making a huge difference to many families.