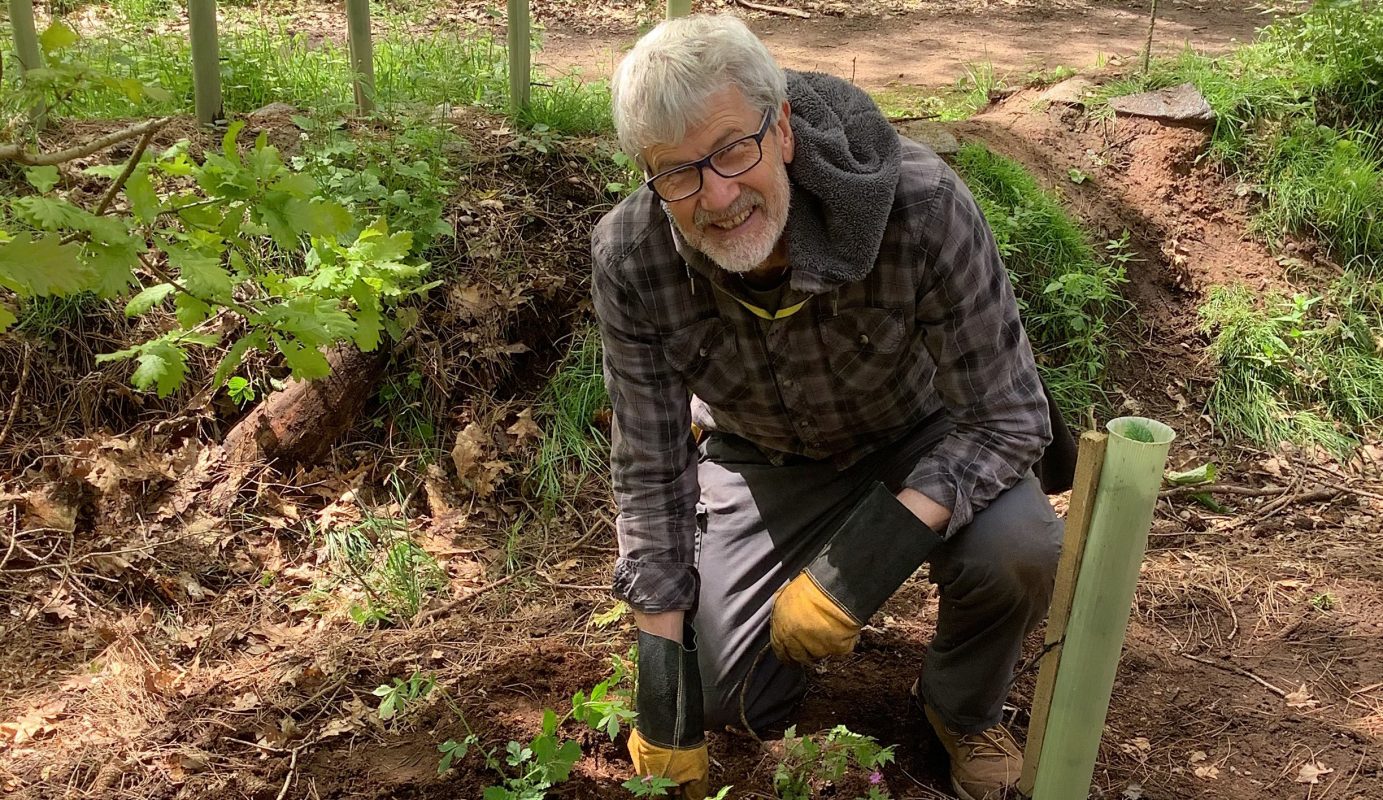 Each year, our wonderful volunteers dedicate around 5,000 hours to Portland College in a variety of different volunteering ways.
We are very lucky to be based on a beautiful woodland campus that offers many opportunities to volunteers. Whether you are looking to develop personal skills, knowledge, friendships or just to give back to your community, together we can help each other.
What you might be doing
We are grateful for any support that you can offer, whether it's as a one off or long term.
Types of volunteering roles could include:
Woodland Adventure Zone – landscaping, assisting with events, activity support, reception.
Fundraising – event support includes marshalling and setting up/taking down, leafleting, selling raffle tickets
Education support – providing support to learners during their lessons
Care support – providing support to residents and citizens who access Day Service, Short Breaks and Independent Living
Hospitality and Catering – coffee shop assistant, supporting at events and weddings
Estate maintenance – gardening, landscaping and general maintenance
Portland Pathways – reception and administration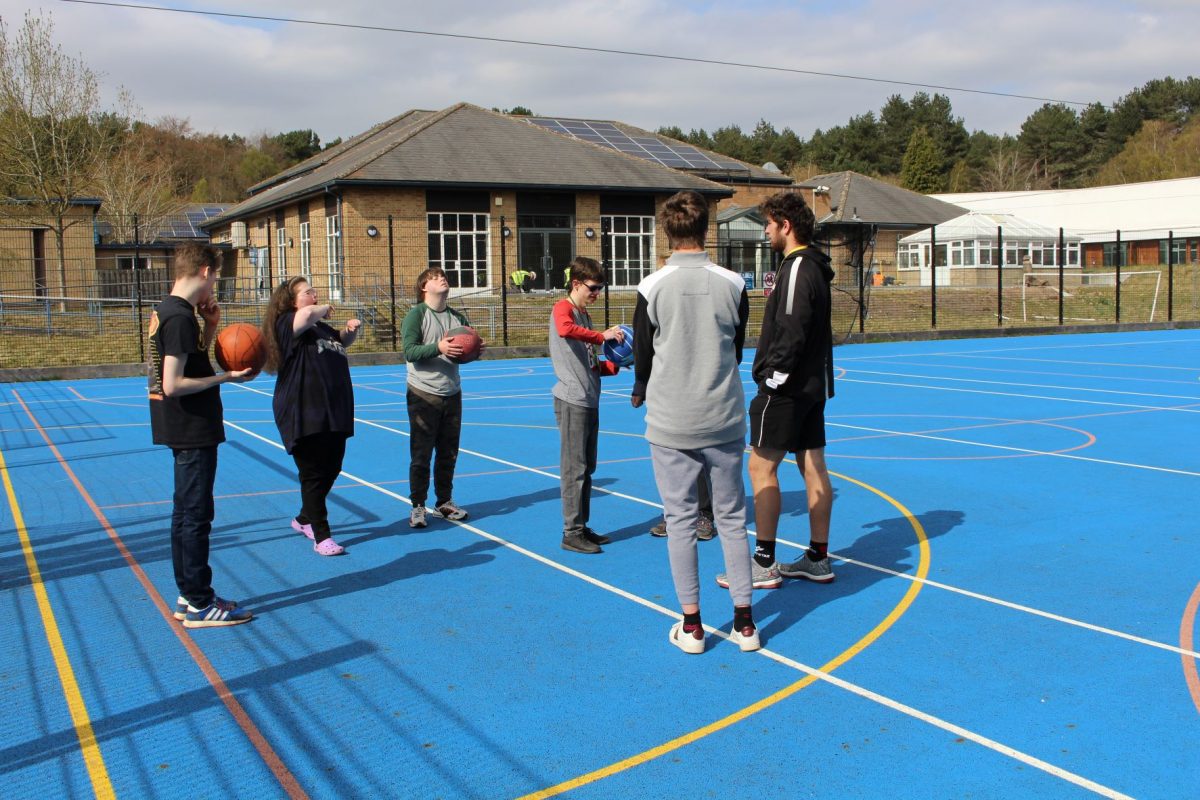 Benefits of volunteering
Direct impact on the lives of young people with disabilities
Helping us reduce staffing costs so funds can be invested in our learners
Giving back to your local community
Developing new skills and enhancing your CV Great for health and well-being
Meeting new people
There are plenty of opportunities to get involved in other areas of the college, so please get in touch with the team if you have any other ideas.
Check out our current vacancies

"I am there to give support and help to learners in the classroom. It gives me great satisfaction to be spending a few hours a week supporting a local charity which needs further volunteers for a variety of roles. It's a really lovely atmosphere and I'd recommend volunteering here to anyone."
Sheila Cuthbert, Learning Support Assistant Volunteer
"Being outside for me is very therapeutic, I love gardening, bird watching and I even look after a hedgehog in my own garden. This is my happy place. It's really rewarding being able to make a difference to everyone at Portland."
Phil Constantine, Woodland Adventure Zone Volunteer