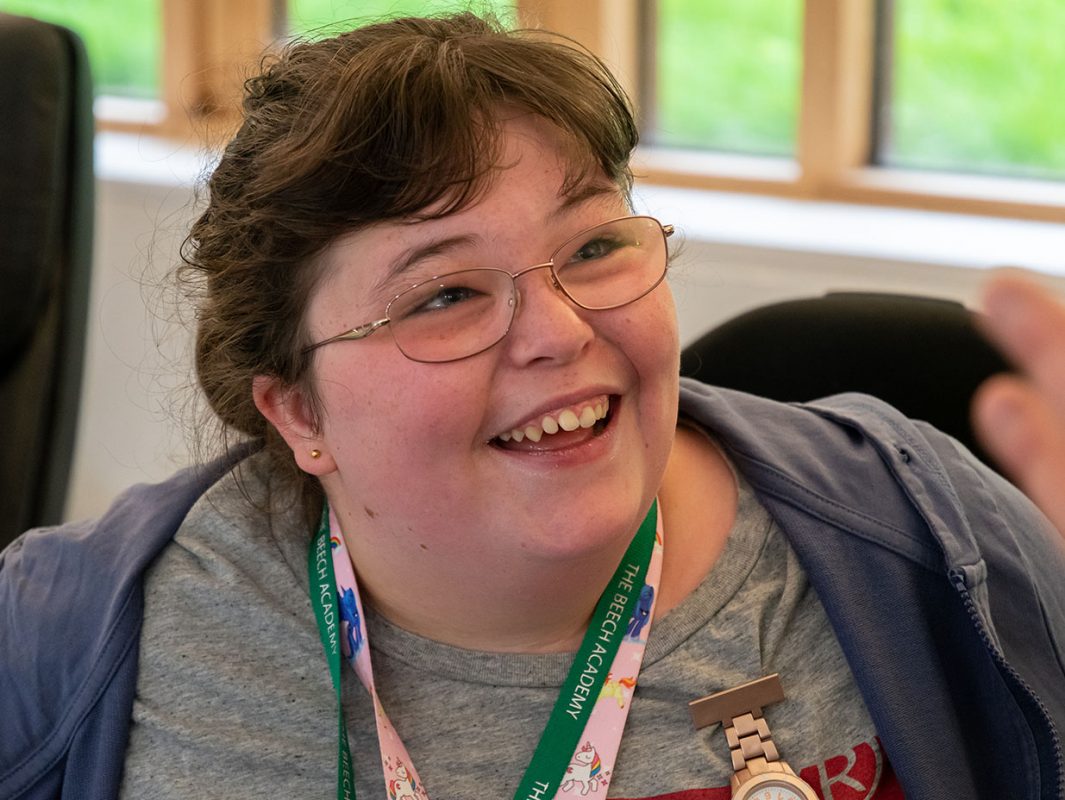 Safeguarding is our number one priority
Living a life that is free from harm and abuse us a fundamental right for every person.
Here at Portland, all staff, Governors and volunteers are committed to improving the safety and well-being of our learners and citizens.
Our dedicated Safeguarding Team provide support across all areas of the College and are available throughout the College week to deal with any safeguarding concerns.
We promote a clear process which makes it easy for learners, citizens and staff to raise any safeguarding matters with the team.
We also ensure learners and citizens are kept safe online through a range of protective measures by improving their understanding of personal safety and by ensuring they are and feel safe.
'Designated safeguarding leads are suitably trained. There is a strong focus by all staff on keeping learners safe. It is clear that safeguarding is paramount to staff throughout the College. This includes governors through to support staff, who ensure learners receive appropriate help when they need it.'
Ofsted, 2023