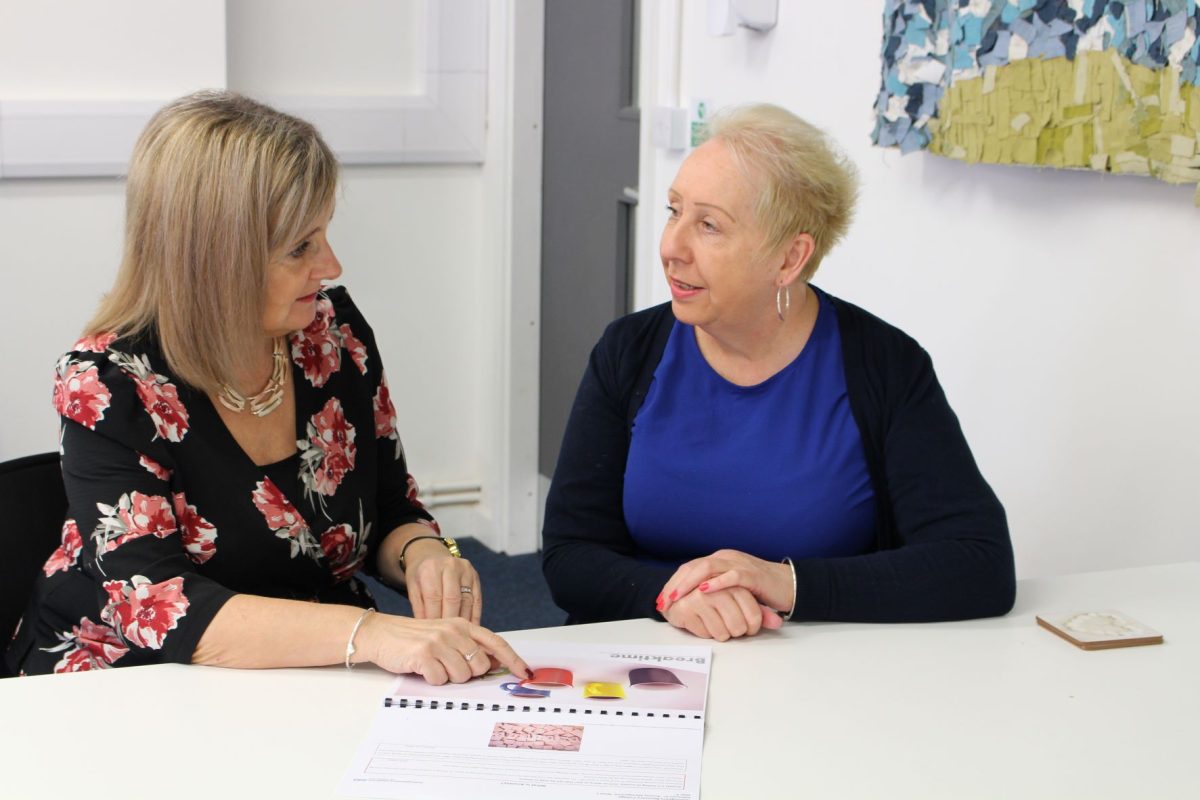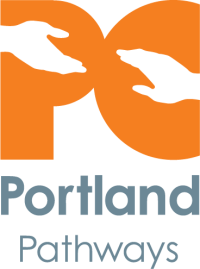 Preparing for Work – Your Pathway to a Brighter Future.
Do you want to find employment but don't know where to start? Or do you have a disability but need help securing the right job?
We can help you to:
Assess your employability needs and work with you to address them
Create a professional CV and/or cover letter
Search and apply for work, including providing support with online applications
Undertake employability sessions and prepare you for your interview.
Case Study – Stephen Pilkington
Stephen, aged 63, first came to Pathways for employment help after we had been recommended by Pension Wise within Mansfield Citizens Advice Bureau.
He had been trying to find a part time job to supplement his income and did not want to claim benefits.
Stephen met with a Pathways Advisor who helped him to build a CV and provided one to one support with interview skills.
Stephen had served on board HMS Invincible during the Falklands conflict, and this, combined with his life skills and experience provided a great CV profile.
After applying for positions online, Stephen was recruited by national security company Topher, and over a year later he is still enjoying his role. He also took on a second job with Tesco as a key worker and helped the effort to keep the UK moving during the COVID-19 pandemic.
Stephen loves both jobs and is a great example to anyone who sees age as a barrier to finding employment.