Through the generous support of trusts and funders, we can continue developing our provision so more people with disabilities can benefit from the Portland experience. 
Our Fundraising Team works closely with trusts and funders to match projects with their charitable objectives. They are pivotal in helping us reach our targets and provide better opportunities for our learners, residents and the wider community. 
Recent Projects
The Woodland Adventure Zone
Thanks to a number of generous funders the Woodland Adventure Zone was completed in 2020. This fully accessible forest adventure provides a unique and fun learning environment for everyone.
People can challenge themselves on our 7m climbing wall, overcome fears on the abseiling wall and 90m zipline, develop team building and communication skills in our outdoor bushcraft classroom and enjoy our sensory play equipment.
This is a valuable resource for our own young people, and through generous funding we can also provide free access to eligible charity groups and schools in the area
The Woodland Adventure Zone also opens commercially on evenings and weekends to help us cover running costs.
£382,692 fundraised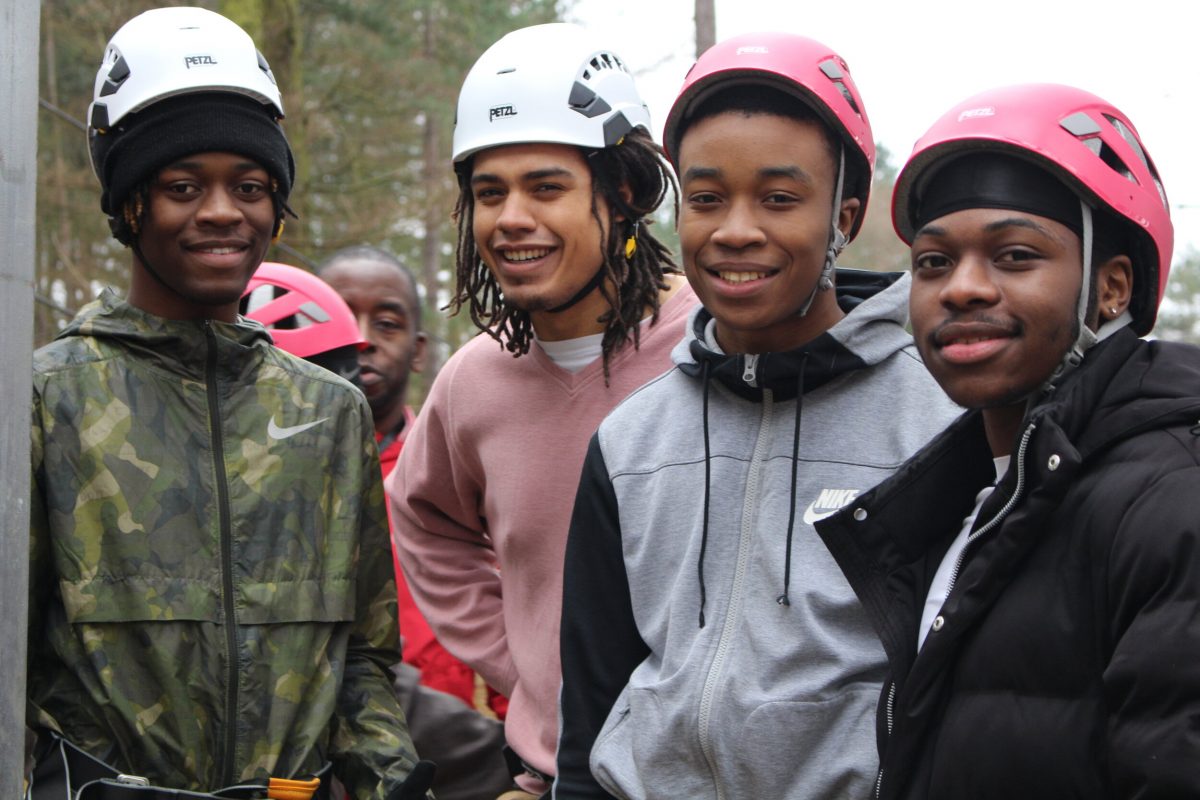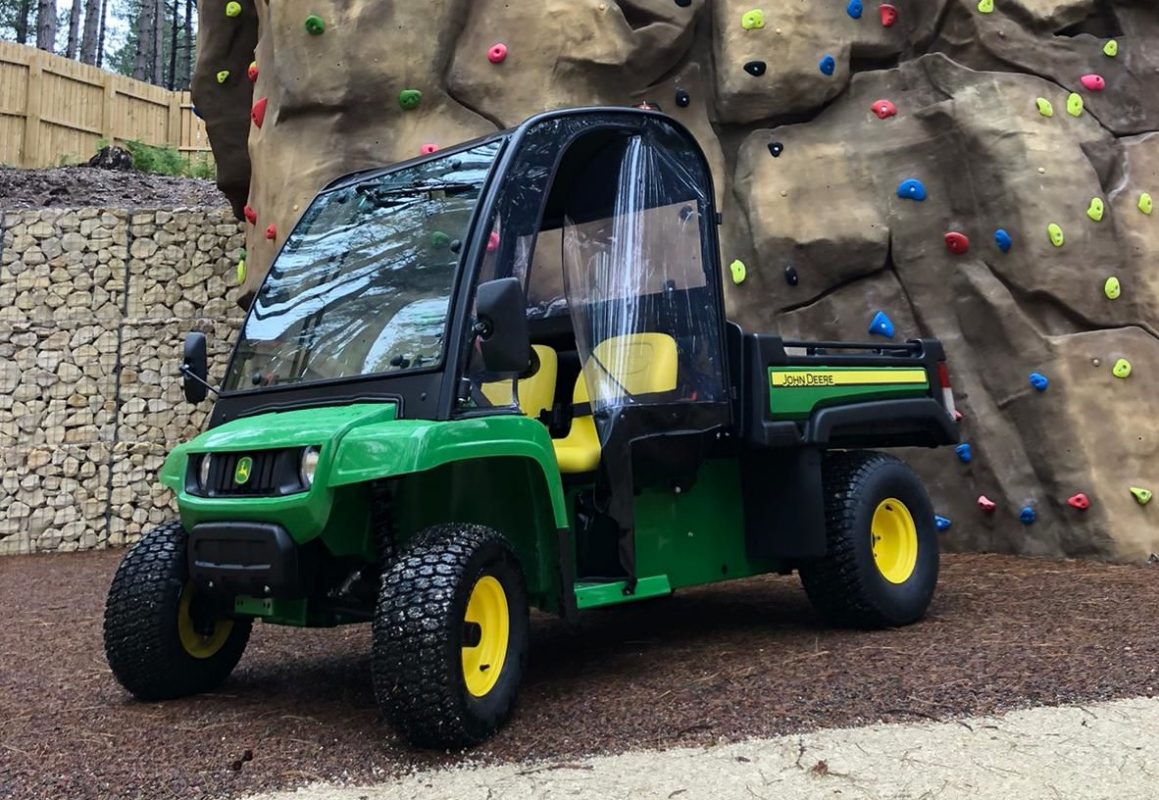 Electric Vehicle
To support in the running of the Woodland Adventure Zone, funds for an electric vehicle were kindly donated by the Provincial Grand Lodge of Nottingham.
The vehicle makes a tremendous difference, providing transportation around the facility for some of our participants, as well as enabling us to move equipment and carry out site maintenance.
£10,000 fundraised
New Minibus
To enable us to take learners and citizens to medical appointments, enrichment activities, shopping trips and educational activities, we operate a small fleet of accessible vehicles.
We were incredibly grateful to be able to purchase a new addition to the fleet thanks to generous fundraising by various partners.
£19,000 fundraised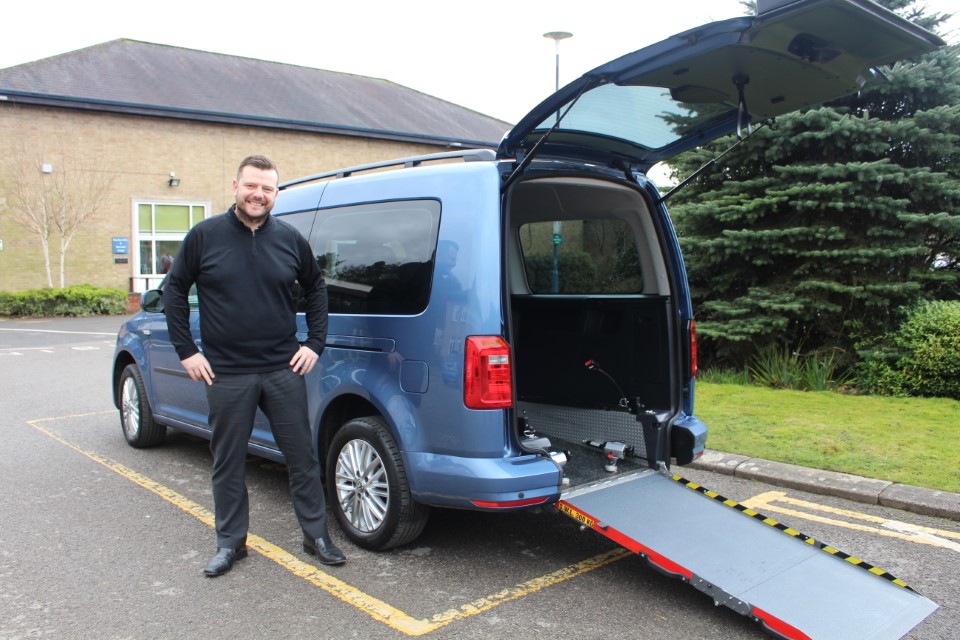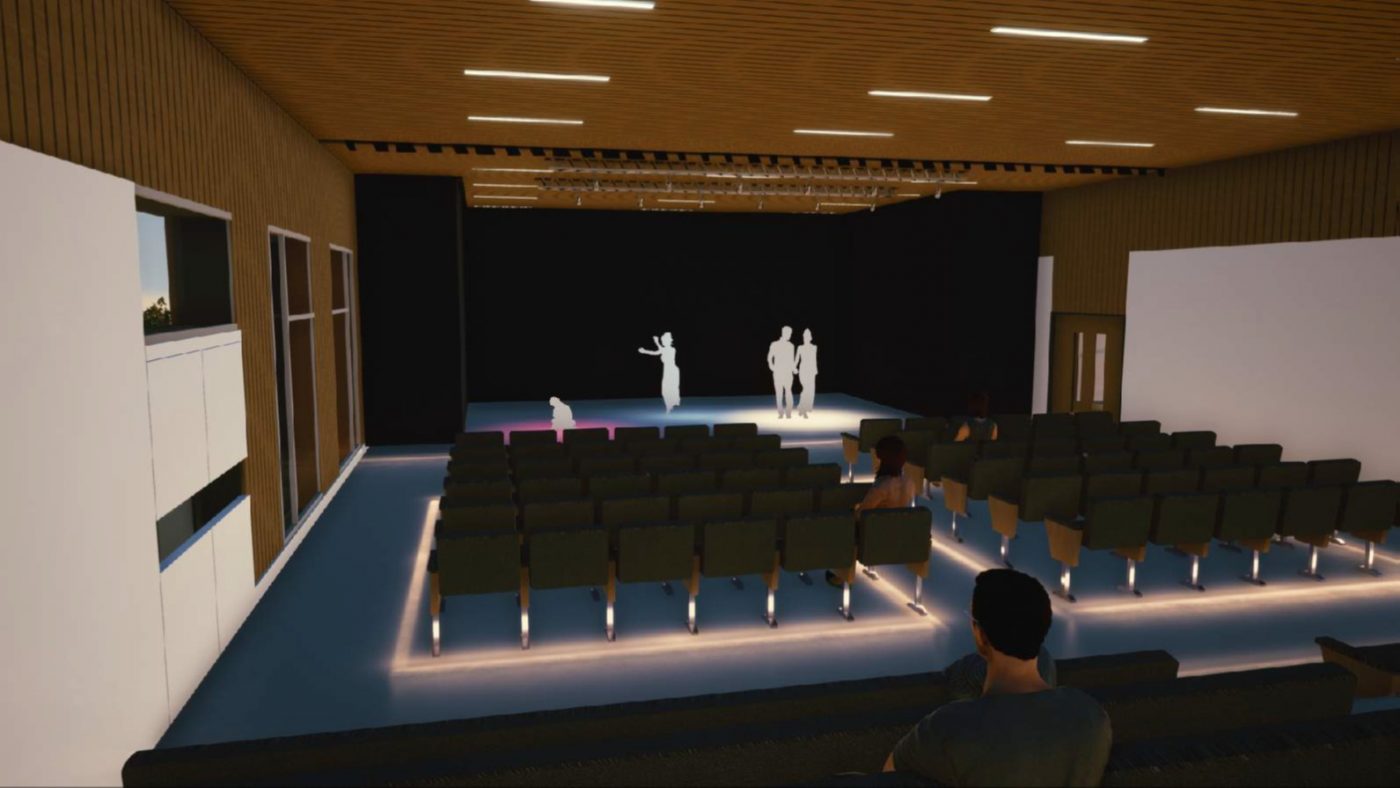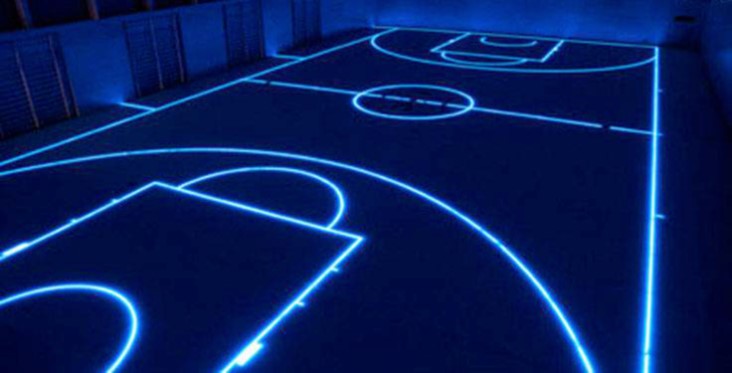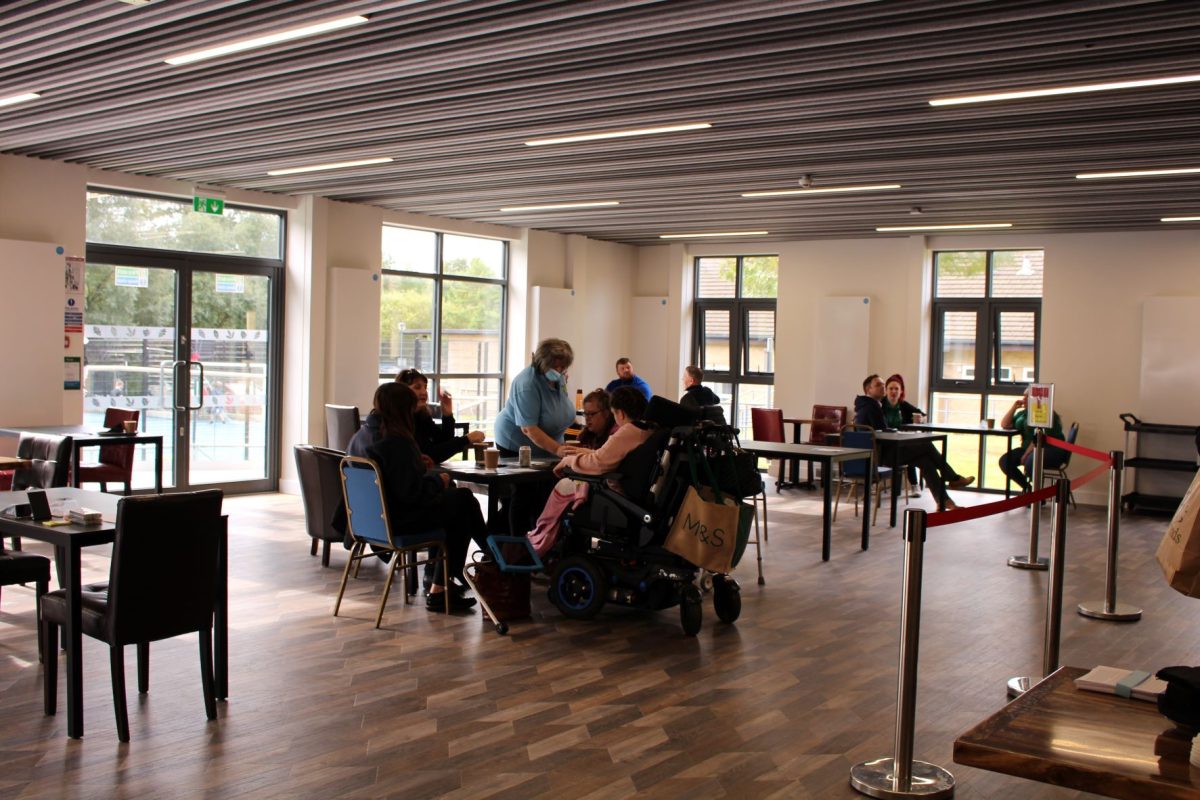 Newstart Hall and Coffee Shop
A £1.65million fundraising campaign has seen our 1950's Newstart Hall transform into a centre of excellence for disability arts and sport. 
This contemporary multi-use sports and performance facility enables learners and the wider community to explore their creativity and develop performance skills in an ultra-modern theatre environment, or build on their sport and exercise techniques through customised flooring layouts using the state-of-the-art glass LED floor. 
The new Coffee Shop serves a range of tasty snacks, meals and hot drinks and will provide the perfect learning environment for young people interested in catering and hospitality careers. 
£1,545,563 raised 
Portland Pathways
In 2017 we launched the pilot of Portland Pathways from our first hub in Mansfield. With a focus on reducing the disability employment gap in Mansfield and Ashfield, this unique 'roll-on, roll-off' programme provides the encouragement and tools for people to excel. 
Since launching the pilot, Pathways has gone from strength to strength. In 2018 we opened a second hub in Sutton-in-Ashfield, in 2022 we opened a hub in Worksop, followed by Newark in 2023 and we are now planning to expand the service further into other neighbouring towns. 
£458,076 fundraised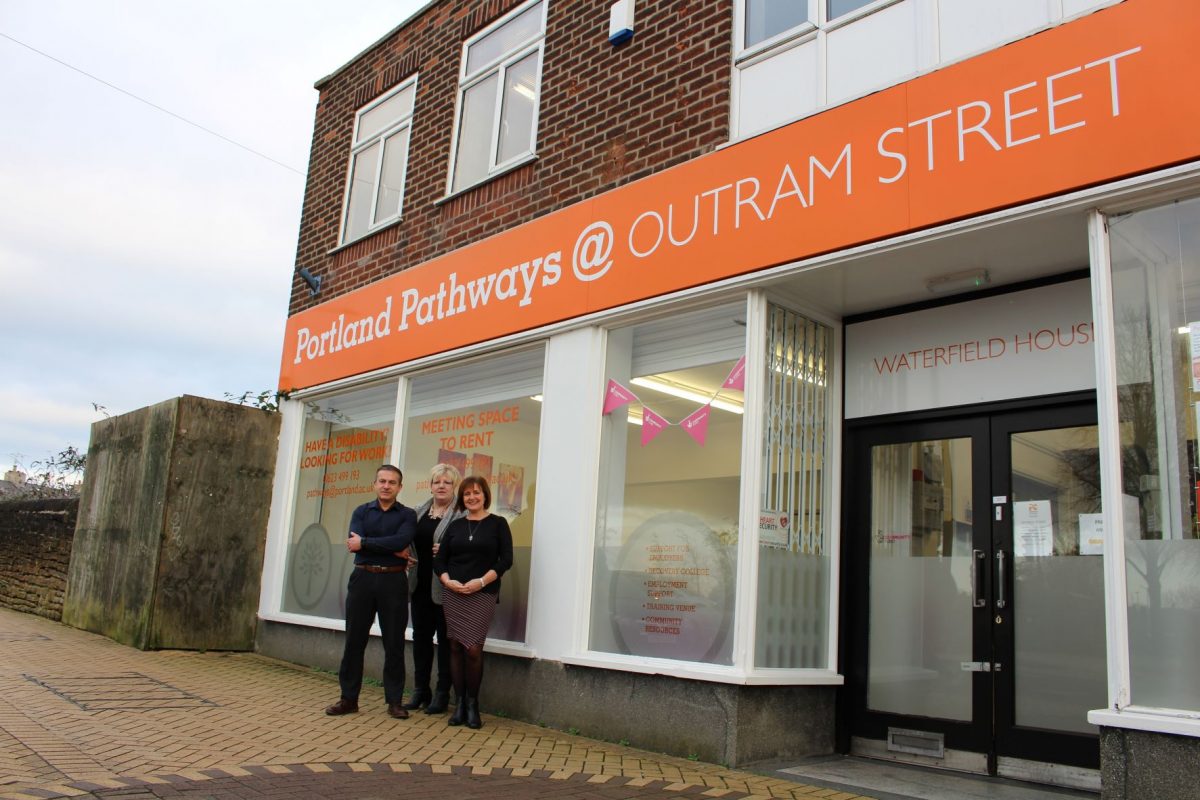 What's Next?
Our ambitious new 5-year Plan sets out how we will continue developing our facilities and services to benefit more people with disabilities.
There are many exciting projects in the pipeline as part of the plan, here are just a few:
Playground
A new outdoor playground area will be built next to the brand new Portland Coffee Shop for learners and Coffee Shop customers to use. It will be designed so young people can improve their health and well-being through exercise and play.
£35,000 project
Construction Trades Centre
We have started work on transforming our old leisure centre into an industry standard construction trades centre to mirror labour market trends locally. The next phase will be to build a manufacturing training facility next door targeting furniture making, textiles, woodwork and metalwork.
£100,000 project
36 Independence Flats
We are building 36 accessible and sustainable homes in our stunning Sherwood Forest location with 24/7 care support on tap. Tenants in our Laurels Development will have easy access to Mansfield and Nottingham in addition to amazing on-site facilities including our Woodland Adventure Zone and hydrotherapy pool.
£2 million fundraising target