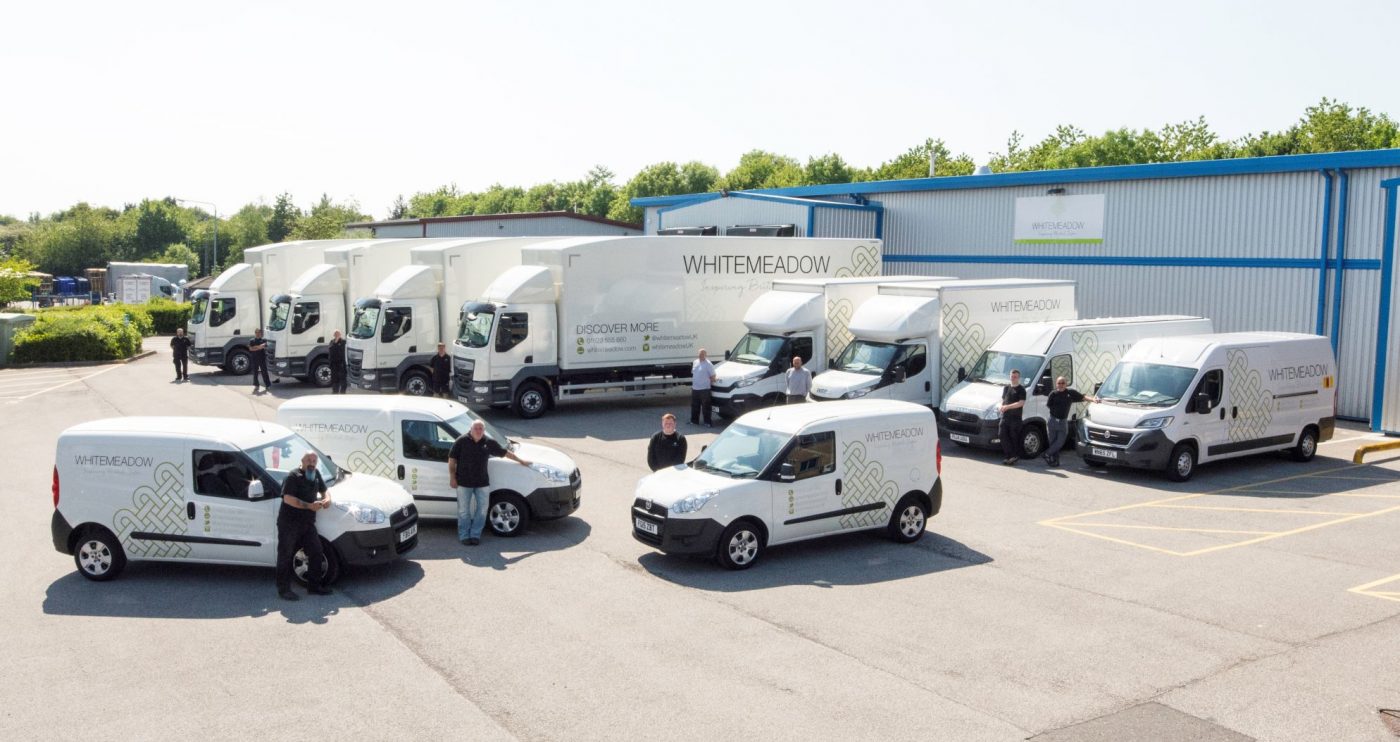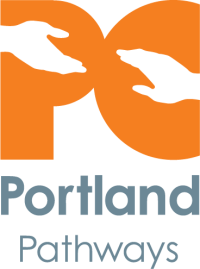 Supporting Employers – Your pathway to a more inclusive workforce
Do you want to help bridge the disability employment gap within the region, but don't know how it will affect your business?
We can support your business to:
Identify alternative recruitment avenues
Realise the benefits of employing someone with a disability or additional needs
Apply for Access to Work funding
Promote health and well-being in the workplace.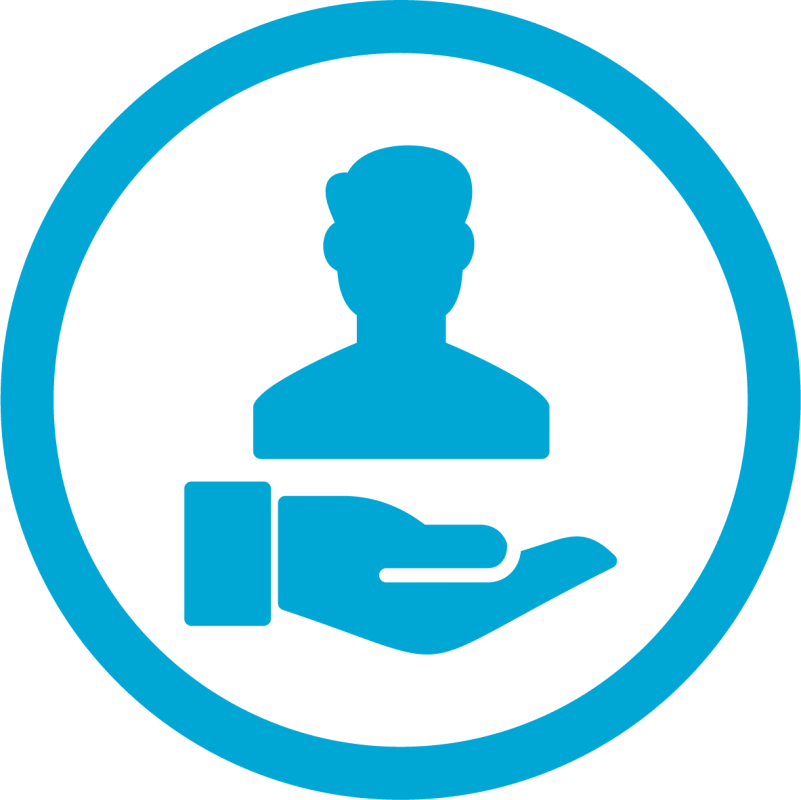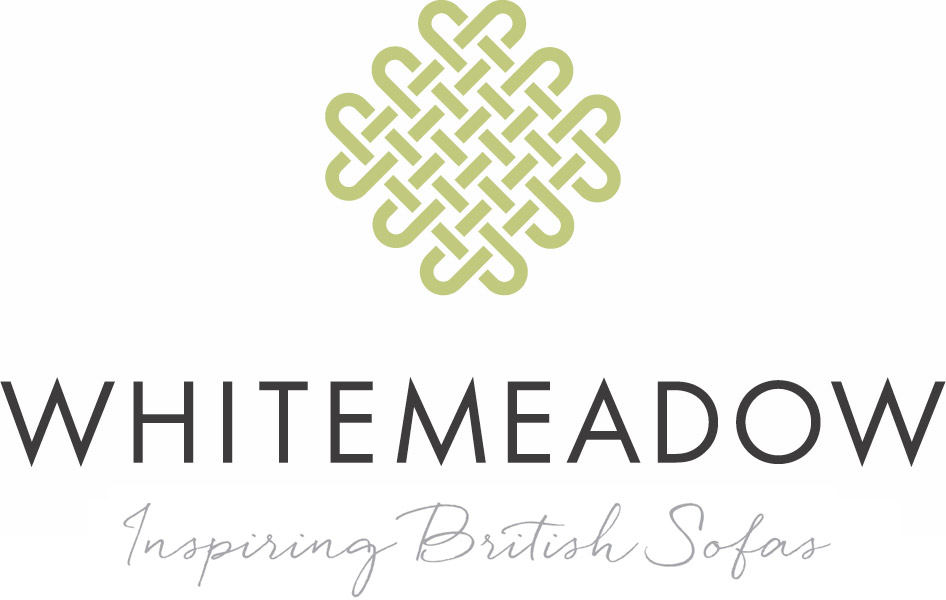 Case Study – Whitemeadow, Sutton-in-Ashfield
We met Karen Clarridge, HR Manager at Whitemeadow at a Disability Confident event. Whitemeadow Furniture Ltd is one of the leading upholstered furniture manufacturers in the UK, with their Head Office in Sutton-in-Ashfield.
After explaining how Portland Pathways can support employers with recruitment, Karen was really interested in our programme.
The next time they had a vacancy, Karen contacted the Pathways team to help find suitable candidates.
Whitemeadow continues to provide long-term employment opportunities for our customers and since our initial meeting, they have recruited 9 employees through Portland Pathways.
Whitemeadow are now a Disability Confident Committed employer and are helping to bridge the disability employment gap by recruiting and supporting people with disabilities.