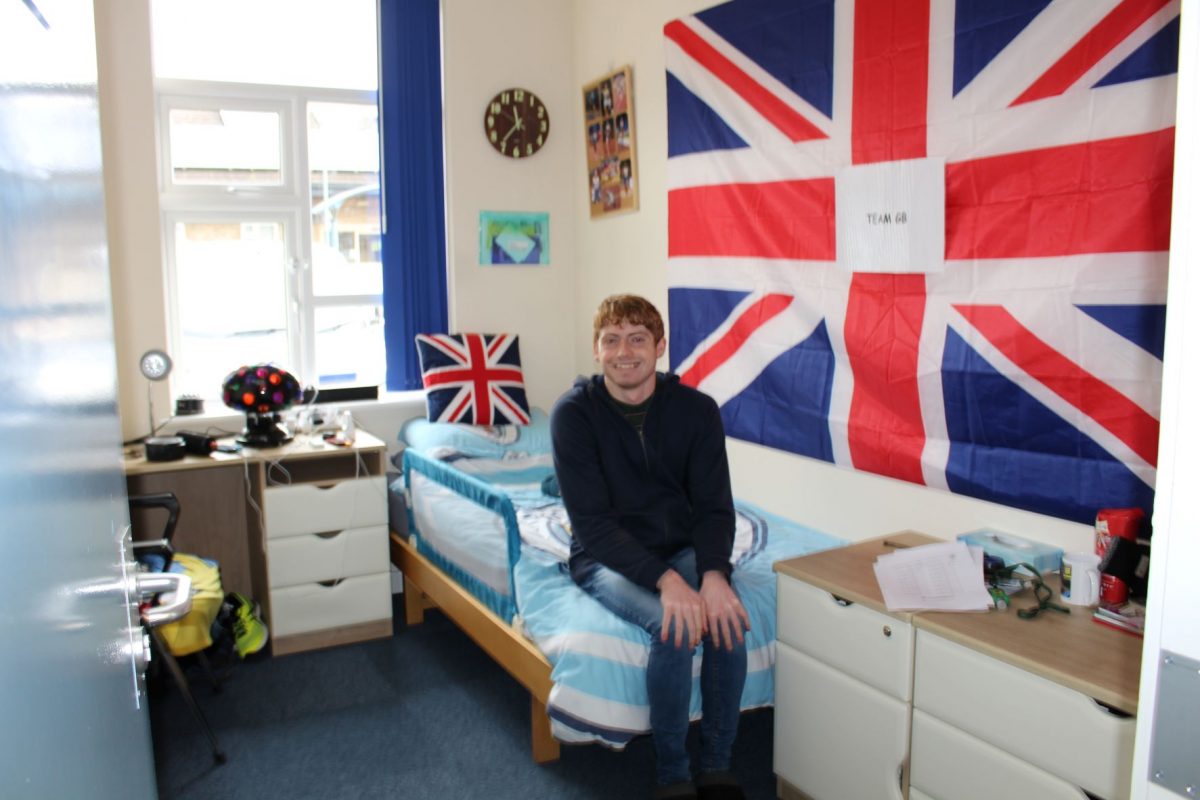 Living at Portland
Our Residential Learning programme is perfect if you want to live on campus while you study.
Our full-time residential option provides you with tailored, high-quality support up to 7 days a week, 36 or 52 weeks of the year. You will have access to a full enrichment programme of activities and will have the opportunity to develop your social and independence skills. You will also make lots of new friends with the people you live alongside.
Residential Facilities
If you join the Residential Learning Programme, you will live in our purpose-built Firs building alongside other residential learners. 
You will have your own furnished bedroom with en-suite bathroom.  You can also access shared social spaces including the living room, kitchen areas, sensory room and gardens.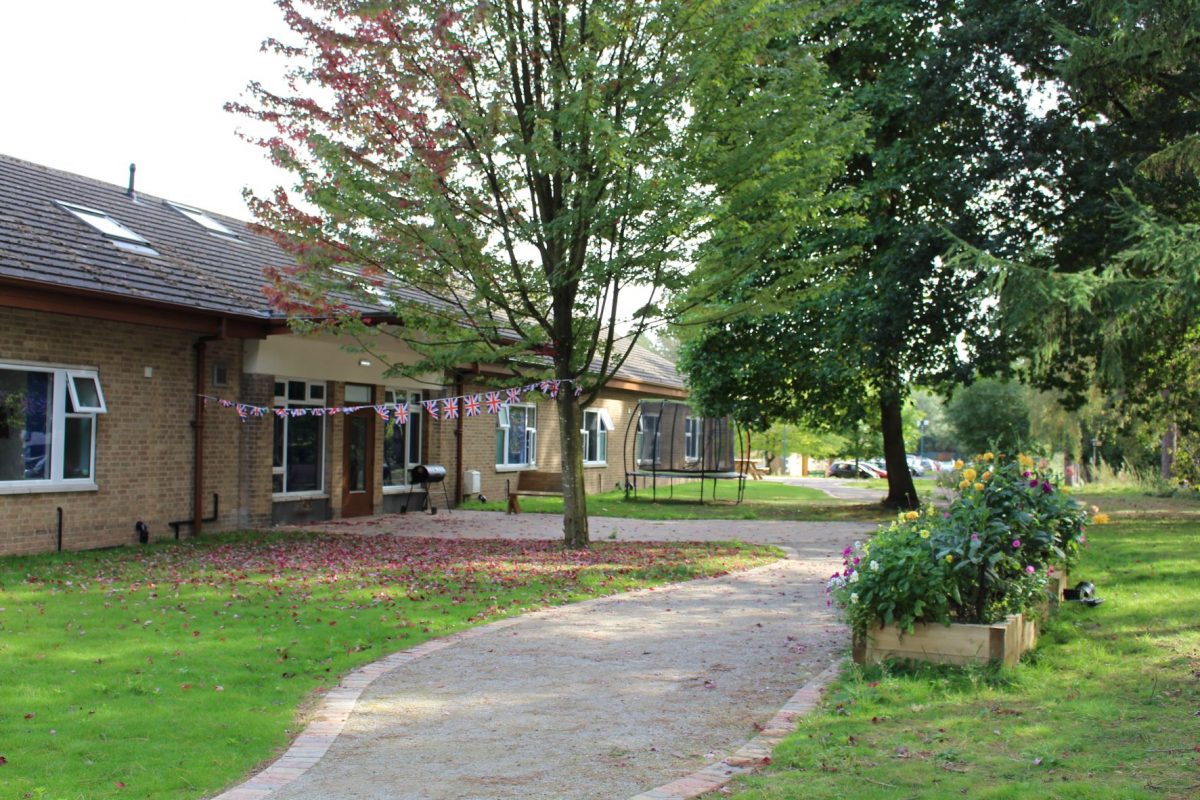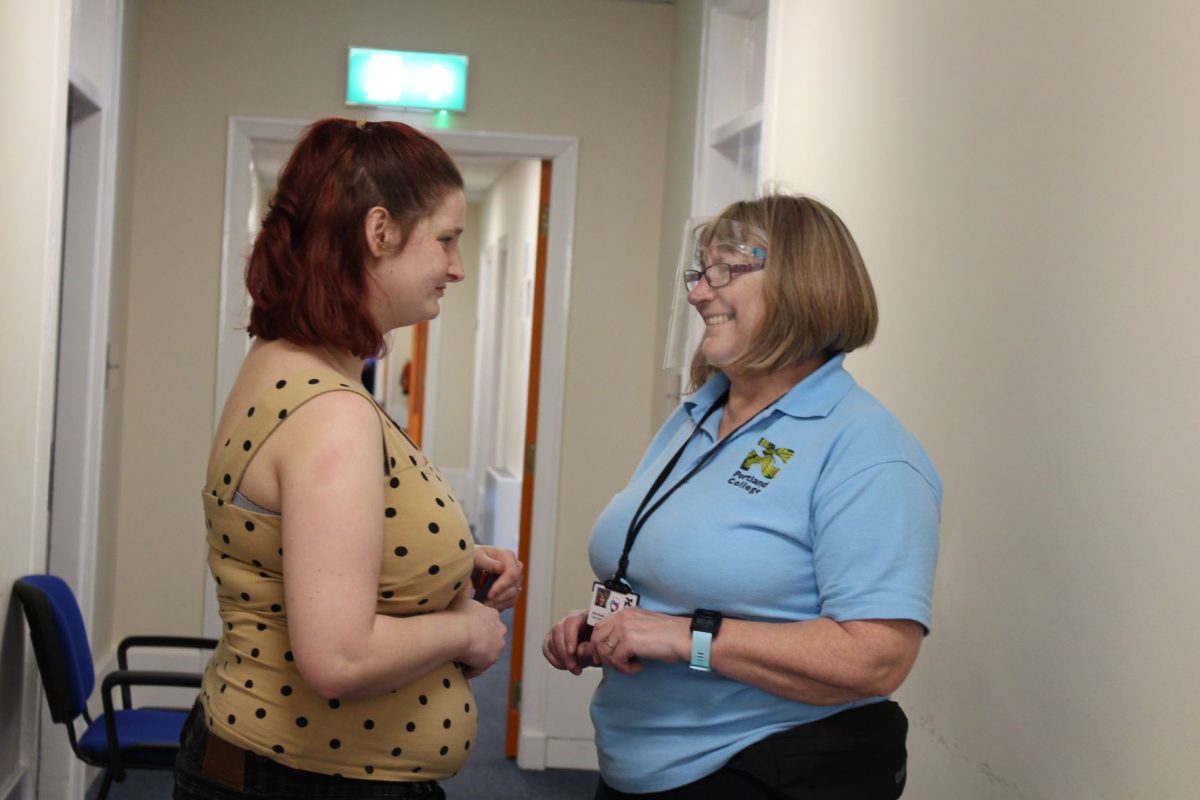 Support Staff
While you're living on campus, you will have access to support staff 24 hours a day to make sure you and all other residents are safe and happy. 
They will help you prepare food at mealtimes, support you with medication and personal care, help you with independent travel training and make sure you can access social activities outside of your college timetable.