Each year, Portland staff are asked to nominate their peers for a number of awards to honour their work throughout the year. Award winners are chosen by a panel of cross-college members of staff having considered all nominations. This year's ceremony was held on Thursday 1st September, outside in the glorious sunshine!
STAR Award 2022 winners are:
Customer Service Award: Stephanie Beeson – HR (who unfortunately couldn't make the ceremony)
Inspirational Staff Member: Sallyann Lambert – Day Service
Motivational Manager, Team Leader or Supervisor: Teagan Crooks – FE Residential
Keeping Spirits Up: Peter Down – Physiotherapy
Face of Portland: Stevie Speakman – Learning & Teaching
Swan Award: Steve Gascoyne- Finance
Volunteer of the Year: Christian Winterbottom
Learner/Citizen Choice: Debbie Child (Short Breaks)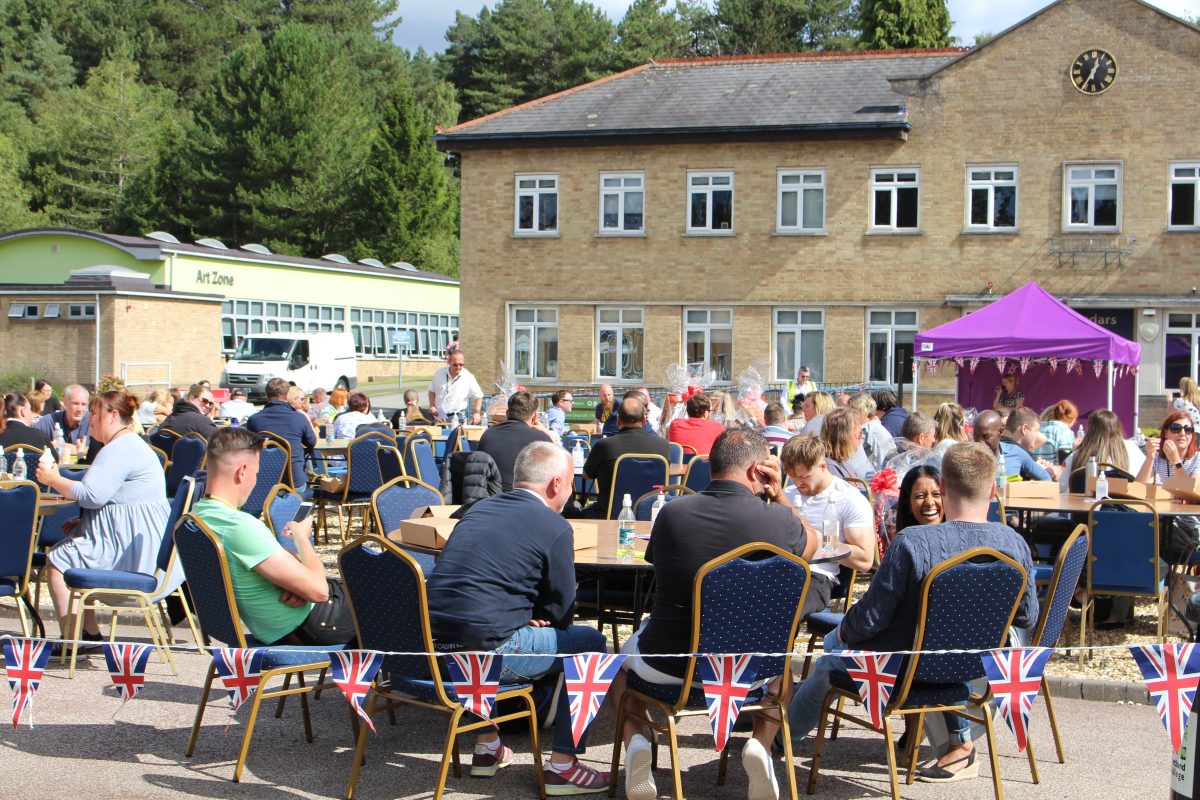 The STAR Awards are a great way of celebrating our staff and re-grouping ready for the new academic year ahead. A delicious picnic lunch for each member of staff in attendance was provided by our wonderful catering team, we were treated to some fabulous musical entertainment from two members of staff, and we even had an ice-cream van visit at the end with an ice cream for everyone!