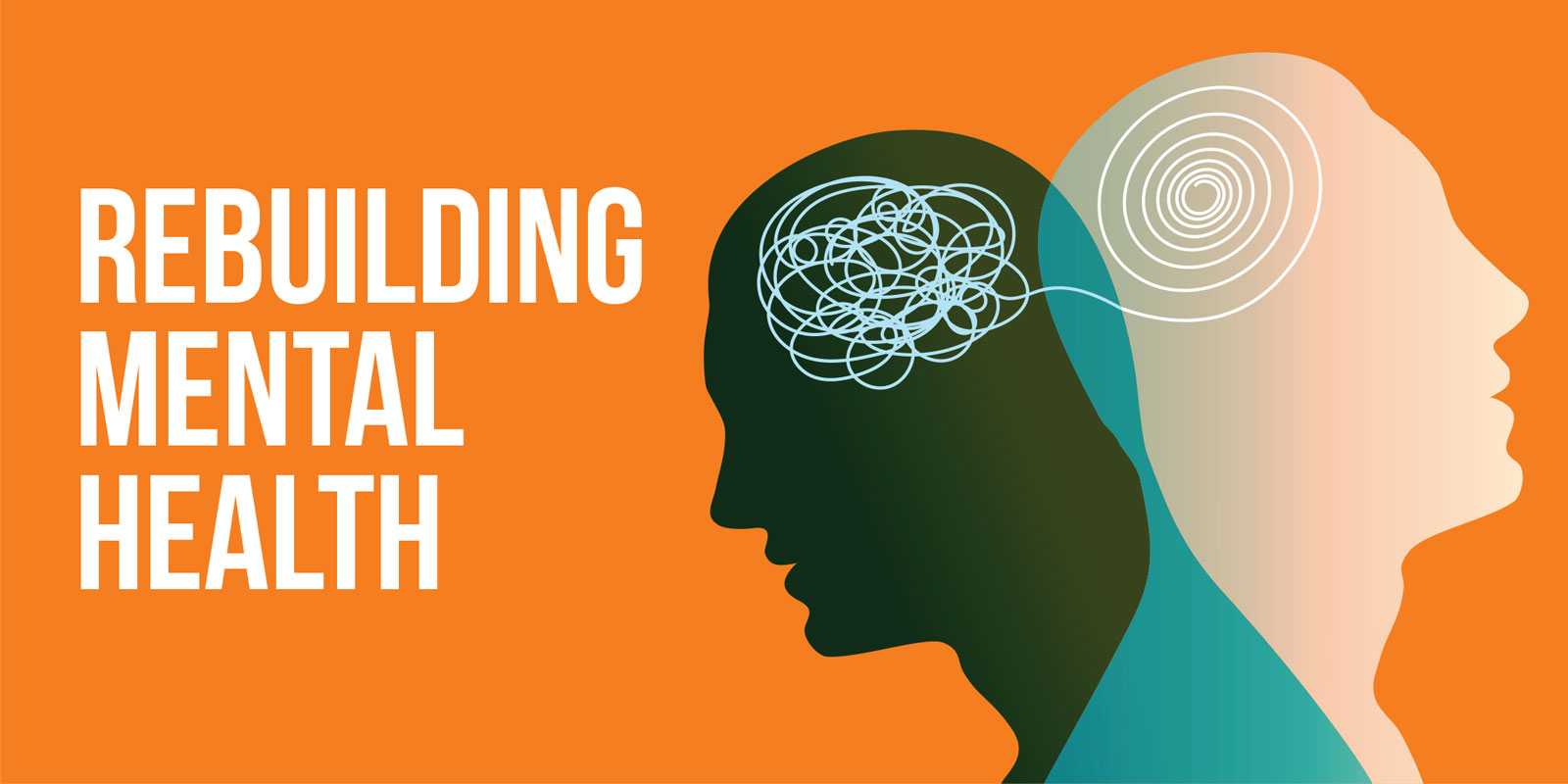 Portland Pathways Rebuild Mental Health – Worksop
2016
2016 people viewed this event.
Portland Pathways is delivering the Rebuild Mental Health course in Worksop over the 5 weeks course (every Thursday), resulting in an Entry Level 3 qualification. This will allow you to better understand your own mental health. You will develop ways to manage your well-being and resilience, increase confidence and get the most out of future opportunities.
You may also be able to access free one-to-one counselling sessions which are delivered in partnership with Derby University.
This course is based at our Worksop location.
Contact pathways@portland.ac.uk to register.