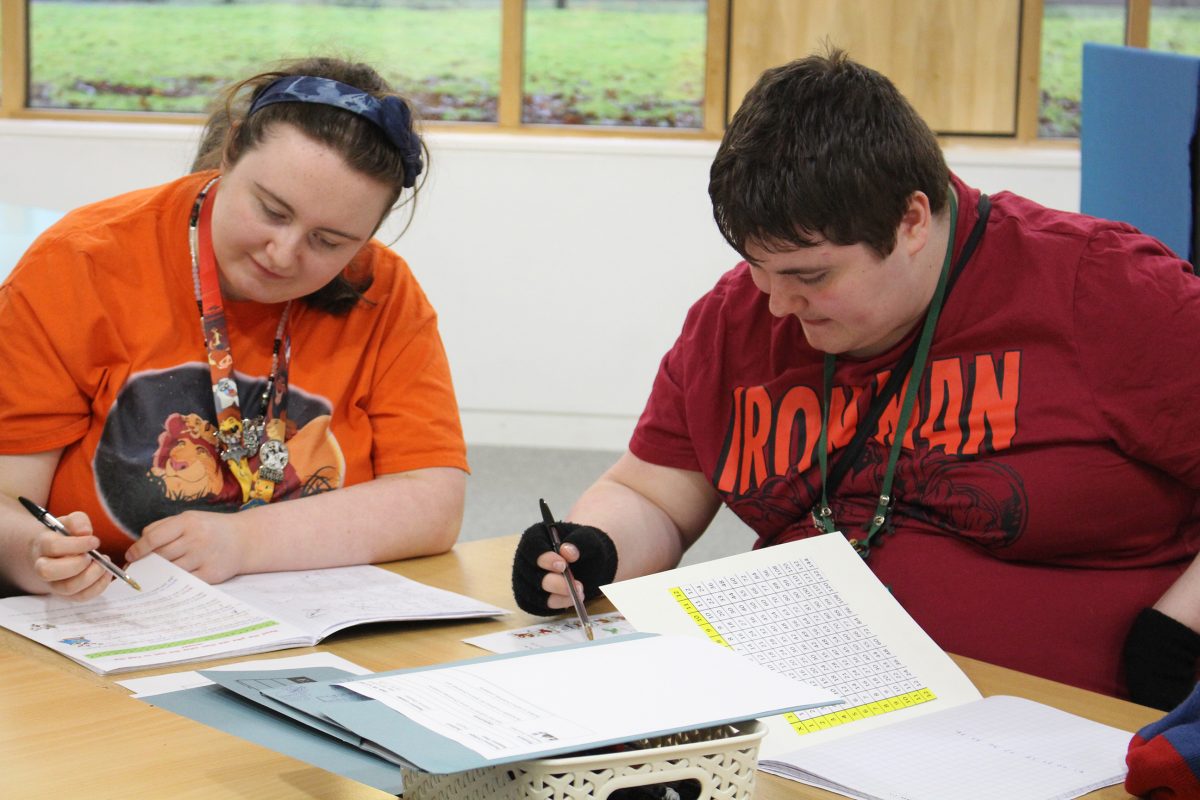 Learners at Portland College have a planned programme of careers education, information, advice and guidance (CEIAG) in accordance with the Department for Education (DfE) Careers guidance and access for education and training providers statutory guidance for schools and guidance for further education colleges and sixth form colleges from January 2023.
Portland's careers programme aims to support learners with disabilities to prepare them for their future by raising their aspirations, in line with our vision to support them to have a lifetime of opportunity.
Parental support
Your son's/daughter's aspirations will be discussed at the initial assessment stage and during baseline period. Their programme will look to work towards their goals and the outcomes set in their Education Health Care (EHC) Plan.
Termly impartial careers advice is available to the learners that can engage with this process by a Level 6 trained carers adviser, Kate Downing.
Support on transition and next steps will be offered at EHC reviews and on an individual basis. You can contact the Transitions and Outcomes Co-ordinator at any time to discuss next steps and transition.
Useful contacts
Progression routes – Next steps and options to explore
Paid Employment
Voluntary Work
Local Further Education Colleges and Training Providers
Provision within Adult Social Care – day service, PA support, short breaks, supported and residential living
Portland's Transitions and Outcomes Co-ordinator will support you to look at the appropriate next steps for your son/daughter and help you make appropriate referrals to services if needed.
Kate Downing T: 01623 499111 ext 523 E: katedowning@portland.ac.uk