Join Progress with Portland
Start your Portland journey
Once you've decided that the Progress with Portland programme is perfect for you, your next step is to get in touch with us.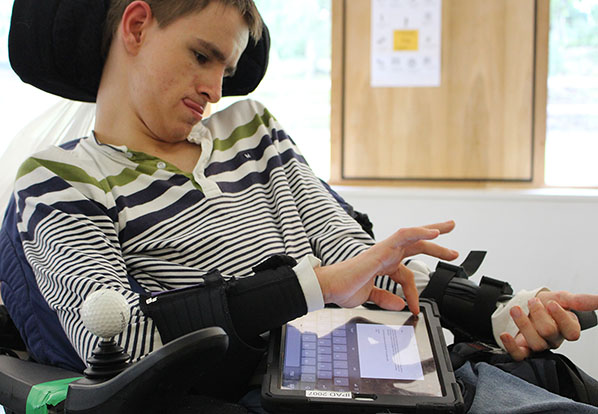 The Application Process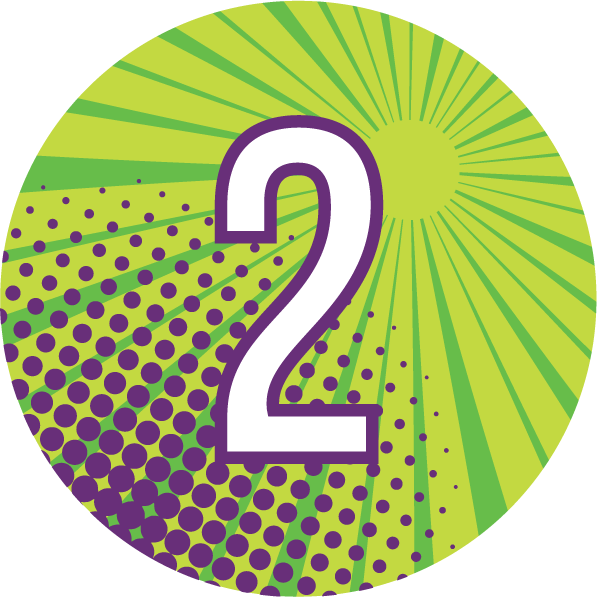 Talk to our team
Once we receive your enquiry, a member of the team will be in touch.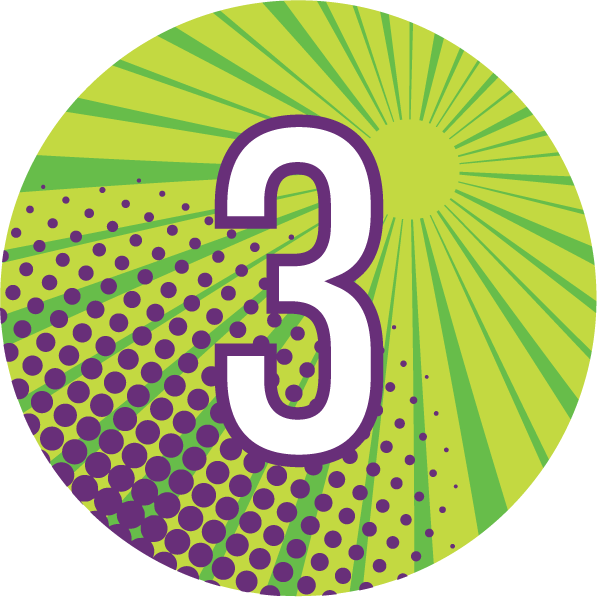 Taster / Assessment Day
You'll be invited to come to Portland to get a taste of what the sessions and course is about. While you're here, the team will be able to assess your specific needs.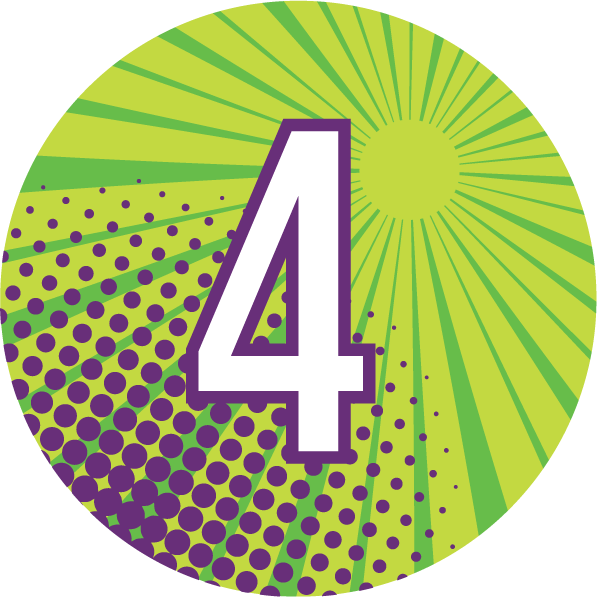 Offer
Following initial assessment, if we are able to offer a placement, we will send you a conditional offer. All placements are subject to funding being agreed.
Want to visit us before applying?
Come and see our wonderful facilities and experience our vibrant, happy environment. For an individual tour, contact Admissions on 01623 499111.