Start your Day Services journey
Once you've decided that Portland Day Services is the perfect place for you, your next step is to fill out an application form and send it to the Day Services team.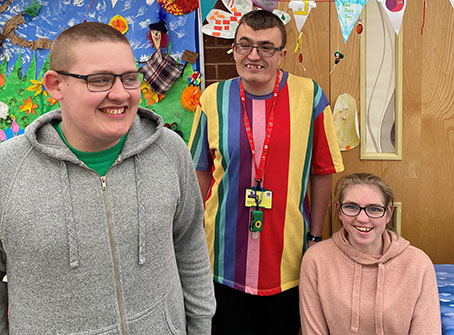 The Application Process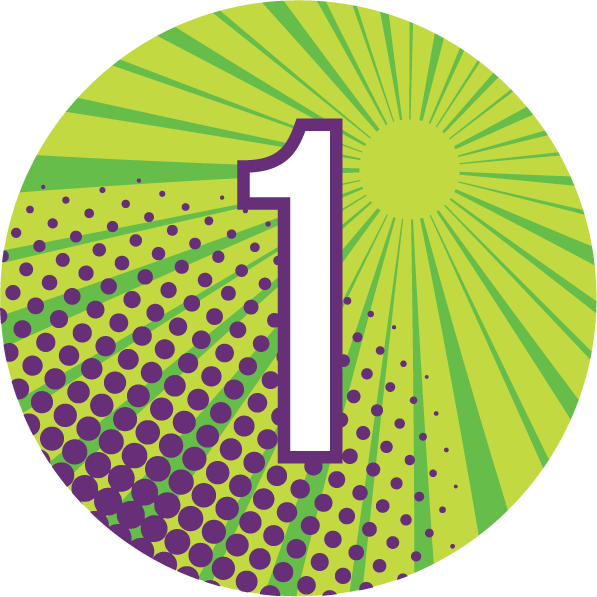 Apply
Fill in the application form available to download below, and include a copy of the most up to date relevant documentation.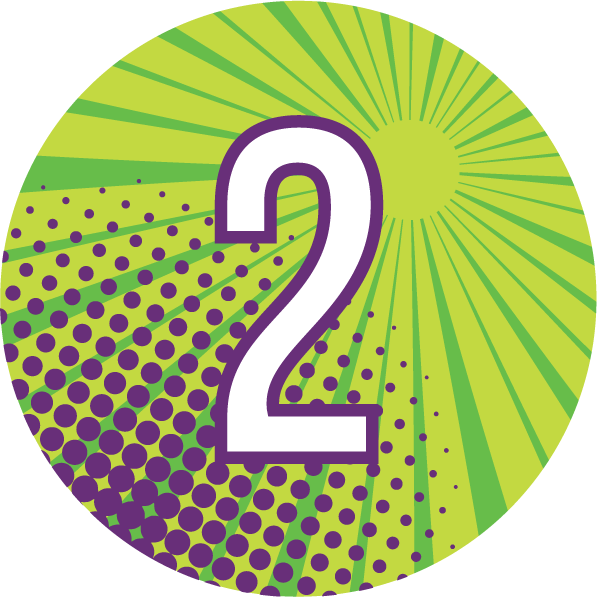 Send it to us
Post your application form to:
Day Services, Portland College, Nottingham Road, Mansfield, Nottinghamshire NG18 4TJ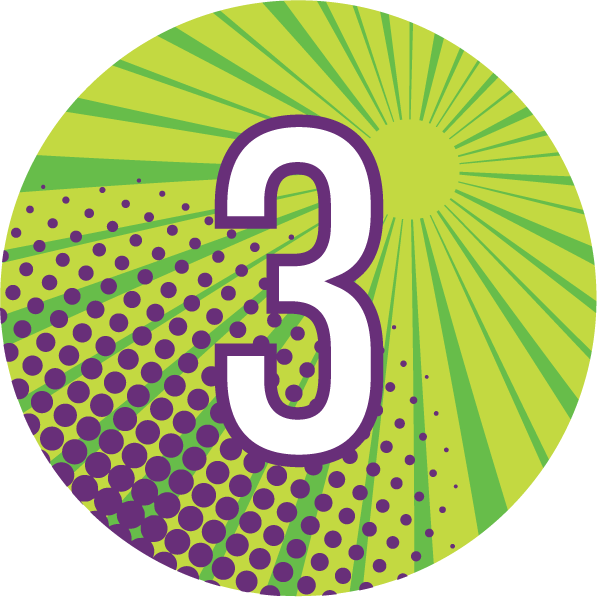 Offer
Once we receive your application, we will review and will be in contact with you to discuss next steps.
Want to visit us before applying?
Come and see our wonderful facilities and experience our vibrant, happy environment. For an individual tour, contact Day Service on 01623 494336.