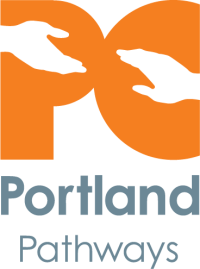 Recovery College – your mental health matters.
Do you sometimes feel worried, stressed or lacking in confidence?
Portland Pathways is working in partnership with the Nottinghamshire Healthcare NHS Foundation Trust to deliver a Recovery College course that will help you better understand your own mental health, develop ways to manage your well-being and resilience, increase confidence and get the most out of future opportunities.
Depending on your needs, you may also be able to access free one-to-one counselling sessions which are delivered in partnership with Derby University.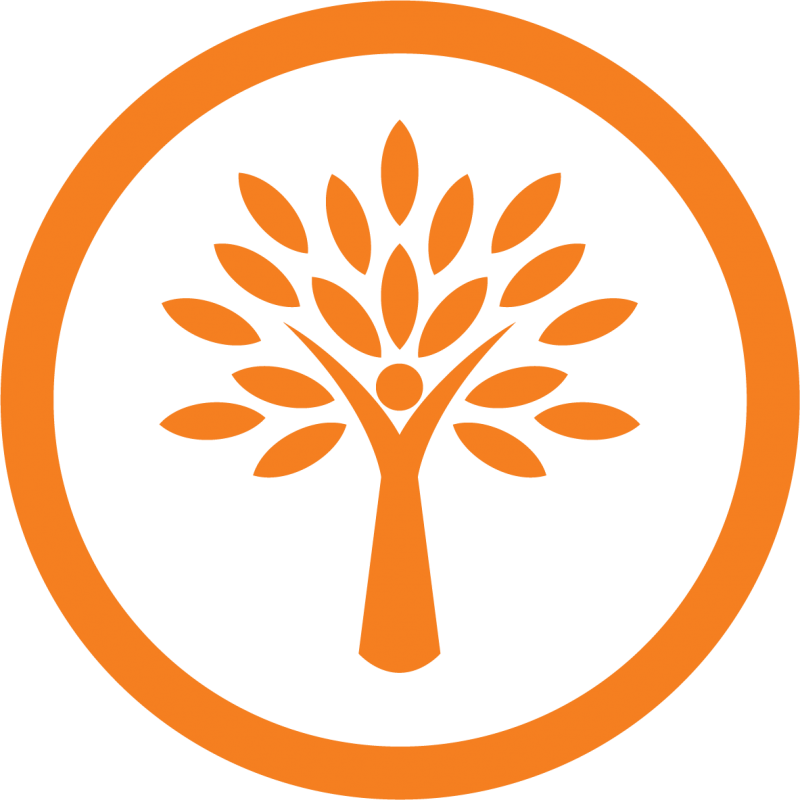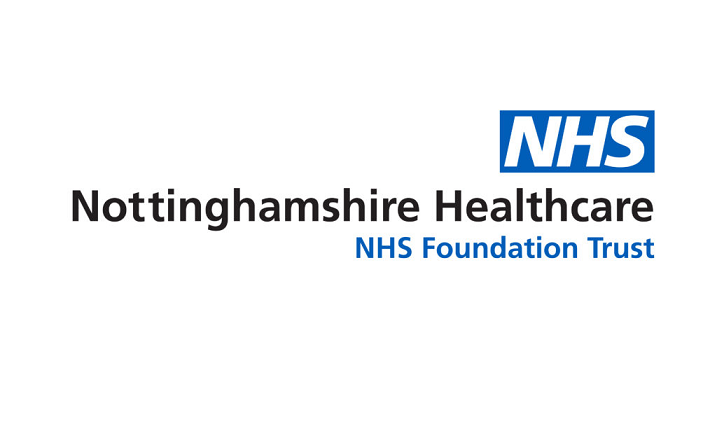 Free Courses
Recovery College courses start throughout the year.
You can choose the Entry Level 3 course or the Level 1 course or both. Each course is one day a week for five weeks and runs from 9.45am – 2.45pm.
Entry Level 3 Topics Include:
Anxiety management
Understanding depression
Managing change
How to budget
Stress management
Level 1 Topics Include:
Thinking differently about things
Assertiveness
Effective communication skills
Motivation
Achieving goals