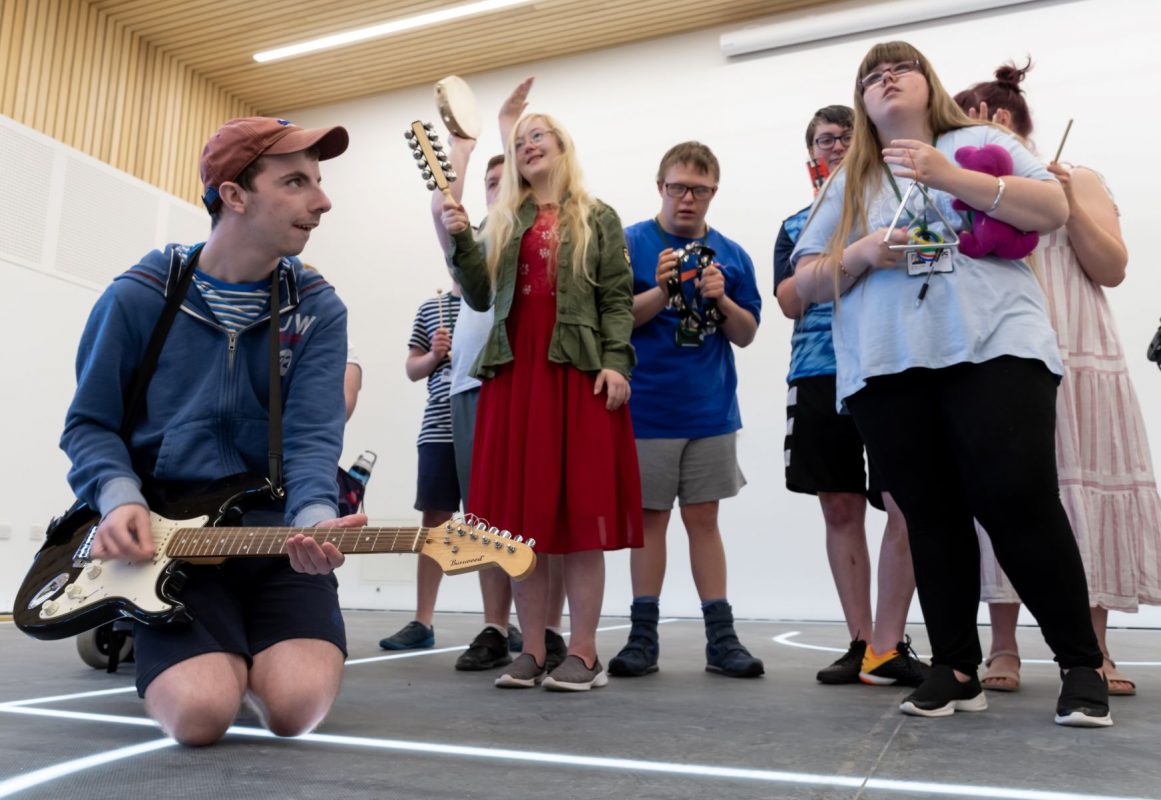 Design, Technology and Retail Industries
This Study Programme will focus on either of the following areas:
Business Studies, Retail and Administration
Art, Media and Marketing
Performing Arts and Dance
Customer Services
Business Studies, Retail and Administration
If you're interested in working in retail, you will learn a variety of skills to help you find your perfect job, including communicating with customers, handling sales, managing and rotating stock and purchasing stock.
Business Studies and Administration are great options if you're interested in how businesses work, like being organised, working with computers and learning new processes. You will learn skills such as filing, photocopying, handling telephone calls and much more.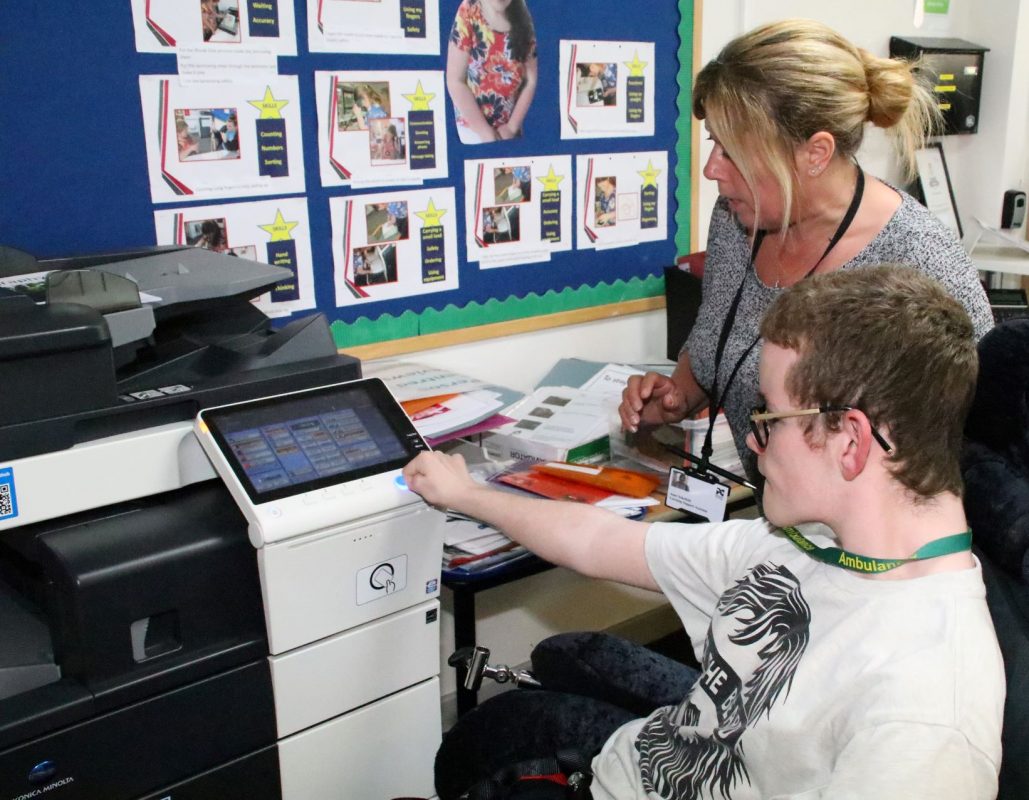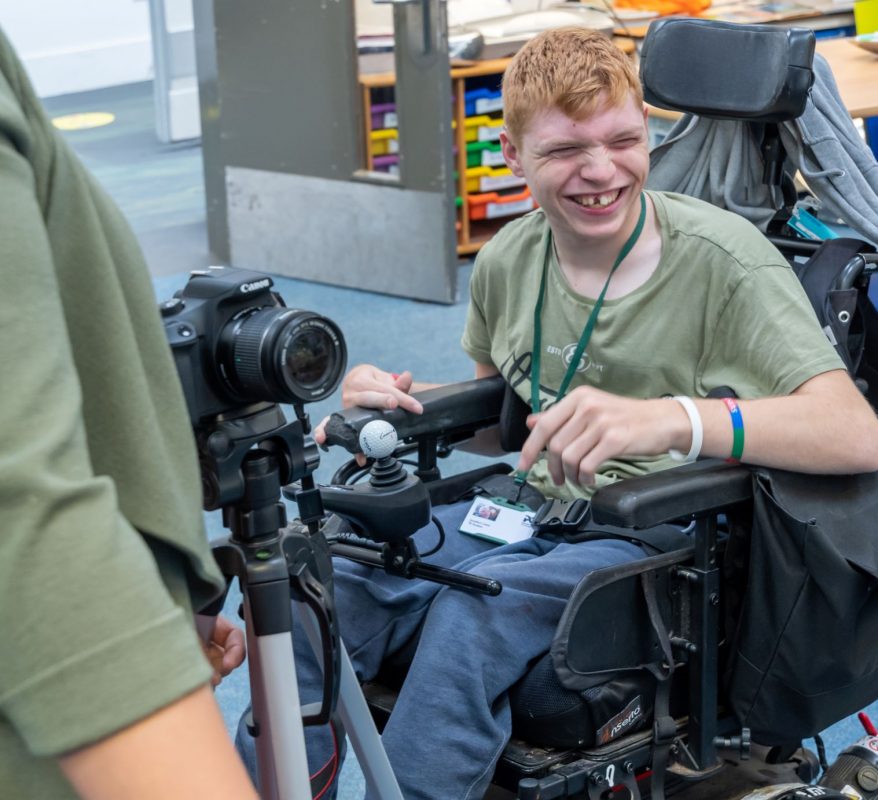 Arts, Media and Marketing
If you're a creative person, this route might be best for you. Arts and Media will cover topics such as art and sculpture, filming and editing, photography and music technology.
If you want to know more about marketing, this route will give you the basic knowledge and skills relating to topics such as advertising, public relations and market research.
Performing Arts and Dance
If you like the excitement of performing, or even prefer to support with backstage operations, this could be the right route for you.
You will gain basic skills in acting, dance, musical theatre and stage operations. You will also have the chance to take part in some really exciting performances in our brand-new Newstart Theatre.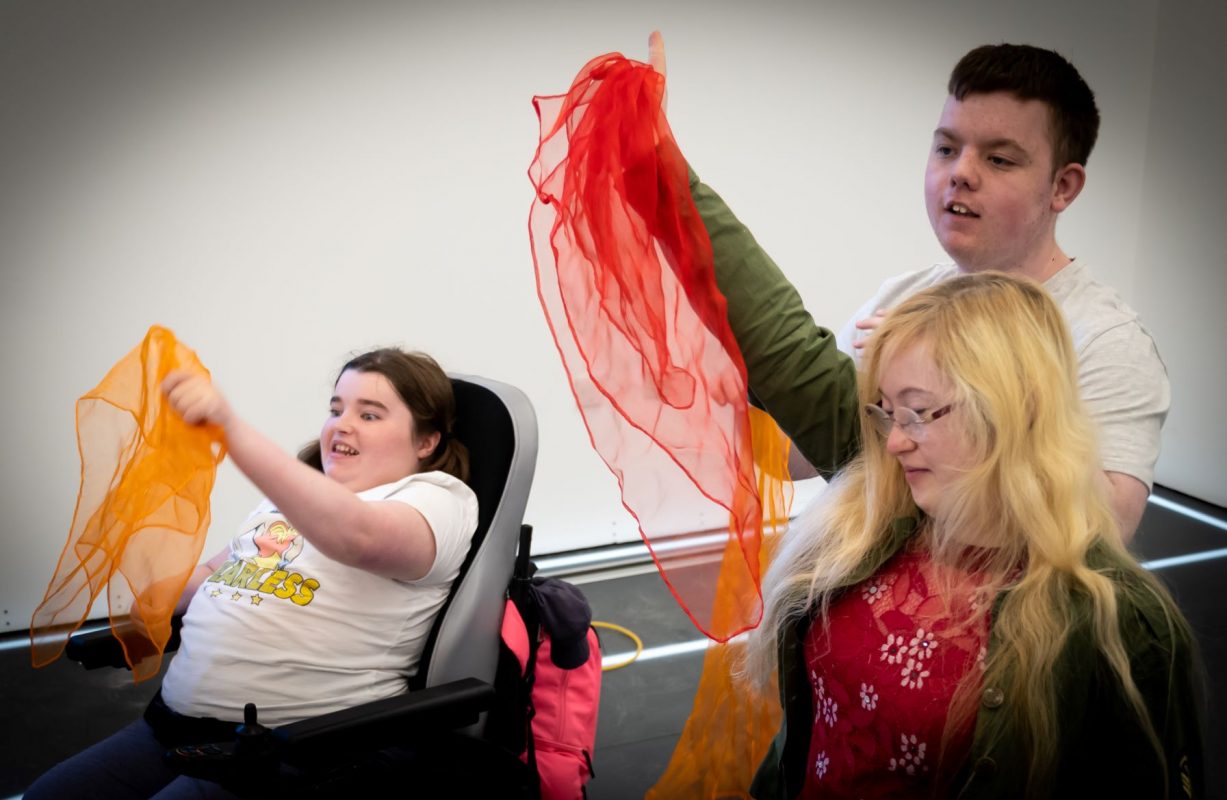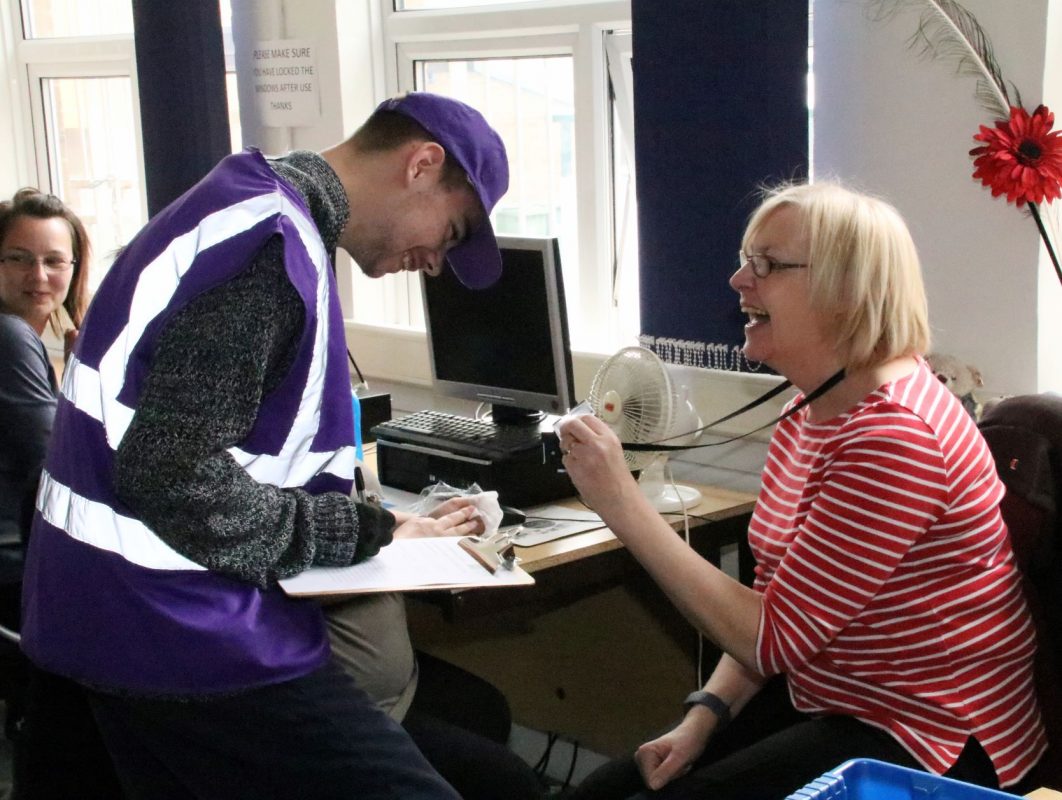 Customer Service
This option will give you the knowledge of how to handle customer enquiries and how to help them in a friendly and professional manner. Many jobs ask for customer service skills, so this is a great route if you want to work directly with people.
Work experience
As part of your Study Programme you will get the option of doing work experience in your chosen area, this might be in a department on campus, or for a local employer – whichever is best for you.
Work experience can help you learn new skills and gain confidence in a real work setting, so you can see what it's like to work in your chosen industry.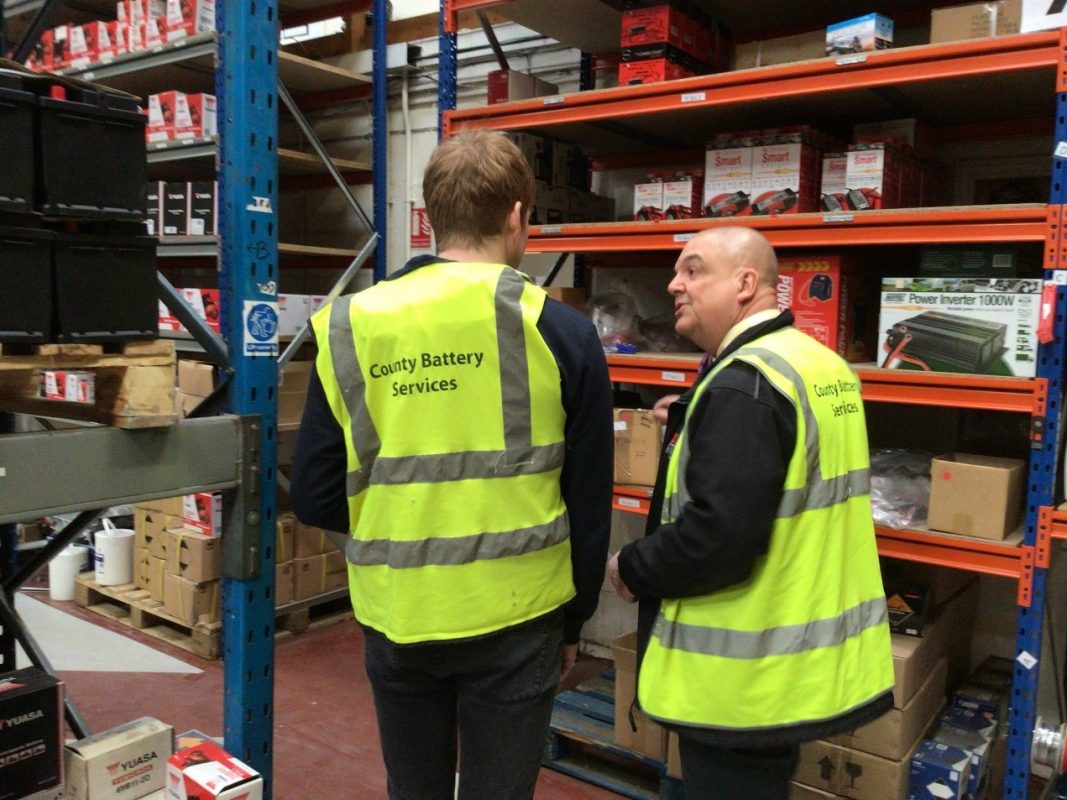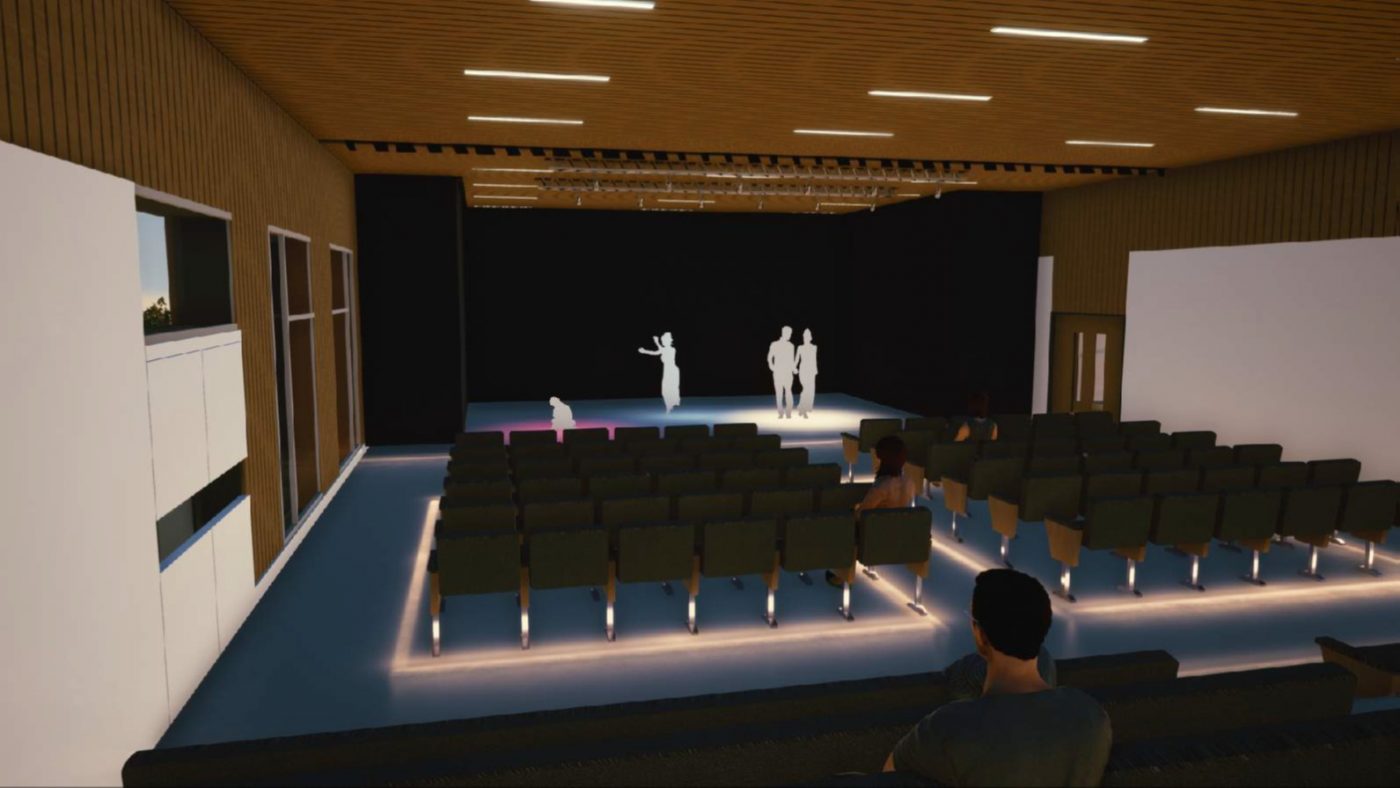 Our Facilities
Our 32-acre campus includes some of the best facilities in the sector.
The brand-new Newstart Theatre provides the perfect learning environment for arts, performance and dance.
Our media suite contains the latest photography and editing technology and portable green screen.
Spacious classrooms come with everything you'll need to excel in your programme.
What you might do after Portland
Depending on what you're interested in, you could go on to jobs such as:
Working in a shop
Administration
Customer services
Marketing assistant
Supporting local theatre or dance groups
Or you might choose to do another course in your chosen industry at another College to develop your skills and knowledge even more.
If you want to find a job but need a bit more support with your employability skills, our Progress with Portland programme might be perfect for you.
Whatever you choose to do, our Information, Advice, Guidance and Transition Team will be here to help you make your decision.
What Next?
If you're interested in finding out more about learning at Portland there are lots of things to help you make your decision.