Land-Based and Trade Industries
Land Based and Trade Industries
This Study Programme will focus on either of the following areas:
Horticulture
Small Animal Care
Basic Construction Trades
Horticulture
If you're interested in plants and working outdoors, this Study Programme could be perfect for you. Our large campus, working farm with plant production areas and spacious glasshouses provide lots of opportunities to develop new skills.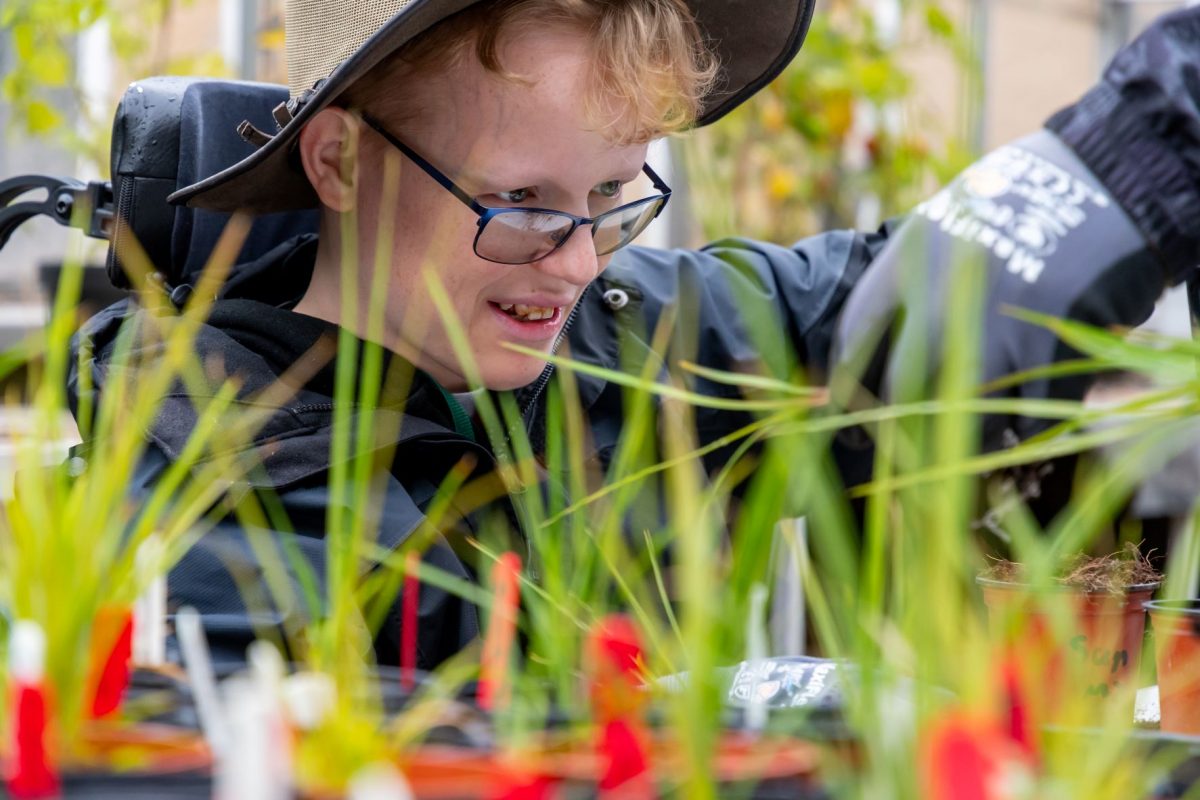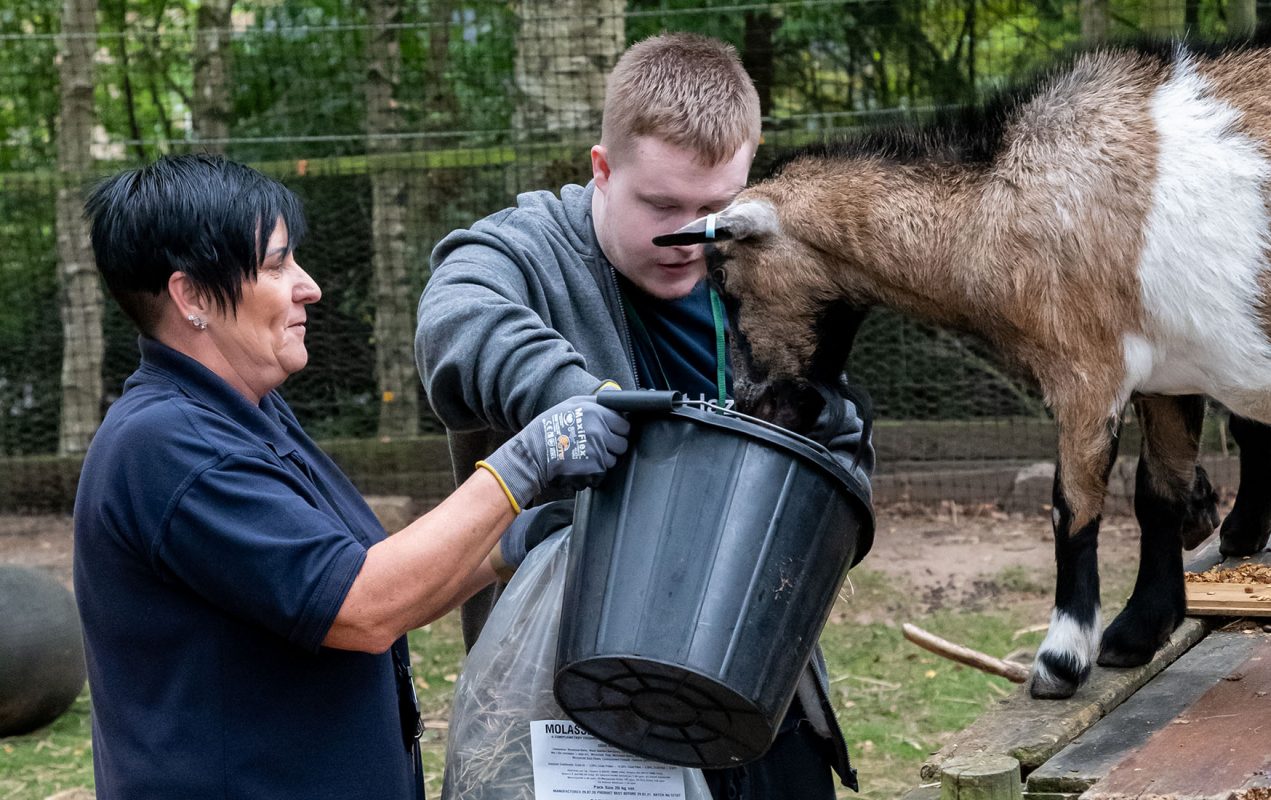 Small Animal Care
This is a really practical course where you will develop lots of skills and get to know more about a range of animals on our farm, including donkeys, goats, chickens, rabbits, guinea pigs and much more.
Basic Construction Skills
Based in our newly developed construction trades centre, you will gain a basic knowledge of a wide range of wet trades such as construction, painting and decorating, plumbing, plastering, DIY and carpentry.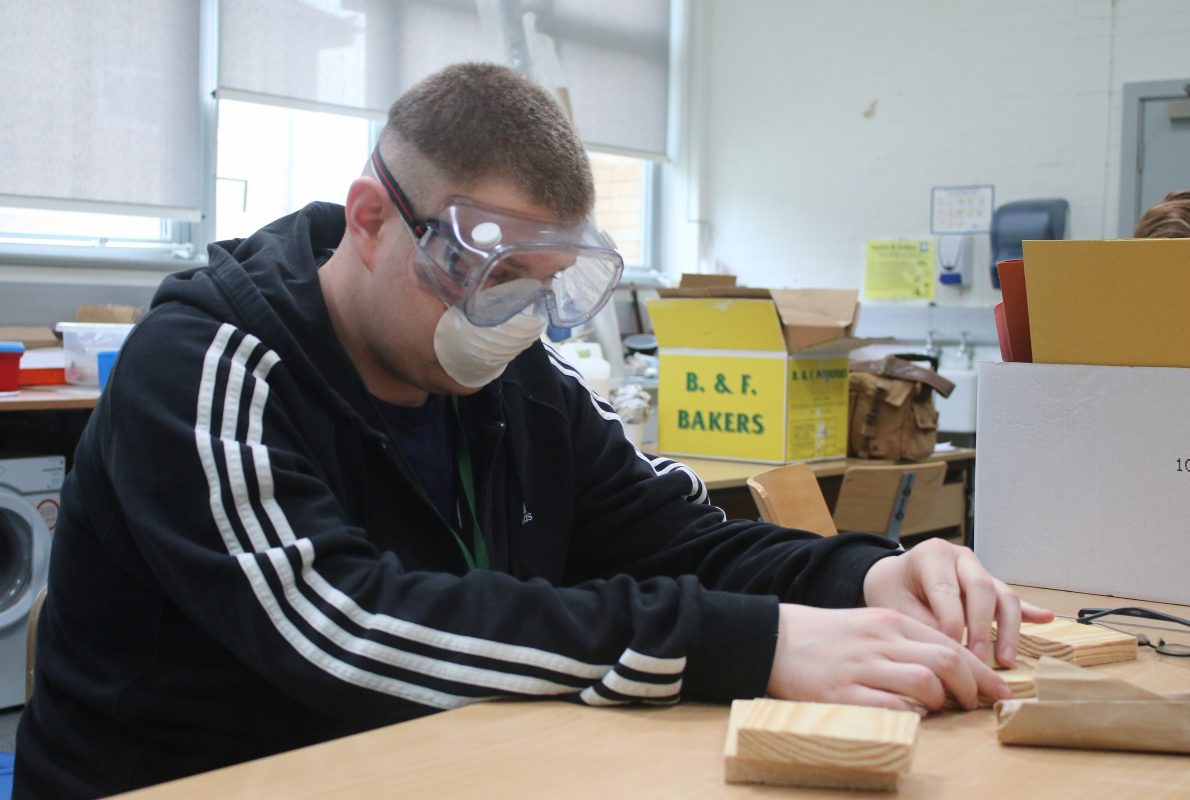 Work Experience
As part of your Study Programme you will have the option of doing work experience in your chosen area, this might be in a department on campus, or for a local employer – whichever is best for you. 
Work experience can help you learn new skills and gain confidence in a real work setting, so you can see what it's like to work in your chosen industry.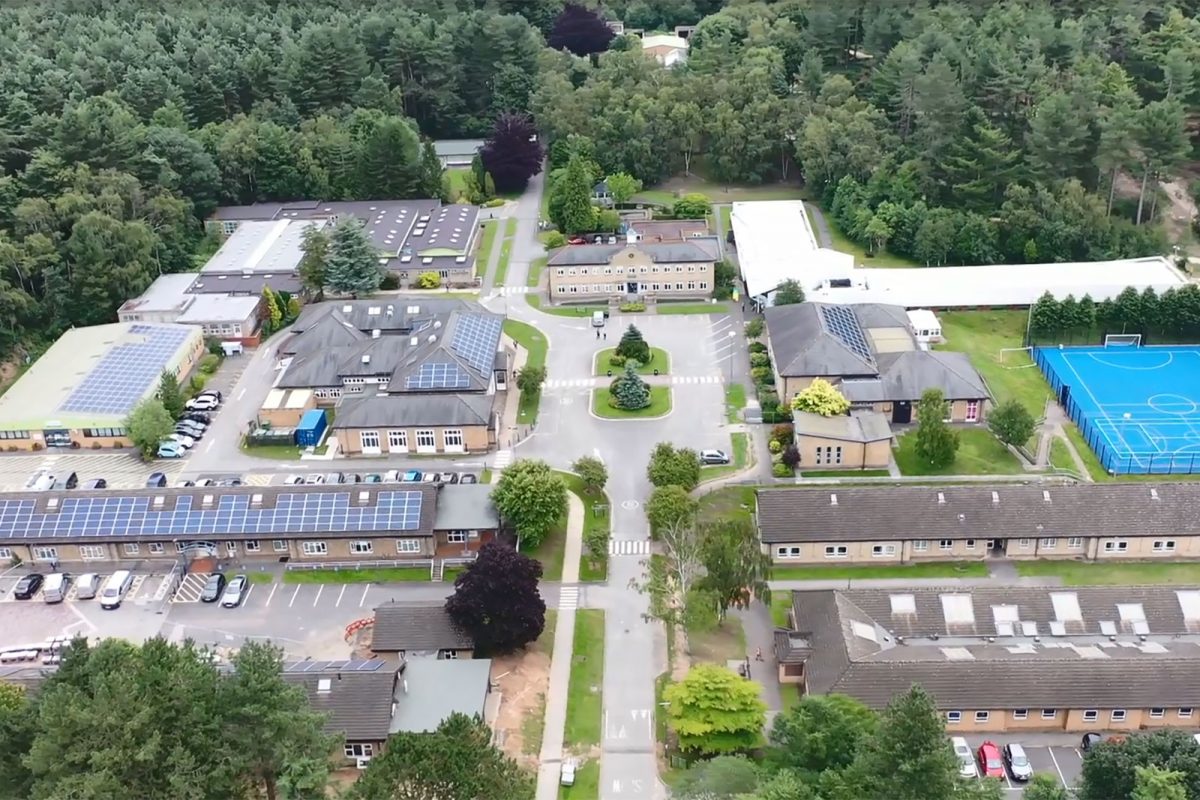 Our Facilities
Whether you're learning in our brand-new construction trades centre, our working farm, the glasshouses or across our large estate, you will be working in an industry standard setting, helping you to prepare for an exciting future in your chosen sector.
What you might do after Portland
Depending on what you're interested in, you could go on to jobs such as:
Garden Maintenance
Landscaping
Garden Centre Assistant
Animal Care Assistant
Pet Retail
Stable and farm work
Construction labourer
Bricklayer
Or you might choose to further your education at a different College to develop your skills and knowledge even more.
If you want to find a job but need a bit more support with your employability skills, our Progress with Portland programme might be perfect for you.
Whatever you choose to do, our Information, Advice, Guidance and Transition Team will be here to help you make your decision.
What Next?
If you're interested in finding out more about learning at Portland there are lots of things to help you make your decision.