City Learning in Nottingham
Portland comes to Nottingham!
We're expanding our specialist Further Education provision into Nottingham City so even more people can benefit from the Portland experience.
So, if you live in Nottingham, our easily accessible locations and tailored programmes could be perfect for you!
For both of these programmes you need to be aged 18 – 24 and have an EHCP to apply.
Land-based Industries Programme @ Wollaton Park
This programme is perfect if you want to improve your health and well-being by learning outdoors, while gaining lots of independence skills.
You will be based at the stunning Wollaton Park in our brand-new training centre and will learn a wide range of practical skills in Horticulture and Grounds Maintenance.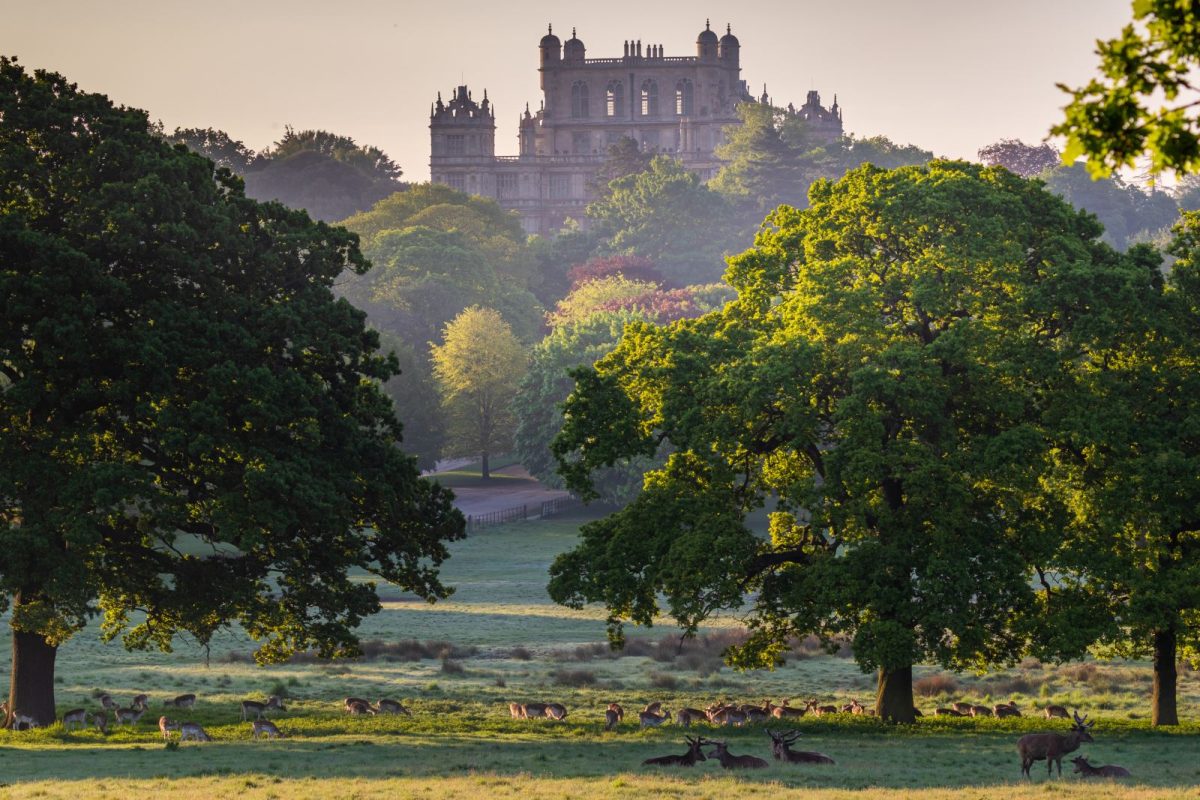 Employability Programme @ Antenna
If you want to focus on preparing for employment, this programme is for you.
Based at Confetti, in the fabulous city centre Antenna Building, your programme will be focussed around subjects such as:
Communication in the workplace
Team building
Health and safety
and much more!
Work Experience
As part of your Study Programme you will have the option of doing work experience in your chosen area, which will help you learn new skills and gain confidence in a real work setting, so you can see what it's like to work in your chosen industry.