Thanks to the generosity of our supporters, we are delighted to offer these wonderful items for auction. 
You can bid on as many items as you like.  All funds will go directly to key development projects on campus to support our learners, citizens and wider communities.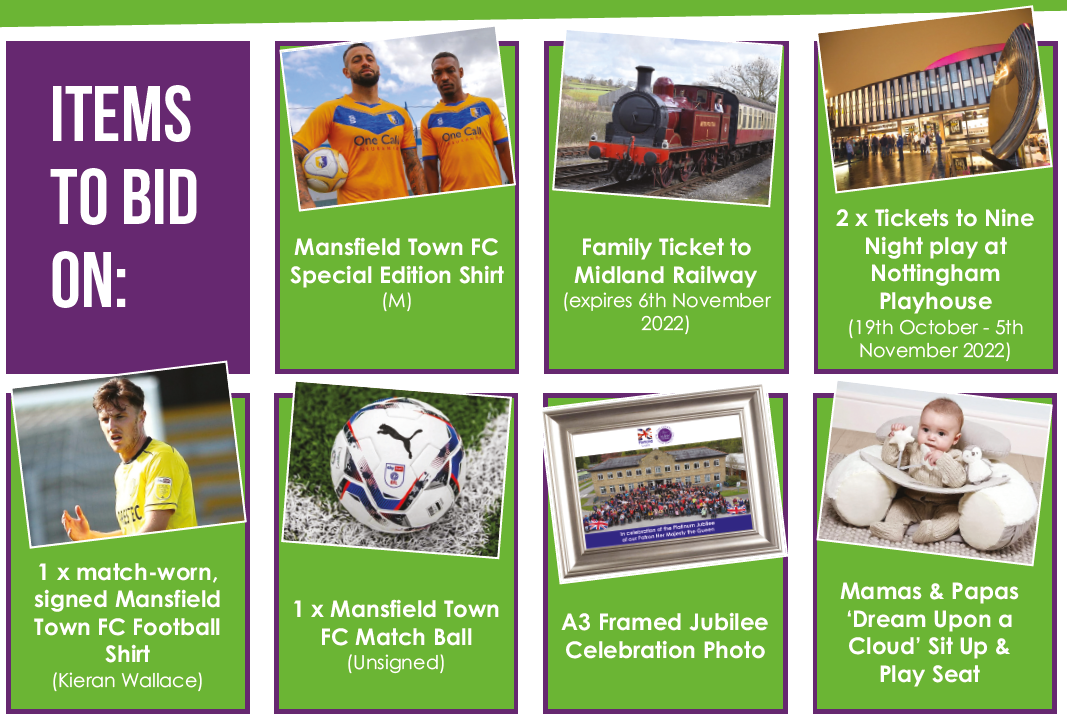 Terms
• To bid in this auction, please complete the bidding form at: www.portland.ac.uk/silent-auction
• The highest bid for each item will successfully secure the item. Successful bidders will be required to pay the full amount of their bid.
• By bidding in this auction, bidders agree to make payment in full within 7 days of receipt of invoice for item/s successfully bid against.
• Successful bid items will be sent out on receipt of payment from the successful bidder.
• Winners will be announced on Monday 10th October.
The Auction Closes at 9pm on 9th October
Any bids made after this time will not be included. 
Thank you for your support
Bid on our Silent Auction Now
"I have had a long association with Portland College, from laying the foundation stone in 1949 to becoming Patron of the College in 1974. It has been my pleasure to witness the successes and achievements of Portland's students over the years and I wish them well in the future".
Her Majesty The Queen