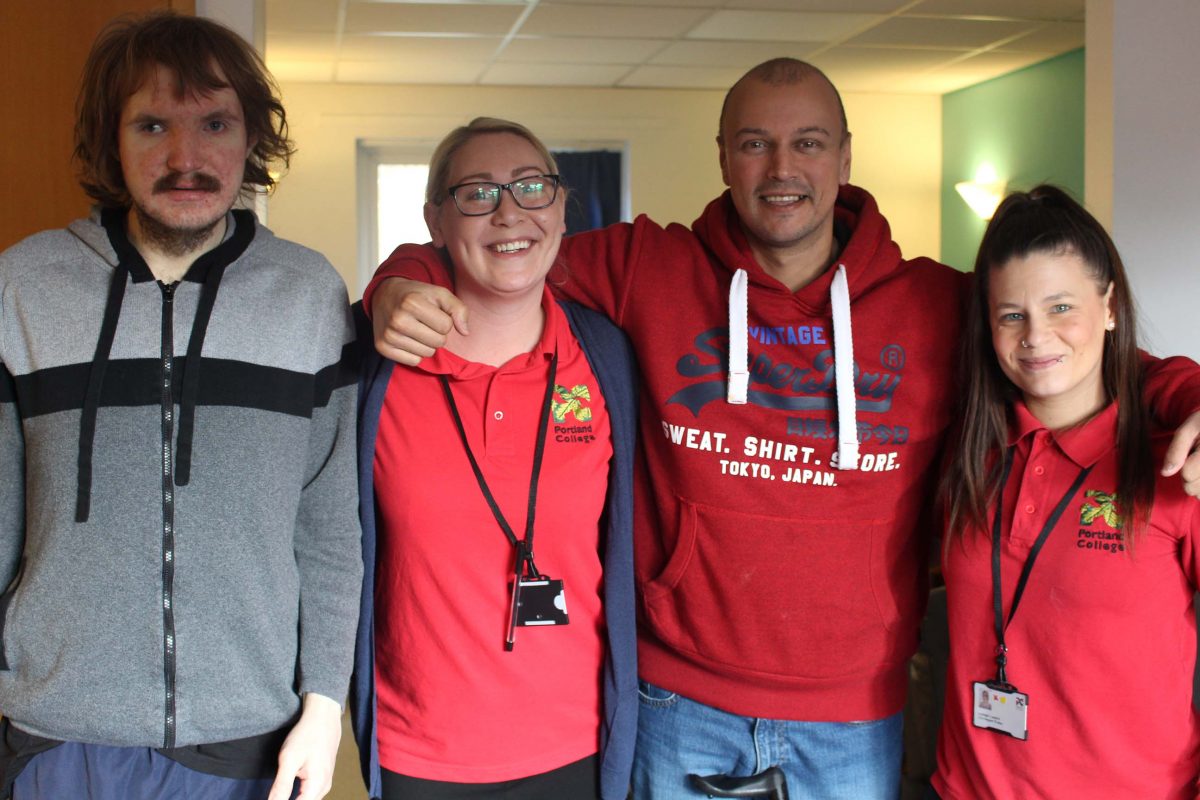 Night Care Support Worker
As a Night Care Support Worker, you will be responsible for the health, safety and well-being of our citizens on residential further education, short breaks or a part of independent living.
You will offer high standards of personal care in line with the individuals' person-centred plan, making sure healthcare/medical needs are met at all times, including medication administration.
You will be empathetic, have good organisational skills and have a good team work ethic. You will be expected to maintain professional boundaries whilst building good working relationships with citizens and other staff.
Shift patterns for this role are flexible and may be a variety of 12 hour shifts, 7 hour shifts or split shifts across 7 days and will be mixture of early and late shifts dependant on the business needs. Shifts will be provided 2 months in advance and you will be required to work across Independent Living, Short Breaks and FE Residential services. You should include your availability within your application as this will be discussed at interview with the hiring manager.
At Portland Charity our staff are at the heart of what we do, we are passionate about our vision and dedicate our careers to improving the lives of people with disabilities. Our priority is to create an outstanding place to work and a happy working environment where the rewards of a job well done can be seen in the faces of our learners and citizens.
Many of our staff have a disability and we're proud to hold Disability Confident and Mindful Employer status which recognises our positive approach to physical and mental health and wellbeing at work. If you would like to speak with us before completing an application you can contact the HR team on 01623 499 111 or via email at work@portland.ac.uk who will be happy to support you with your application or answer any questions.
https://www.mindfulemployer.dpt.nhs.uk/
Hours:
Salary:
Closing Date:

31.5 hours per week
£10.00 – £10.50 per hour dependant on experience and qualifications
On going
Below are links to all the documents you will need, including the online application platform.
Person Spec
Role Profile
Apply Here