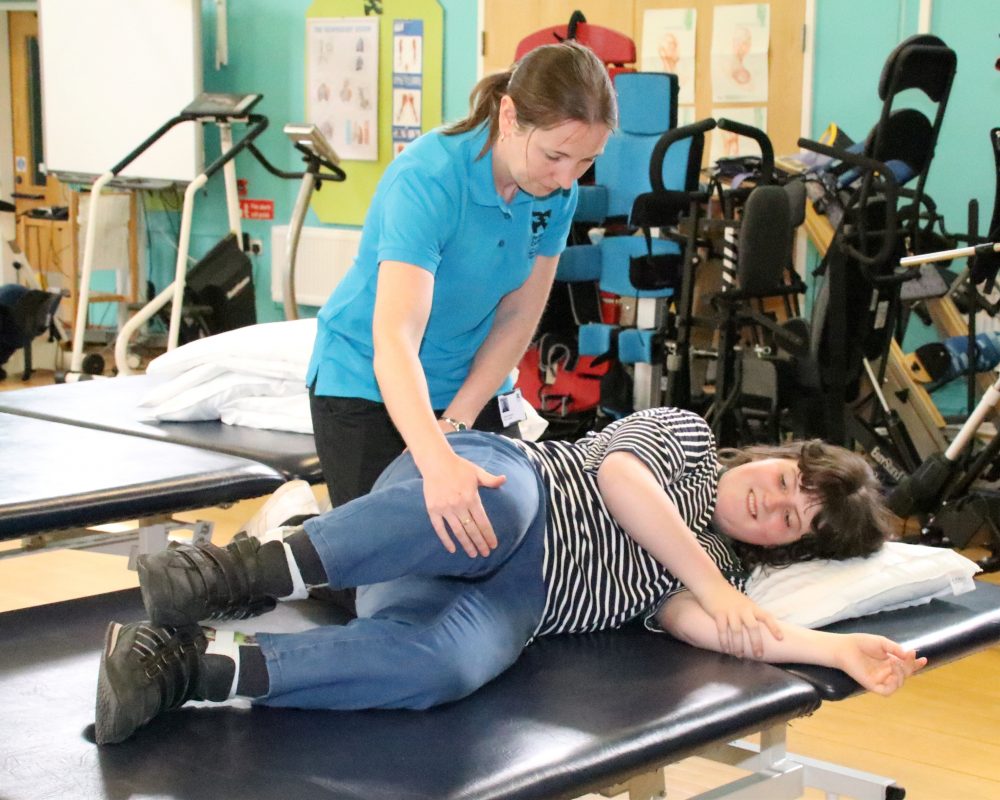 As a Junior Physiotherapist you will join our diverse, growing therapy provision at the College. We can offer an excellent working environment with state of the art equipment, new and innovative treatment techniques, a large hydrotherapy pool, training, good CPD support and the opportunity to work alongside a multi-disciplinary team including Speech and Language and Occupational Therapists. We can offer a chance to develop your neurological rehabilitation skills, work with industry leading physiotherapists committed to providing outstanding therapeutic care for all.
At Portland Charity our staff are at the heart of what we do, we are passionate about our vision and dedicate our careers to improving the lives of people with disabilities. Our priority is to create an outstanding place to work and a happy working environment where the rewards of a job well done can be seen in the faces of our learners and citizens.
As a Junior Physiotherapist you will hold a Physiotherapy Degree or equivalent, be registered with HCPC and hold a membership with Chartered Society of Physiotherapy.
Many of our staff have a disability and we're proud to hold Disability Confident and Mindful Employer status which recognises our positive approach to physical and mental health and wellbeing at work. If you would like to speak with us before completing an application you can contact the HR team on 01623 499 111 or via email at work@portland.ac.uk who will be happy to support you with your application or answer any questions.
https://www.mindfulemployer.dpt.nhs.uk/
Hours:
Salary:
Closing Date:

37.5 Hours
£27,325.00 per annum
10th July 2022
Below are links to all the documents you will need, including the online application platform.
Person Spec
Role Profile
Apply Here